Fawad Chaudhry, Pakistan's Federal Minister of Science and Technology has announced that the country's first-ever e-sports tournament will take place in March 2021. The minister made the announcement during an interview with Waqar Zaka.
Zaka is a prominent media personality and has been working on initiatives to promote gaming in Pakistan. He was also was part of the movement that got the Player Unknown's Battlegrounds (PUBG) ban lifted in the country.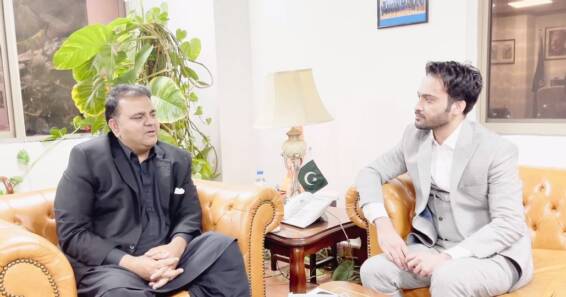 During the interview, the federal minister even asked Zaka to host the tournament. Chaudhry also assured him that there will be no bureaucracy holding back the tournament.
According to the minister, the e-tournament will be hosted privately through sponsorships. Chaudhry insisted that people should pursue a profession that interests them. He was convinced the video gaming was a huge industry.
"The video game industry is worth 90 billion dollars. There is an annual growth of 20% for the video game industry in Pakistan. The companies working in Pakistan are telling me that we have more jobs available than people," said Chaudhry.
Evaluating the potential for gaming industry in Pakistan
The initiative taken by Chaudhry is certainly commendable. It is important to note that the minister has always shown interest in the promotion of e-sports in Pakistan.
In November 2020, Chaudhry announced that his ministry will soon bring an exclusive program for individuals wanting to make a career in animation and video game programming. He made the announcement on his official Twitter account.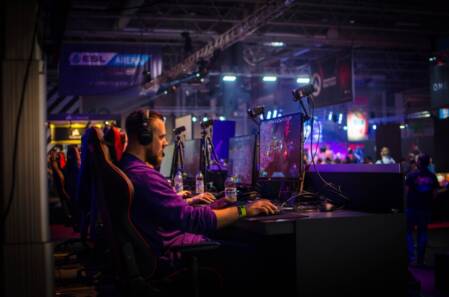 Apart from that, earlier Chaudhry opposed a ban on the popular online video game PUBG. The minister was also against any kind of ban on general products as such an attitude, he had said, was tantamount to killing the technology industry. Pakistan cannot afford such sanctions, Chaudhry had added.
The Pakistan Telecommunication Authority (PTA) had temporarily suspended the PUBG game due to its negative impact on children. PTA said it received several complaints about it from the general public.
The gaming industry is currently worth $90 billion: Forbes
According to Forbes, the gaming industry is currently worth $90 billion. Moreover, it is expected that the industry will have a market value of $200 billion by the year 2023.
Announcing e-sports tournament along with providing certifications for animation and video game programming are certainly major steps taken by the country's ministry of science and technology. The ventures will open new avenues for the youngsters of Pakistan and will also benefit the economy.
What do you think of this story? Let us know in the comments section below!