Pakistan has made learning the Quran in Urdu translation mandatory for all students nationwide, except for non-Muslims. The step has been taken so they can better understand their faith in the country's native tongue. To use that knowledge to combat and fight Islamophobia through education given in Quran.
The first phase of developing a Single National Curriculum is set to be implemented in all education institutes nationwide. This will also include government, private, and semi-private along with madrassas, or religious schools.
Quran Education
"The final draft is ready, as since 2011, education has been a provincial autonomy [In terms of deciding the curriculum and all other decisions also]. We have taken all the provinces on board and they have accepted it," said Federal Minister for Education Shafqat Mehmood.
"In the first phase, we have made Islamiyat [Study of Quran with Surahs and Hadiths] compulsory from grade 1 to grade 5 students with Nazarah [only reading], and from 6th grade onwards, the translation will be added, so the youth can understand the real essence of our religion, which is peace and harmony," Mehmood told Anadolu Agency.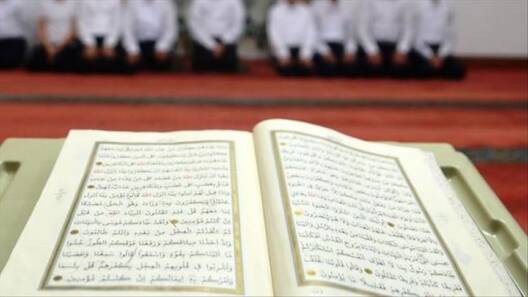 Speaking about the details of the decision, he said, "We received some concerns from a limited set of people, but we addressed that, as the quantity of Quran education is the same as it was before. The only difference is that students will learn that part in Urdu so they can understand the actual meaning."
Most Muslim countries around the world include Quran education in their curriculum, he noted.
"I have visited Turkey and read about the excellent Imam Hatip school system also. It is important to include our religious education with the modern one to achieve a successful life," said Mehmood.
In 2017, the National Assembly of Pakistan approved the Compulsory Teaching of the Holy Quran Bill. The bill was later passed by the then president, Mamnoon Hussain. He turned into an Act according to which Quranic education is compulsory for Grade 1 through Grade 12 in all federal educational institutions in the country.
Bridging gap between public, private school systems
Prime Minister Imran Khan introduced the Single National Curriculum policy in 2020. He assured the public that the education disparity among students would be reduced.
"It is our first step to synthesize and align our curriculum so it does not create social classes [based on the education system]," PM Imran had said while addressing a public event.
Quran education also mandatory at universities
Pakistan's parliament on July 14 unanimously adopted a resolution calling on the government to make the teaching of the Holy Quran in Urdu. It is compulsory at all universities and higher education institutions affiliated with the federal government.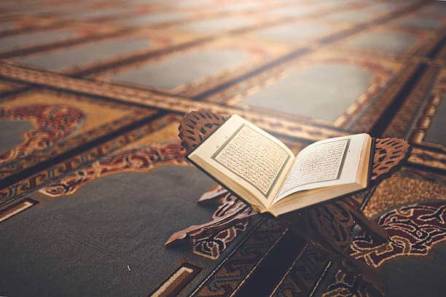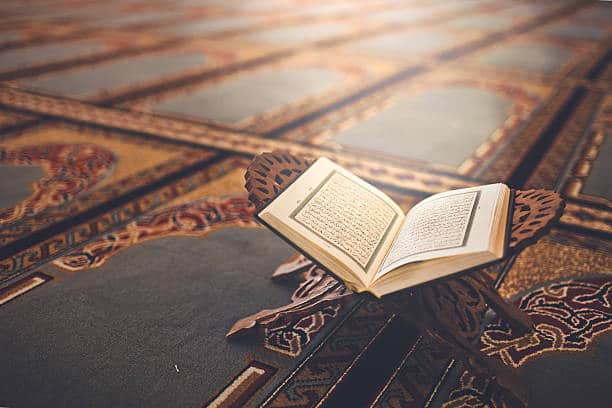 "According to the constitution, Pakistan is officially a state in the Islamic republic and the Holy Quran and Sunnah should be considered the Supreme law. It is therefore necessary to take reasonable precautions to understand the Holy Quran in universities," the resolution said.
Punjab has recently made Quran translation compulsory in Punjab universities.
Educationists are divided
Meanwhile, educationists seem divided about this decision. There's no denying that understanding Quran makes your life easier. They have started a debate on national and social media. They want to know whether so much religious education should be a part of the national curriculum or not?
Abdul Hameed Nayyar, a physicist, said the government has to be very cautious about this decision, as it can also lead to religious extremism.
"Religion and modern education should be balanced properly. Setting a balanced curriculum is a tough job for the government," Nayyar said.
What do you think of the story? Tell us in the comments section below.