Pakistan on Monday reported its first case of the latest sub-variant of Omicron, BA.2.1.2.1. The new sub-variant is responsible for a new wave of covid-19 infections across the globe.
In a bid to control the latest Omicron sub-variant, Prime Minister Shehbaz Sharif on Tuesday ordered immediate restoration of the National Command and Operation Centre (NCOC) after Pakistan reported the first case of Omicron sub-variant BA.2.12.1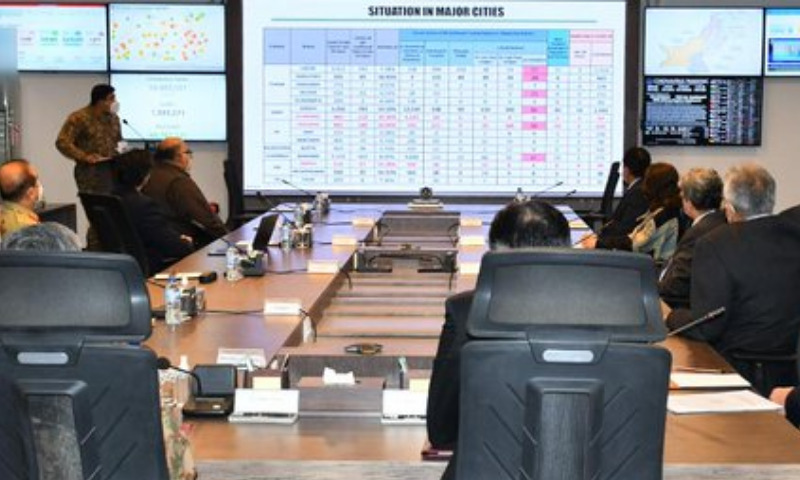 The NCOC was dissolved last month after all the pandemic indicators touched an all-time low. The forum was formed in April 2020 by the PTI government to collate, analyze, and process information received from across the country.
According to a statement issued by the Prime Minister's House, PM Shehbaz took notice of the new variant of Omicron and its growing cases. "He has also sought a report from the National Institute of Health (NIH) over the current Covid-19 situation," it said.
In a tweet, the National Institute of Health (NIH) — which has been looking after covid-related matters since the National Command and Operation Centre was formally shut down — confirmed the presence of the new sub-variant in Pakistan. It urged people to follow social distancing protocols and get jabs against coronavirus.
"The best preventive measure (besides mask-wearing at crowded places) is covid-19 vaccination. We strongly recommended getting vaccinated and all those due for boosters must get the shots immediately," the institute added.
Omicron sub-variant 
Considered more contagious, the new variant is a spinoff of the omicron virus first reported to the World Health Organization from South Africa in November 2021. It has quickly gained ground in the United States.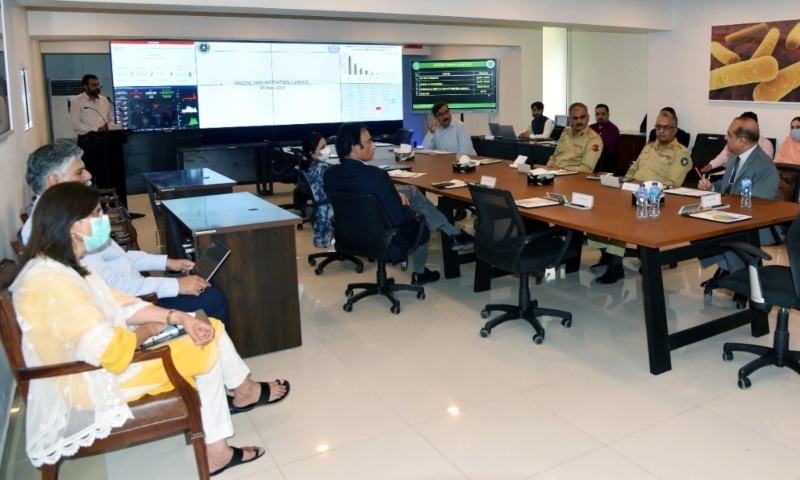 BA.2.12.1 was responsible for 29 percent of new US covid-19 infections in April's third week, according to data reported by the US Centres for Disease Control and Prevention. And it caused 58pc of reported infections in the New York region.
The variant has been detected in at least 13 other countries, but the US has the highest levels of it so far. Scientists say it spreads even faster than stealth Omicron.
Unfortunately, the development comes as Pakistan witnessed a decrease in the number of covid-19 cases which dropped significantly during the past few weeks. Less than 100 cases have been reported on a daily basis since April 27. In the last 24 hours, 66 people tested positive for covid-19 in Pakistan, with one death.
It is pertinent to note that Pakistan's response to the pandemic had been lauded internationally. More so, it was considered to be one of the countries that tackled the virus well enough to keep the outbreak from getting worse.
What do you think of this story? Let us know in the comments section below.