Pakistan Day is just around the corner, and while the military are busy putting the final touches to the 23rd  March parade, which will been the main event of the day. Held at the Parade Avenue in Islamabad, this year Pakistan Day will be celebrated across the Atlantic in New York at the headquarters of the United Nations for the very first time.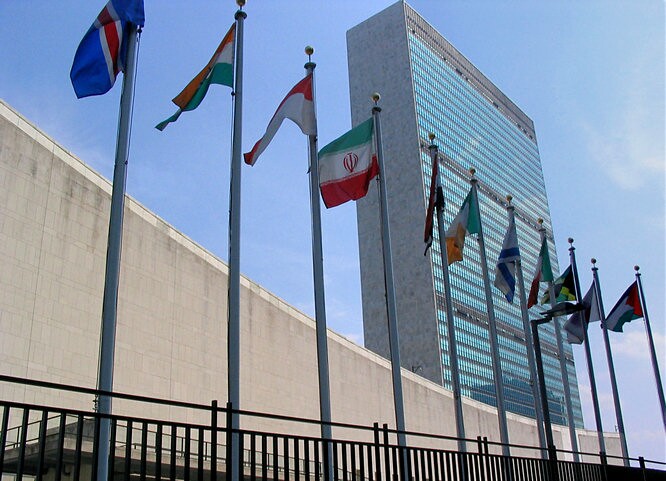 Source:-www.blog.camera.org
The Pakistan Diplomatic Mission to the United Nations is organizing the Pakistan Day function at the United Nations base.
The Pakistan Ambassador to the UN, Dr. Maleeha Lodhi and her team, are making sure that the function remains a grand success.
In her statement, Dr.Lodhi said that the function at the United Nations headquarters shall highlight the rich culture of Pakistan. She further added that public diplomacy is the most effective way to win hearts and minds.
World renowned singer Rahat Fateh Ali Khan will be performing at the concert to be held on the day of the function. The theme of the concert is "Sufi Night: Music of Peace". The concert would not only aim to showcase the culture of Pakistan, but also to spread the message of peace and harmony at the world stage.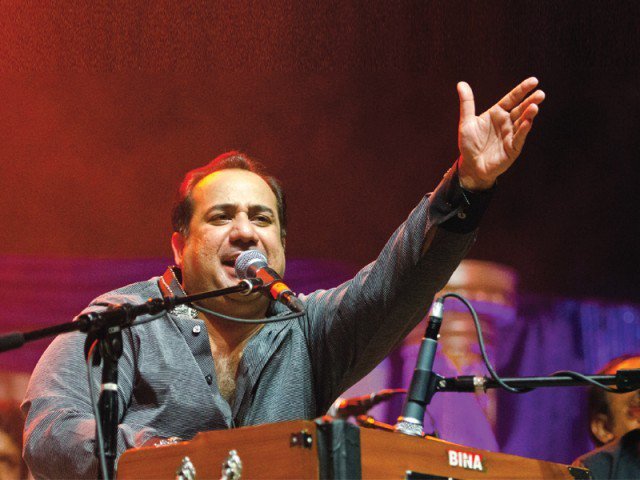 Source:- tribune.com.pk
During an hour and a half long performance, Rahat Fateh Ali will sing his most famous songs, those which are widely popular and listened to worldwide.
As the venue of the concert is the United Nations headquarters, many foreign dignitaries will be present on the occasion. This is going to make for a positive impact of Pakistan on a global scale, and enhance social connectivity and networking.