As Nasir Hussain said: "Pakistan's cricket at its best". Truly Pakistan cricket team has shown what they are capable of, after being criticized by many of the cricket fans and critics.
They have a buckled up their seat belts and rushed towards the "Victory Road".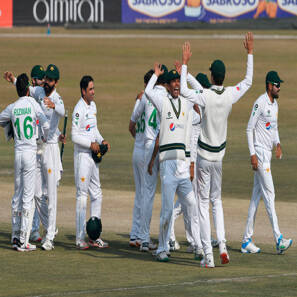 Securing a historic win over South Africa in a 2 test series after 18 years.
Pakistani young players shown their skills in every way, from scoring domestic hundreds to hitting ton for the nation Fawad Alam's comeback.
And Hasan Ali's 10 wickets, that helped the team to secure whitewash win against the Proteas.
In the second test, Hasan Ali exhibited his lethal comeback. Securing 10 wickets, it's surely one of his best performances and produced the class of swing on the pitch.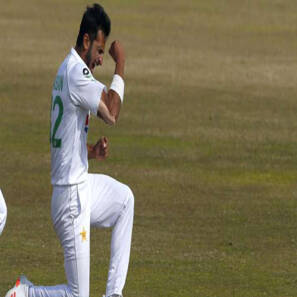 Since the departure of Sarfaraz Ahmed, the Pakistan cricket team had suffered a lot majorly in every format when it comes to playing with big teams.
Pakistan Team wasn't playing very well for the past couple of series. Beaten by New Zealand was one of the disastrous moment for the fans.
Belief in the Youngsters:
This success is the ultimate belief, that we can trust in our players and cricket is still alive.
Hope the team will play again in the T20 series, which will be held on
Even in the T20 format, where Pakistan used to be dominant over every country but as Sarfaraz was sacked as captain the fall down of the T20 success begun.
In the last year's New Zealand T20 series, the Pakistan team couldn't secure a decent series win over Kiwis and ended up only winning one match.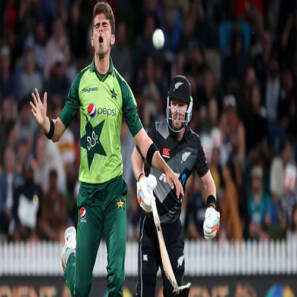 In July Pakistan will visit England to compete in two series formats, T20 and ODI.
No doubt, the Pakistan cricket team has beaten Englishmen in various major tournaments where they were unbeaten.
But when it comes to series, England had taken their revenge as they did in the 2016 ODI series and Pakistan faced the worst loss.
But the way the Pakistan team has come back from the downside to rise and shine for the nation is exceptional. Hope the green will conquer the T20 format and claim what they used to have.
What do you think of the story? Tell us in the comments section below.