Pakistan is all set to built a Burqa Army – a military of women that would be fighting to against factors disturbing peace in Pakistan.
KPK has started the recruitment of elite female commandos to combat extremism. Initially, a team of women has been selected that would undergo a training session of six-month at a training academy located in Nowshera, KPK. These women in naqaab would learn how to use weapons and fight against evil factors in that region.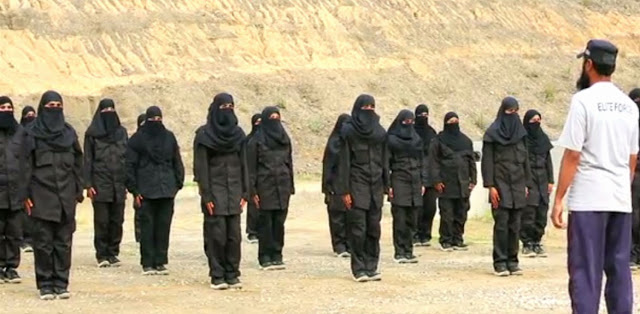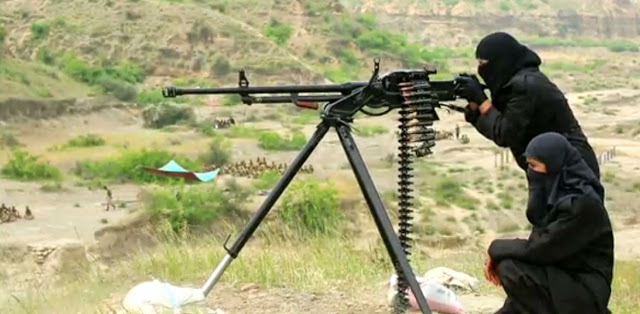 These women have already outperformed their critics by learning basic lessons of guarding and policing duties. Women are trained in a separate place as well as have been housed separately from the males in training.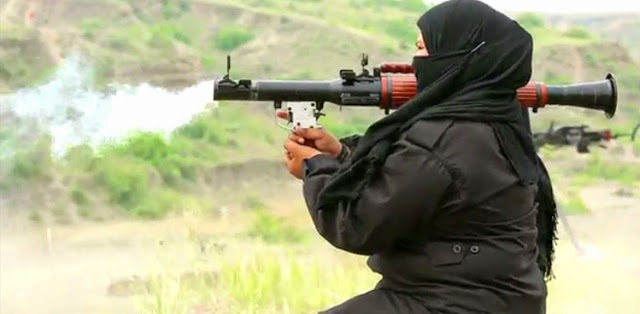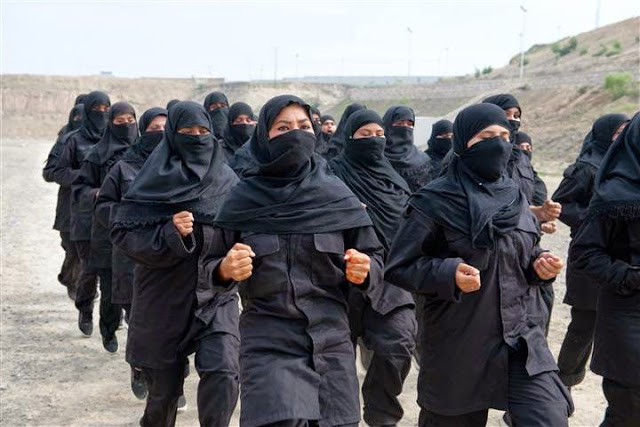 Currently, the women who are under training session are selected from police department of KPK, however there are chances of open recruitment in future.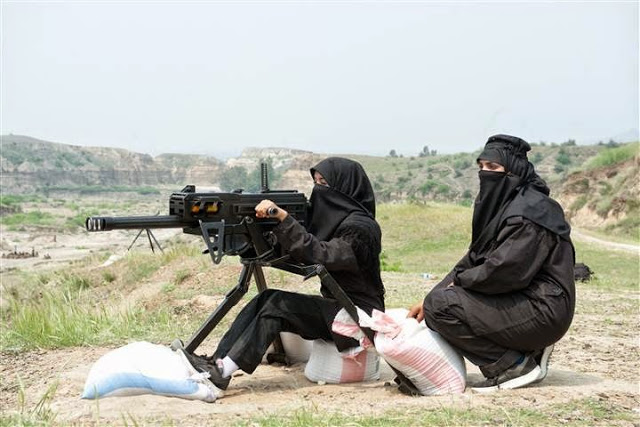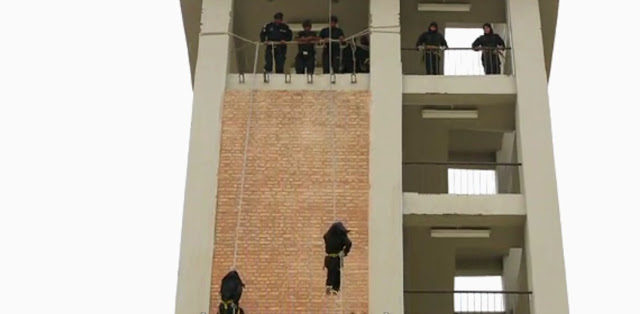 On the other hand, male recruits complain that they have been given less care and less attention than that of women. They say that females are given more time to learn basics tasks and are treated very well than them.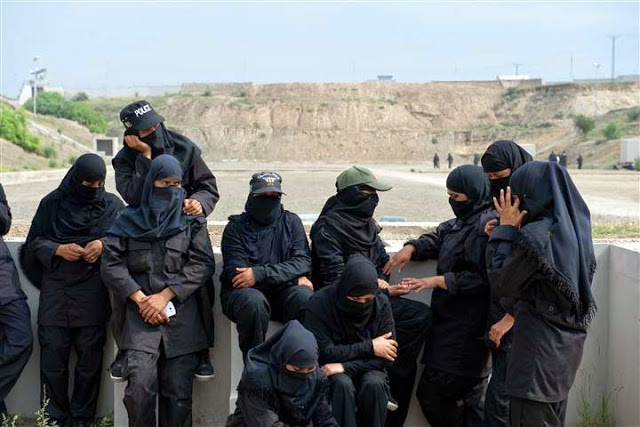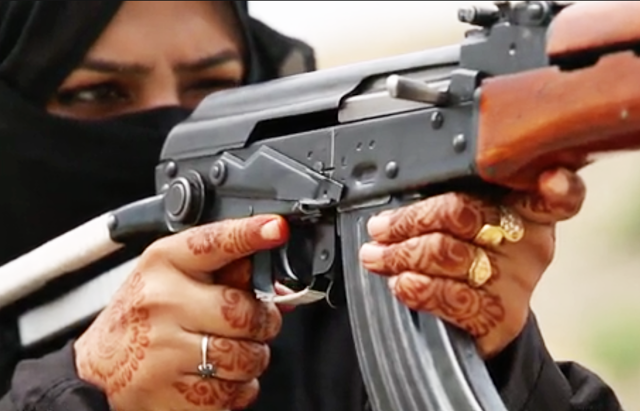 source: wonderfulpoint