Pakistan's Ministry of Information Technology (IT) and Telecommunication in collaboration with Byonyks (US-based medical devices company) has developed the country's first-ever bloodless risk-free kidney dialysis machine. The device is called the Robo Kidney. It has been developed with the support of Ignite SEED funding and angel investors.
Farrukh Usman, the founder of Byonyks, said Robo-Kidney is an affordable and bloodless machine. It will allow kidney patients to receive dialysis treatment from the comfort of their homes.
He also said multiple patients have used the painless dialysis procedure under the prescription and supervision of Pakistan's leading nephrologists.
The device allows kidney patients to undergo blood dialysis at home without extracting blood from the body. It also eliminates any possibility of contracting diseases such as HIV and AIDS or even hepatitis C infections.
Syed Amin Ul Haque, the Minister for IT and Telecommunication in Islamabad, appreciated the efforts of Byonyks. He praised Usma and his team for developing the first of its kind electromedical equipment in Pakistan.
The development of the Robo-Kidney makes Pakistan the 5th country in the world to produce its very own bloodless kidney dialysis machine after Germany, Japan, France, China, and the US.
20 million people sufferer from Kidney diseases in Pakistan
In Pakistan, more than 20 million people suffer from kidney diseases. Kidney transplants and dialysis are the two available treatments for those with chronic kidney diseases.
The only dialysis machine available for patients suffering from chronic kidney diseases in Pakistan is hemodialysis. The machine removes a patient's blood by running it through a dialysis machine to remove toxins and excess fluid and return cleaned blood to the body.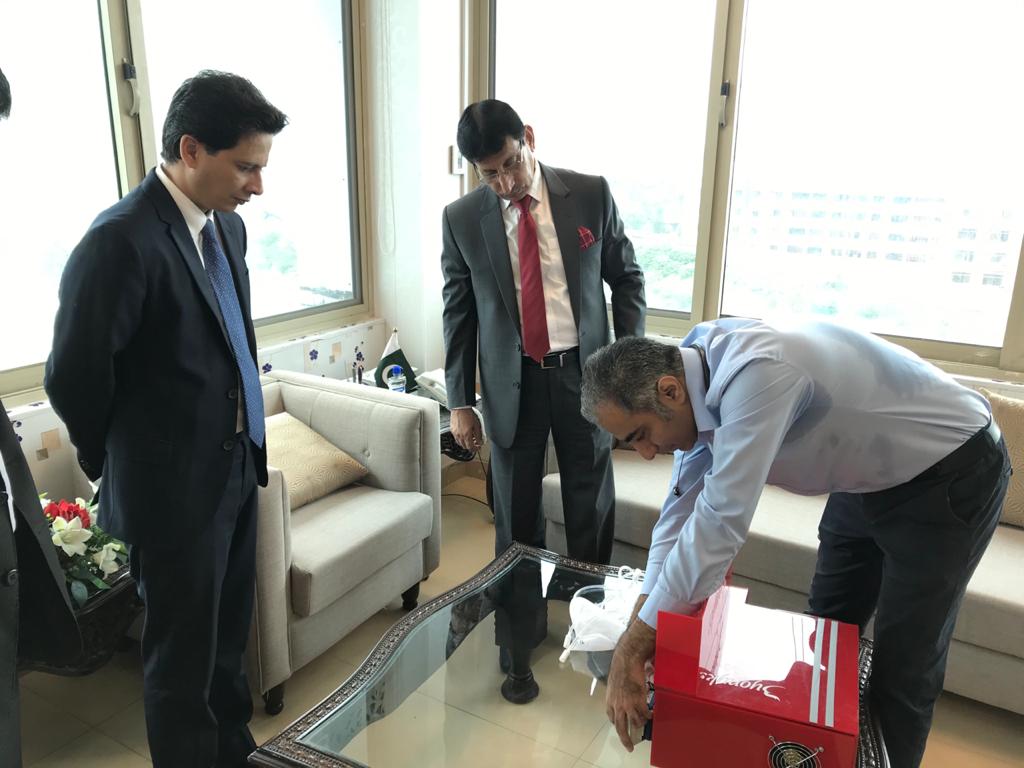 Unlike hemodialysis, Robo-kidney uses an automated peritoneal dialysis (APD) method of dialysis. The method involves a special machine to removes toxins from the body by instilling fluid in the stomach and subsequently draining it. Current blood-based dialysis used in Pakistan consumes one million liters of water for every 10 patients per year. On the contrary, the Robo-Kidney saves 97% of the water in the process.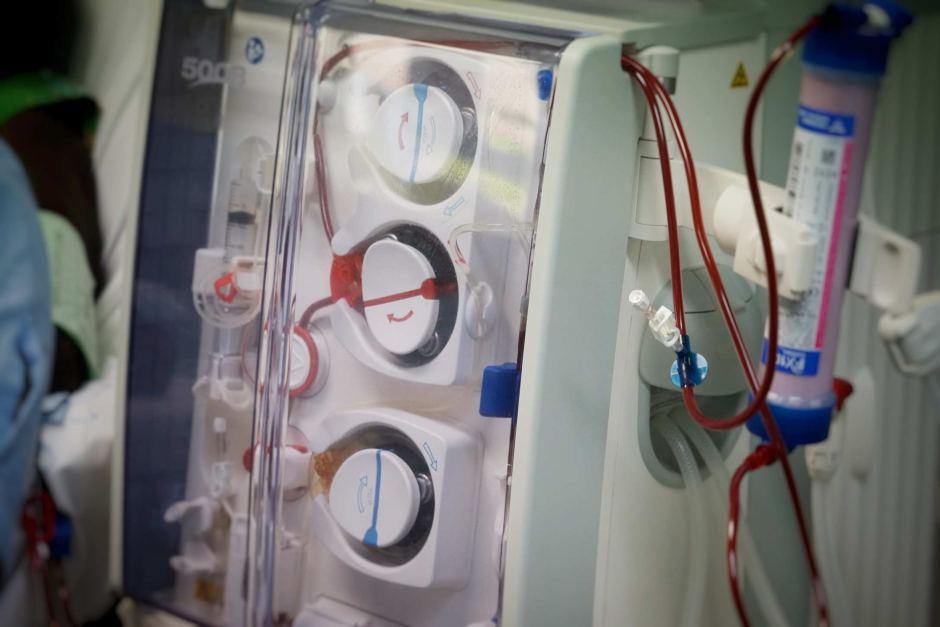 The machine will undergo mass production within the next few months. Byonyks will be manufacturing these APD machines in Pakistan for both local and global markets. Let's hope that the innovative device will help to improve the well-being of kidney dialysis patients in Pakistan. Moreover, the mass production of this machine will also improve the economy by enhancing national industrial production capability and export to global markets.
What do you think of this story? Let us know in the comments section below!