Pakistan has decided to block social media App TikTok for failing to filter out "immoral" content, three top government officials said on Friday.
"We have been asking them repeatedly to put in place an effective mechanism for blocking immoral and indecent content," one of the top officials directly involved in the decision told Reuters.
"The platform, however, hasn't been able to fully satisfy Pakistani authorities. The decision has been taken to block TikTok for accessing in Pakistan," he said.
Social media users are lauding the decision in their messages
Pakistan issued last warning to TikTok over vulgar content
In July, Pakistan Telecommunication Authority (PTA) had issued a "final warning" to short-form video app TikTok over explicit its content. Meanwhile, the live-streaming app Bigo Live was blocked for the same reason.
TikTok is owned by China-based ByteDance. Moreover, it is facing problems around the world due to security and privacy issues.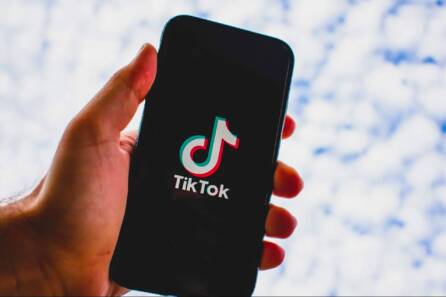 PTA had said it had sent TikTok and Bigo Live notices to moderate content after receiving complaints. However, their response was unsatisfactory so social app TikTok had to be blocked in Pakistan because of its content.
Meanwhile, TikTok said it removed more than 3.7 million "violating user videos" from Pakistan in the second half of 2019. Over 98% before a user reported them and more than 89% before they had a single view.
Besides, some Pakistanis users were spreading obscenity on TikTok and this the reason why petitions were filed in Pakistani courts to ban it.
What do you think of this story? Let us know in the comments section below!