Yesterday the Pakistan vs India match gave us so many reasons to love this rivalry. What a match! Pakistan outnumbered Indian bowlers, and the way Rizwan and Mohammed Nawaz showcased true batting skills led their side to the unexpected chasing victory.
No one was expecting that Pakistan would chase the target, as India started Powerplay in full form and managed to score.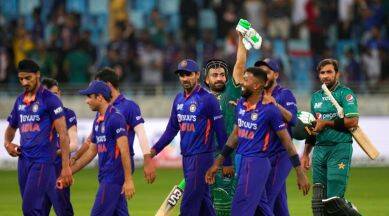 With that win, Babar Azam became the first and only captain who had beaten India under Rohit Sharma's captaincy to break the 7 matches streak.
Pakistan's exceptional chase against India
Pakistan won the toss and decided to bow first. At first, it looked like a great decision by the skipper, but when Rohit Sharma and KL Rahul played the bowlers they were ruthless. They tried to score as many runs as they could in the powerplay. And that's exactly what they did.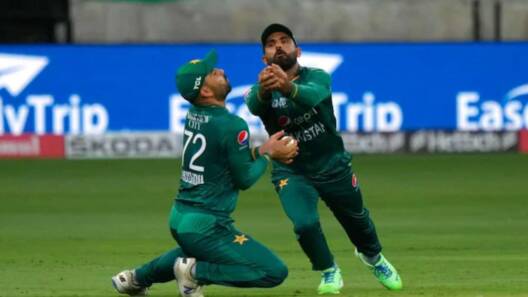 Haris Rauf with his fine delivery sent Rohit Sharma the skipper to the pavilion and got the momentum. Right after that in 62, Shadab Khan got KL Rahul and both the openers were sent off. But the damage has been done and Virat Kohli was there to do more.
And indeed he did with his 60 runs marvelous innings. India gave 182 runs target and it was kind of easy to chase. Rizwan was already in pain due to cramps, and Babar Azam again didn't play well and got out in just 14 runs.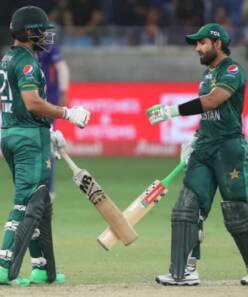 Pakistani fans' hope fell down, but Rizwan was there to rebuild Pakistani fans hope and he did. Mohammad Nawaz joined Rizwan's hand to build a great partnership that helped the Pakistan team to close up the run and ball gap.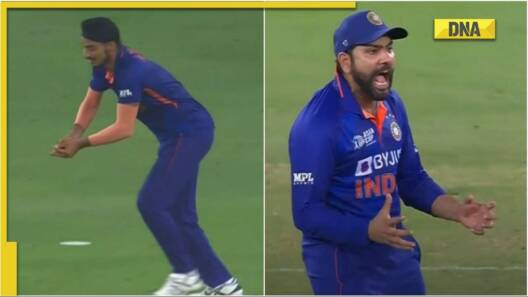 After Rizwan and Nawaz, Khushdil and Asif took the charge to finish the game in style. There was a moment when Asif Ali's catch was dropped by Arshdeep there Asif Ali got the second life to finish it. It was a miracle and gift for the Pakistani fans out there.
For Pakistan, it was necessary to win the match because to build confidence and stand tall in the Super 4 table. As Pakistan had already lost the first Asia Cup match against India.
Skipper Babar Azam
Babar Azam, the captain of Pakistan says that they were trying to keep the game simple. Adds that they were confident knew that they could chase it down when Mohammad Nawaz was batting out there with Mohammad Rizwan.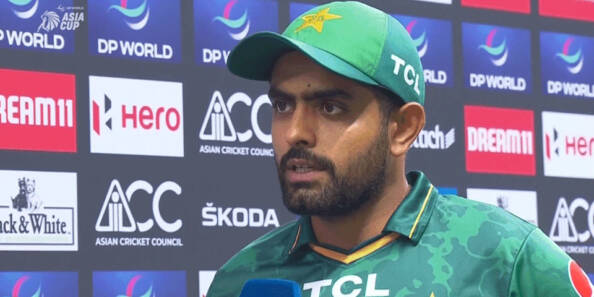 Also says that their bowlers bowled well. Especially their spinners. Says that it depends on the management who will be their floater and Nawaz was handed that job in this game.
Player of the match – Mohammad Nawaz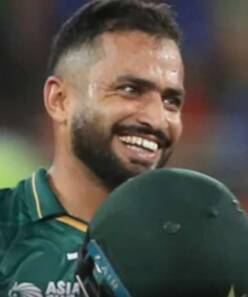 Nawaz says that they wanted to keep things simple and bowl it on basic line and length. Adds that India started well but he had clarity in his mind to bowl on proper length and areas. Finishes by saying that in a high-pressure game like this, they tend to lose shape and they need to stay calm in such situations.
Rohit Sharma
Rohit Sharma Indian team skipper said that "it's a high-pressure game and they can take a lot of learnings from it. Further says that Mohammad Nawaz and Mohammad Rizwan were amazing and played really well and batted brilliantly.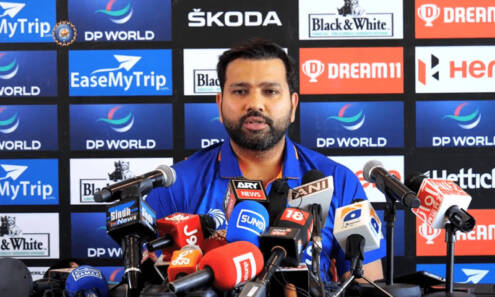 Mentions that there were times that the game didn't go their way but it was a good game. Says that they knew the pitch gets better in the end but he is happy with the way the team played and fought. He then goes on to applaud Pakistan and says that they were better in this game.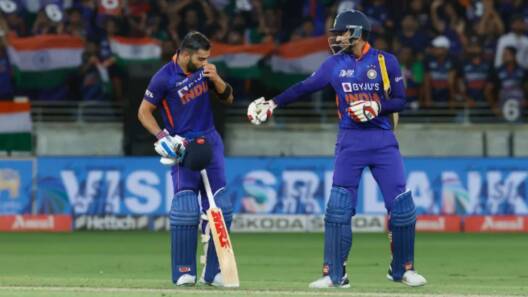 Says that it's good to see Virat Kohli back in form and his score was crucial from the team's point of view. Finally ends by saying that they need to take this in a positive way as they cannot have success every time."
Mohammad Rizwan had taken to the hospital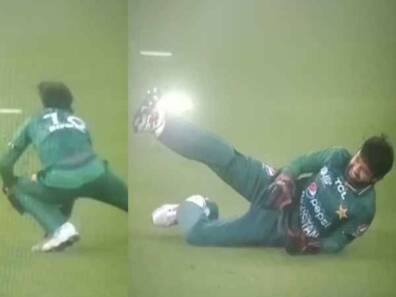 Last night, Rizwan was playing in pain, as in the first innings he got painful cramps and it was worse than ever. But he didn't stop and played his remarkable innings. Mohammad Rizwan was taken to a hospital for a magnetic resonance imaging (MRI) scan.
According to the Pakistan Cricket Board (PCB), Rizwan will now undergo a precautionary MRI scan today to determine the extent of his injury. Rizwan has also been named as ICC T20 player of the year as well.
What do you think of the story? Tell us in the comments section below.