After banning and unbanning TikTok twice, the Pakistan Telecommunication Authority (PTA) is now censoring content on the application by individual bans on accounts. It has recently banned controversial media personality Mia Khalifa's account in Pakistan. However, she isn't ready to surrender easily.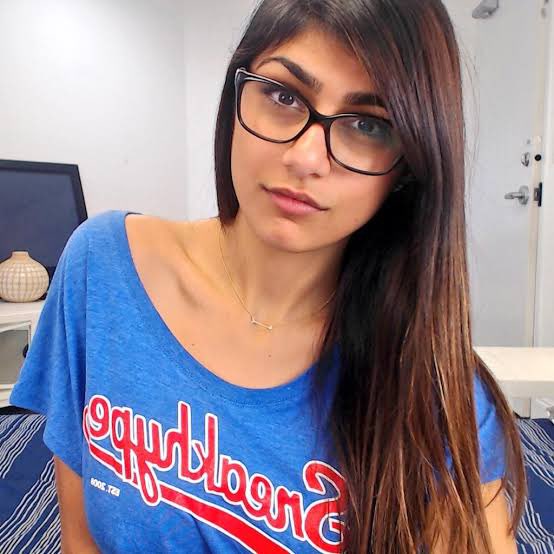 The PTA decided to ban her account in the country without any explanation about how or why, said a report by Dawn. Her Pakistani fans notice the ban and took to Twitter. Soon Khalifa heard about the issue which even took her by surprise.
"Shoutout to Pakistan for banning my TikTok account from the country. I'll be re-posting all my TikToks on Twitter from now on for my Pakistani fans…," she added.
Some Pakistanis did not appreciate the PTA decision and lashed out with heavy criticism on Twitter.
Who is Mia Khalifa?
Controversial media personality, webcam model, and sports commentator Mia Khalifa has been often criticized for being associated with the porn industry once. Mia often receives offensive messages from trolls. She even received death threats from the Islamic State.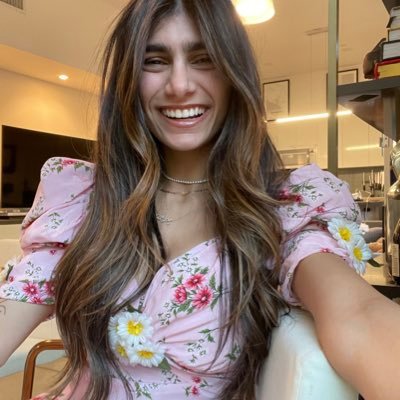 In 2015, Khalifa received death threats after becoming the most searched-for star on an adult movie site, said BBC. She even claimed the messages were "pretty scary".
A PhotoShopped image showed her superimposed onto a figure in an orange jumpsuit, alluding to images of Islamic State extremists threatening hostages.
What do you think of this story? Let us know in the comments section below.