Pakistani Army is known for its bravery and offers spectacular security. FIFA used to import football for every world cup from Pakistan and that made the nation proud.
But now, Pakistan Army has departed to Qatar for the provision of security in the upcoming FIFA World Cup 2022.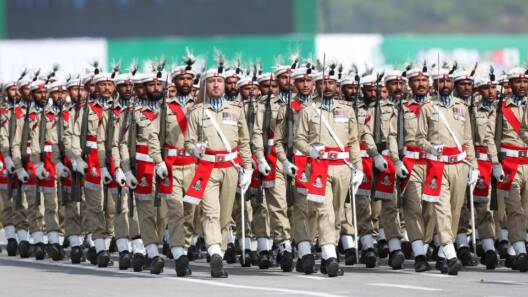 It's the big event of the year and it's happening for the first time in Qatar. No doubt, Qatar wanted the best for football fans and teams.
Pak Army Left For Qatar To Join The Security Of FIFA World Cup 2022 Event
In this whole trip, it includes Pakistan Army officers, junior commissioned officers and soldiers who will provide security assistance to the Qatari government.
It's the second time in history that an Asian country is all set to host the world's extravaganza event for the first time ever.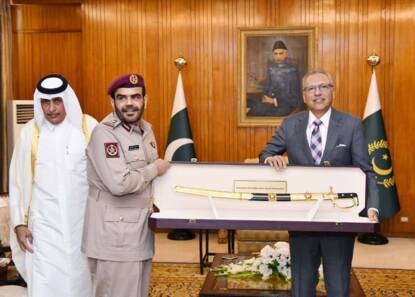 The Qatari government had requested Pakistan Army for security assistance during the event. Back in August, a four-member delegation of the Qatari interior ministry visited Pakistan to discuss the security matter.
Interestingly, the troops have been trained by FIFA's eight-member international training team when they visited Pakistan last month.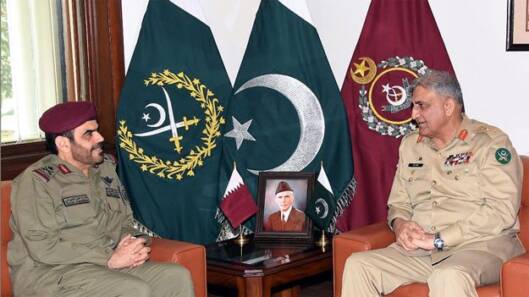 The federal cabinet had already granted approval to the Pakistan Army-Qatar agreement.
Groups For FIFA World Cu 2022
Football fans can't wait to experience the biggest event of this year, they had already got excited when FIFA revealed the groups.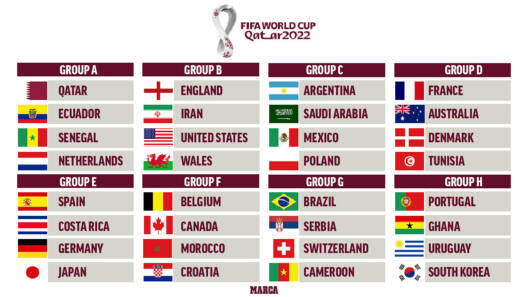 Groups for FIFA World Cup 2022
Group A – A1: Qatar A2: Ecuador A3: Senegal A4: Netherlands
Group B – B1: England B2: Iran B3: USA B4: Wales
Group C – C1: Argentina C2: Saudi Arabia C3: Mexico C4: Poland
Group D – D1: France D2: Australia D3: Denmark D4: Tunisia
Group E – E1: Spain E2: Costa Rica E3: Germany E4: Japan
Group F – F1: Belgium F2: Canada F3: Morocco F4: Croatia
Group G – G1: Brazil G2: Serbia G3: Switzerland G4: Cameroon
Group H – H1: Portugal H2: Ghana H3: Uruguay H4: South Korea
Clear out your calendar for the month of November, because FIFA World Cup 2022 will be played from November 20 to December 18.
What do you think of the story? Tell us in the comments section below.