Pakistan has fully vaccinated over 100 million people against Covid-19, said the minister heading the country's task force responsible to deal with the coronavirus threat on Sunday while calling it a "major milestone."
The country witnessed a surge in the number of coronavirus cases in January, as the omicron-driven fifth wave of the pandemic hit the country.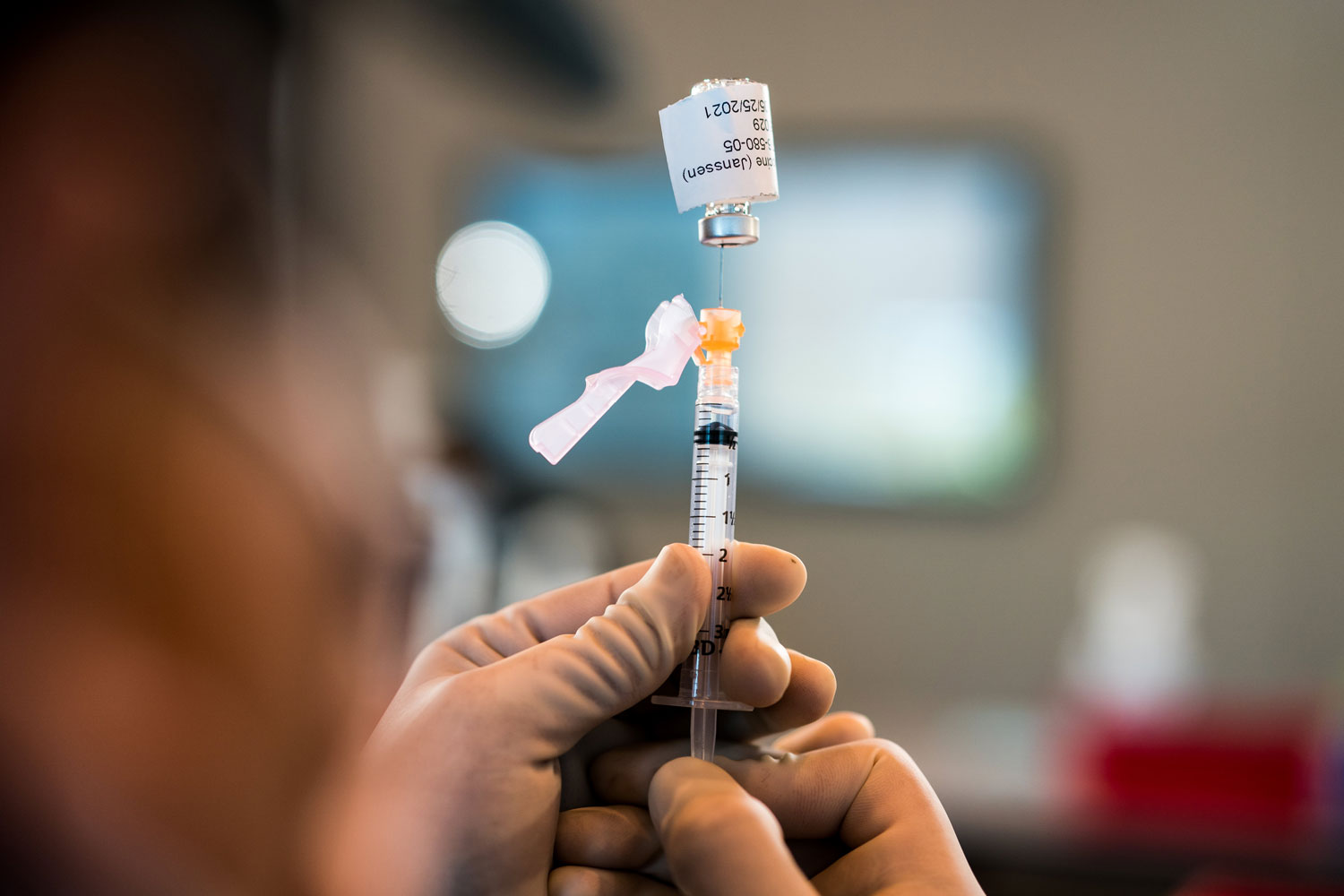 Amid a sharp increase in infections, the government launched a nationwide door-to-door anti-covid vaccination drive in Jan. It set a target to administer over 30.5 million doses of coronavirus vaccines in two weeks.  
Since the last month, however, the number of new infections has significantly gone down. Minister for Planning and Development Asad Umar on Friday announced that 100 million people across the country are now fully vaccinated.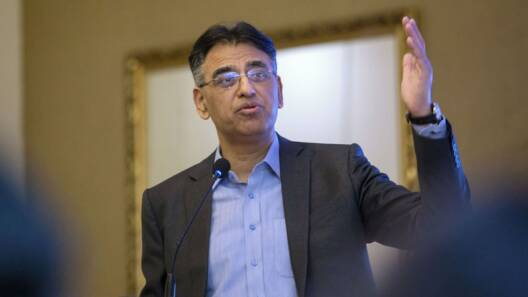 Umar, who is also the chief of the National Command and Operations Centre (NCOC), the main body responsible for tackling coronavirus infections in Pakistan, took to his official Twitter handle to make the announcement.
"Major milestone reached in national vaccination drive," the country's planning minister said in a Twitter post. "100 million Pakistanis are now fully vaccinated." He added that the government would soon vaccinate all eligible citizens in the country.
'Major milestone'
Pakistan reported a two percent coronavirus positivity ratio on Sunday, the lowest since January 5 when the country reported an infection rate of 1.8 percent.
There are 29,611 active coronavirus cases. The NCOC in its daily update on Sunday stated that 755 people tested positive for Covid-19 in the past 24 hours, bringing the country's total up to 1,514,258.
In the wake of the fifth wave of covid in the country, the NCOC had earlier discussed the current situation, disease prevalence, and proposed Nonpharmaceutical Interventions (NPI). The government had also decided to ban meals on flights due to the rapidly rising covid cases.
We urge you to continue to wear masks, nonetheless. The pandemic is not over yet and will not completely end anytime soon if you fail to take it seriously.
What do you think of this story? Let us know in the comments section below.