Disclaimer*: The articles shared under 'Your Voice' section are sent to us by contributors and we neither confirm nor deny the authenticity of any facts stated below. Parhlo will not be liable for any false, inaccurate, inappropriate or incomplete information presented on the website. Read our disclaimer.
Quality education from a reputable university is what a student wants right after high school. However, things at the renowned university – PAF KIET are taking a different turn. The students of PAF KIET are now raising their voices against the yearly 10% increment in fee. More than 970 students have already signed a petition against it.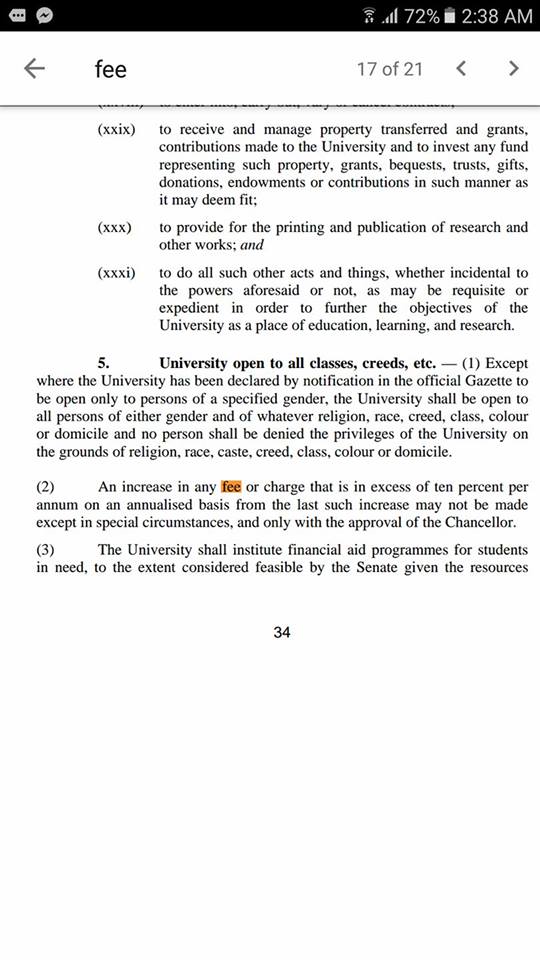 The fee at PAF-KIET was PKR 4,000 per credit hour and raised to PKR 4,400 per credit hour. By this rate, it will be PKR 6,441 per credit hour in 5 years and PKR 10,371 per credit hour in 10 years.
Read Also: Hundreds Of Students Protest Against This University In Karachi As The Exam Was Out Of Syllabus
PAF Karachi Institute of Economics and Technology (KIET) was established in 1997. KIET received recognition by the Higher Education Commission (formerly named UGC) vide letter no dated 1 August 1998.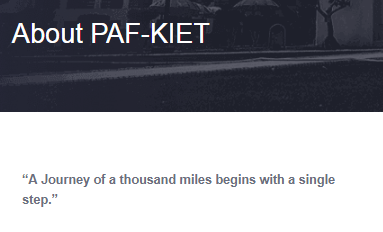 They say "A Journey of a thousand miles begins with a single step." They should also mention that "It will keep getting more expensive every step".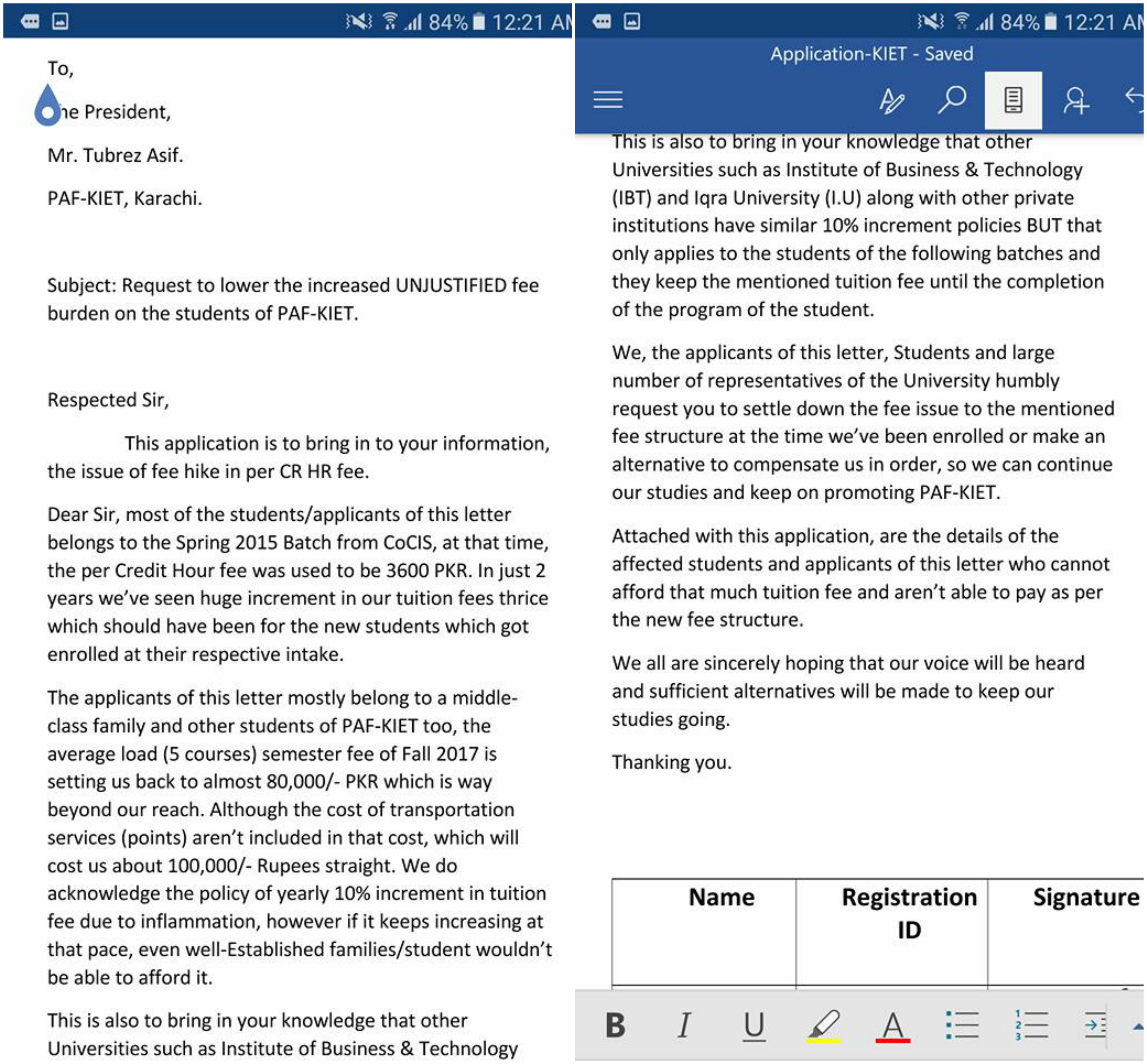 A university is called a high-level educational institution in which students study for degrees and academic research is done. The students are worried because many can't afford it and those who can afford it, have no idea on how long will they be able to keep up with these rising credit hour rate.
I believe that the least recognized and most important people in this world are the educators. They can choose to work hard toward inventing a method to help each individual student "be all they can be!" but they choose to raise fee and make it hard for students. Can't they see that Today's Students are Tomorrow's Future?
We hope the voices of the students are heard and sufficient alternatives will be made in order to keep the students going.