Online shopping frauds is explosively growing nationwide, especially since the outbreak. Unlike the email spam of the late 90s and early 2000s, Facebook's scams can be harder to spot. As of now, a Facebook group by the name of 'Packr' has come to the limelight for allegedly scamming its members by protecting online scammers.
We are all familiar with the Facebook pages that attract people by posting sleek pictures of branded items. They also offer to sell them at reduced prices. Some pages even sponsor these posts on Facebook.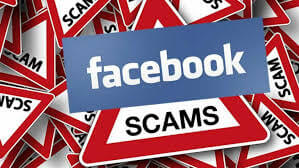 Consequently, people order the items shown in the pictures and make the payment. However, they receive a totally different item in their package via courier services. We all have fallen prey to this once in our lifetime, haven't we?
But this is different. Basically, this Facebook group 'Packr' is a platform that allows people to connect with travelers from any part of the world they going to or coming from somewhere you desire to send or receive packages by simply posting your itinerary. Now, this Facebook group Packr is supporting online scammers.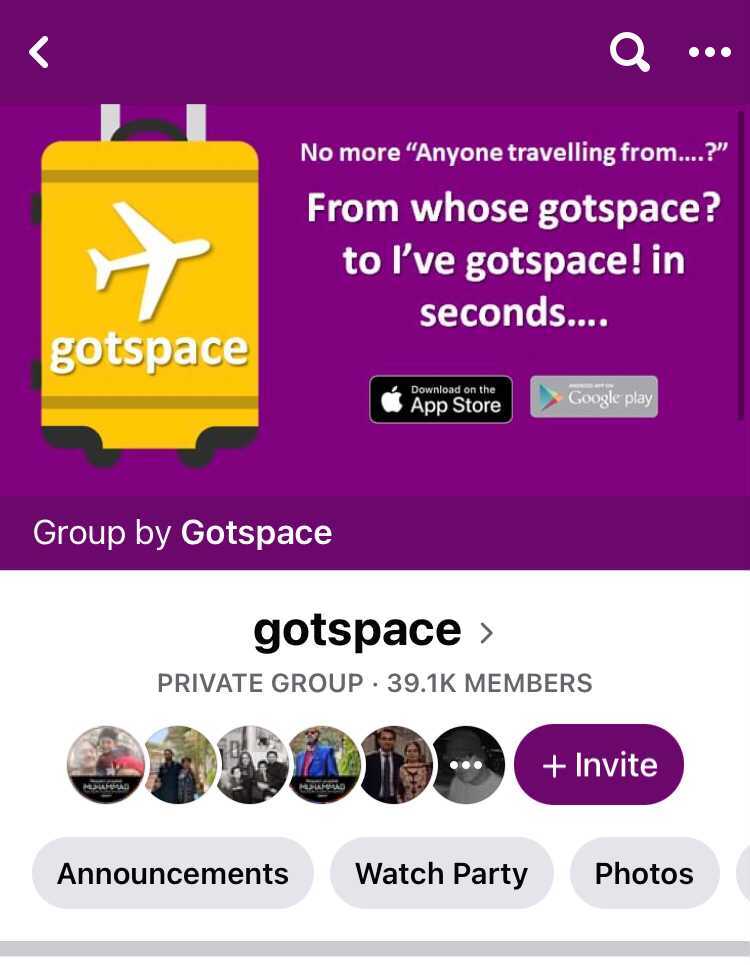 Moreover, the agreed charges are entirely between the two consenting parties. The group in no way charges any fee on the transaction. However, it has recently been brought to light that the group admins are somehow 'allegedly' promoting scams.
Scam ALERT!
Recently, people have been complaining about Packr to be allegedly promoting scams. Turns out that the admins do not let the members complain publicly about scammers on the group. More so, if they do so, those members are banned from the group.
In addition to this, the group admins delete all the comments related to scams. They take no responsibility for any kind of scams taking place in the group. In fact, they do not even approve any post regarding the scams.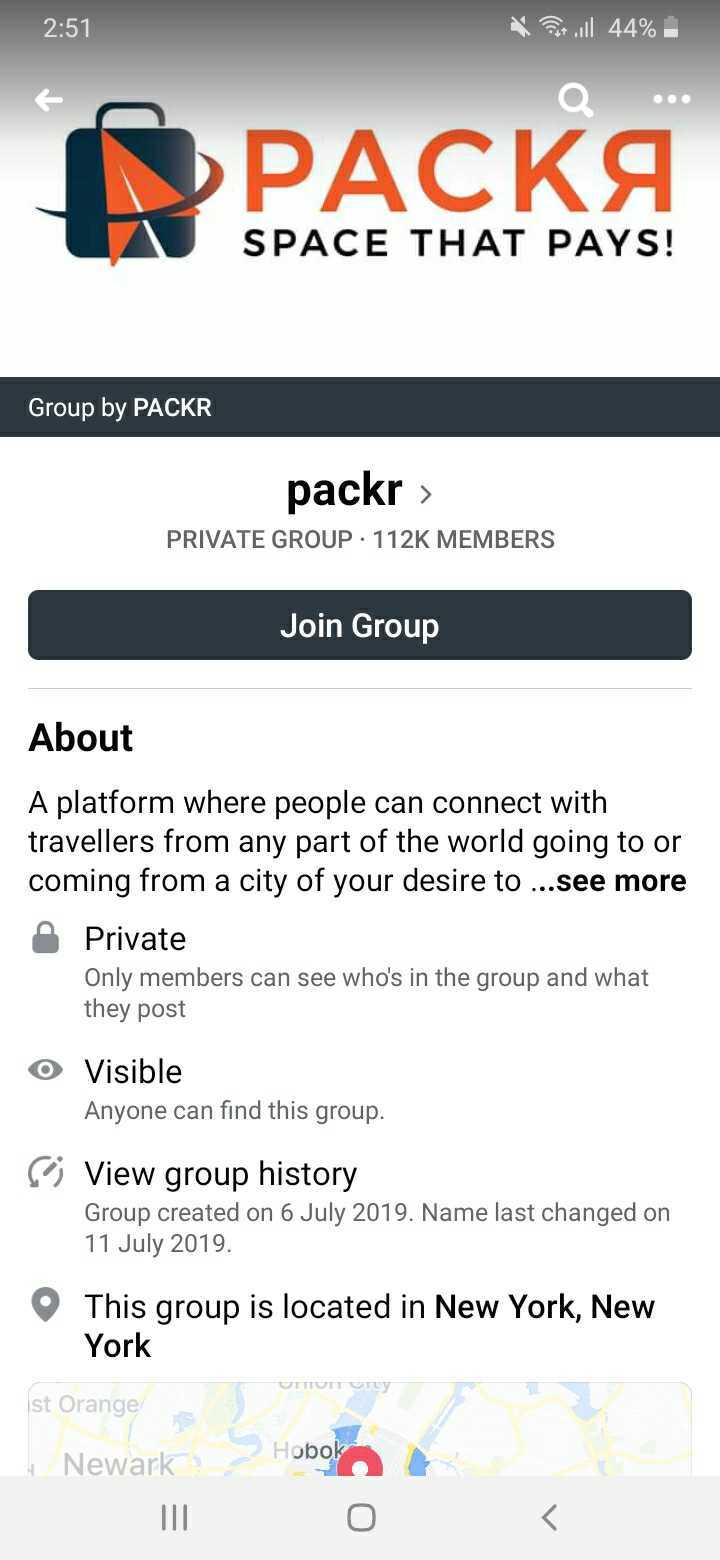 Users are left clueless about how to recover their money. Not only that but they are also not given the opportunity to alarm other users from ending up in the same situation.
Since the group itself aka Packr does not let its members post about the scam awareness on the group, many took it to another Facebook group to share their awful experiences.
Let's take a look at what these people have to say about it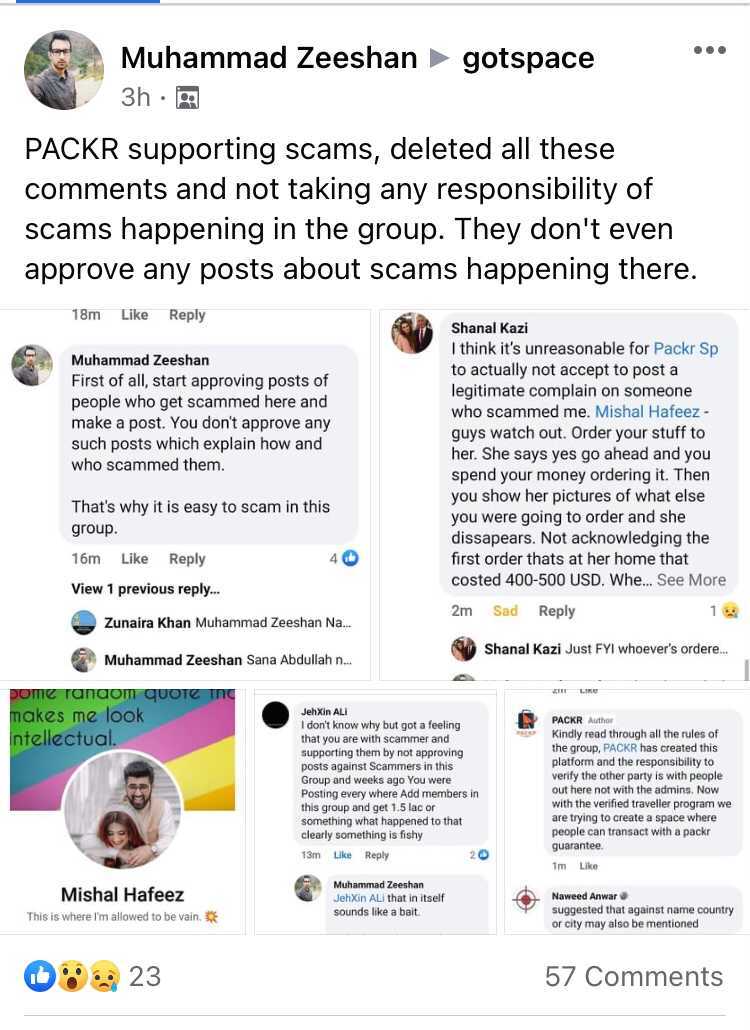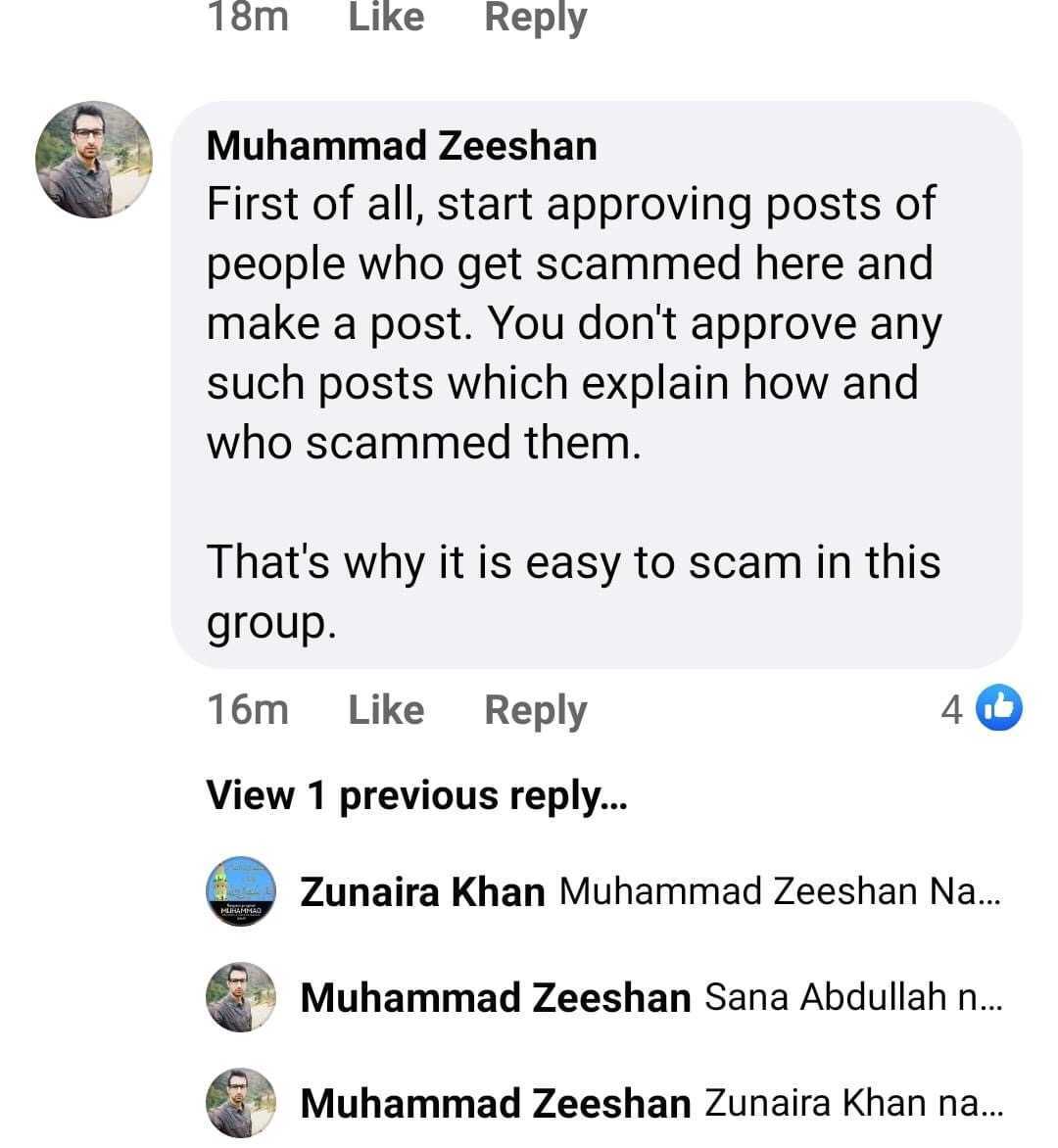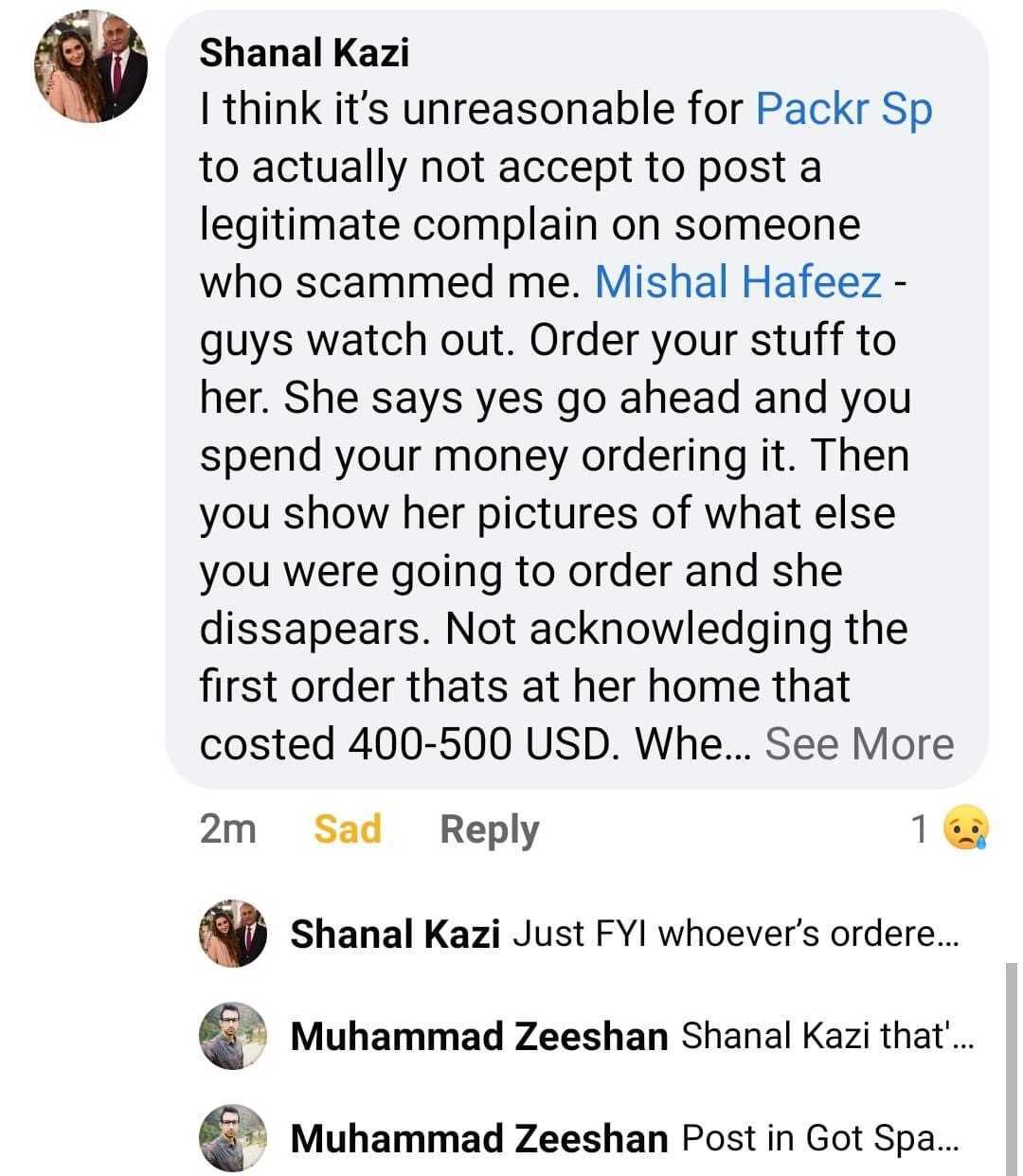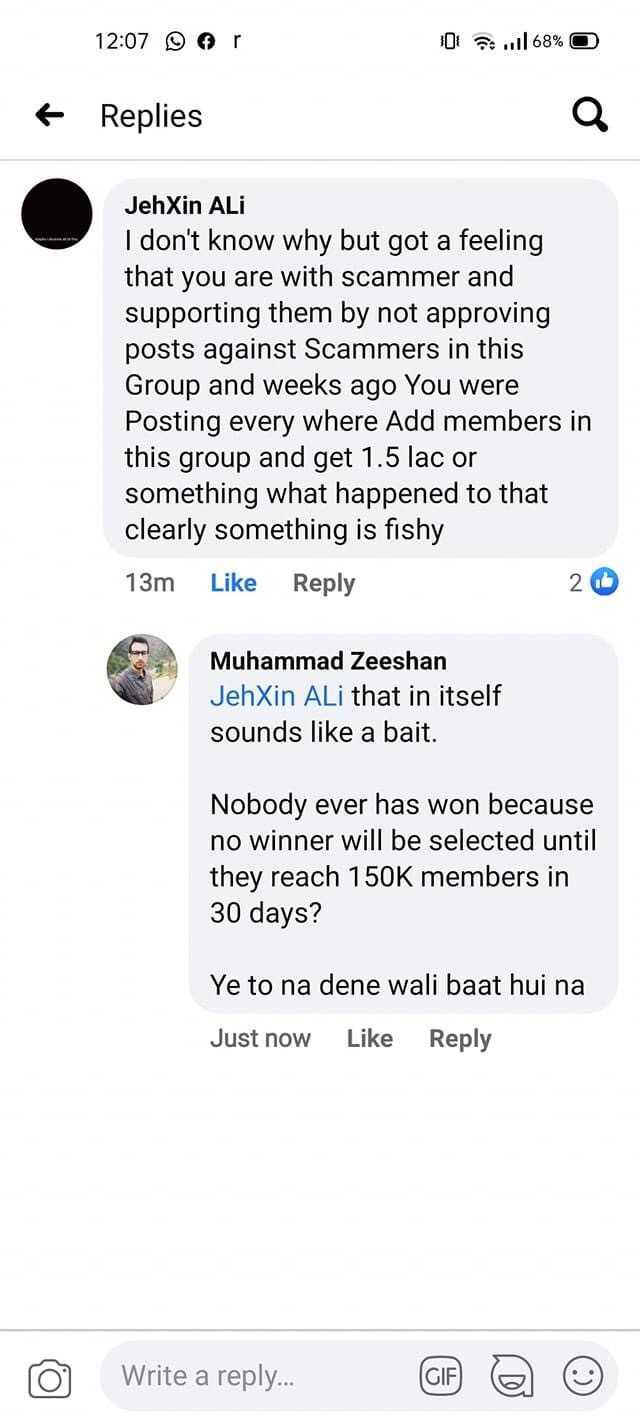 And, here is what the group claims…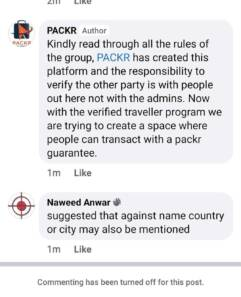 It is to be noted that Facebook representatives encourage users to report suspicious ads, groups, and pages to Facebook. To report counterfeit products, the users can fill out the form that they provide. On the other, in order to report scam posts and accounts, you can follow the instructions given on their website.
Recently, supermodel Nadia Hussain also became victim to an online scam and exposed the fraud. It is important for everyone who frequently shops online to be vigilant when placing orders online. Do not let yourself or someone you care about fall for a Facebook scam. Learn what to look for and stay safe.
What do you think of this story? Let us know in the comments section below.