Parhlo had the pleasure of interviewing one of the most influential Pakistanis in the world – Dr. Mohammad Zahoor. His story is truly inspirational!!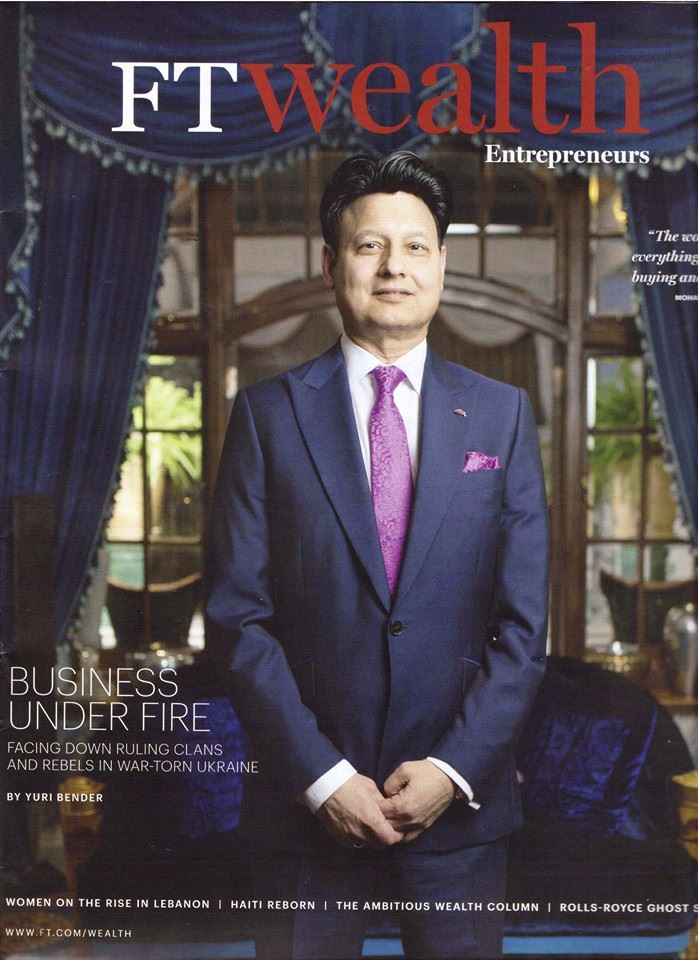 Parhlo: Please tell us about your background. Which city in Pakistan do you hail from?
Dr. Zahoor: "I was born in Karachi in 1955. Studied at Junior and Senior Model School in P.E.C.H.S. (commonly known as Paharhi Vala School). I have passed all my board examinations (Middle and Matriculation) in first division. Admitted to D.J. Sindh Science College in Karachi and completed my intermediate exams with distinctions and with 29th rank in whole of Karachi. After that I got admission in NED Engineering College (now University) but had to leave the college after only half  a year of studies amid receiving a scholarship from Soviet government through Pakistan Steel for post graduate studies in the field of metallurgical engineering and with a surety bond that after completing the studies I will (along with another 41 students) work at the Steel Mills for at least 5 years".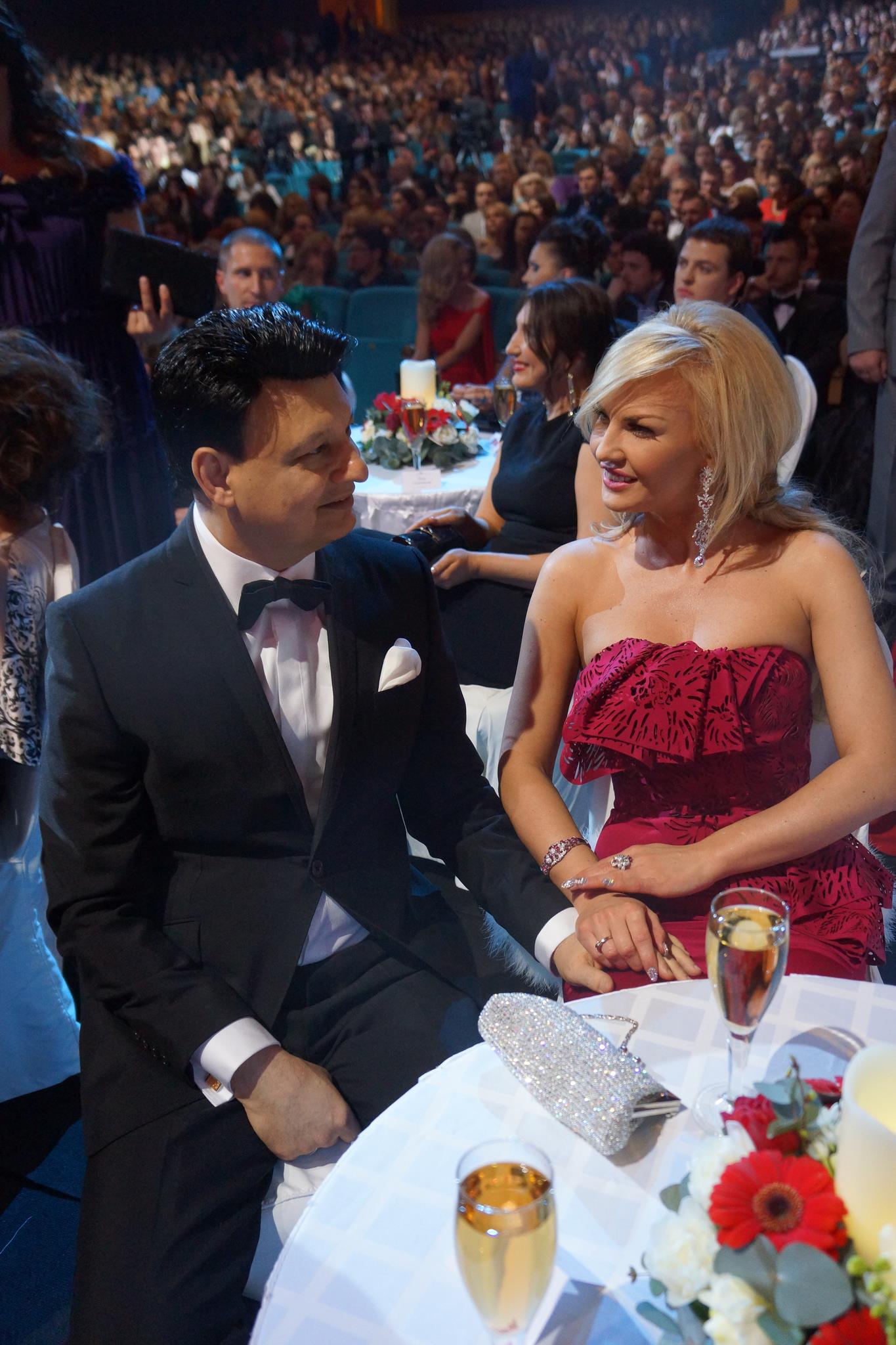 "I grew up in a middle class family, though my father was Deputy Auditor General of Sindh, yet he was a sincere officer and never indulged in corruption and hence we lived on his very humble salary. But that made us even stronger. So when I received this scholarship (only 42 selected out of 65000 applications) attached with a job guarantee, I took it", Dr.Zahoor.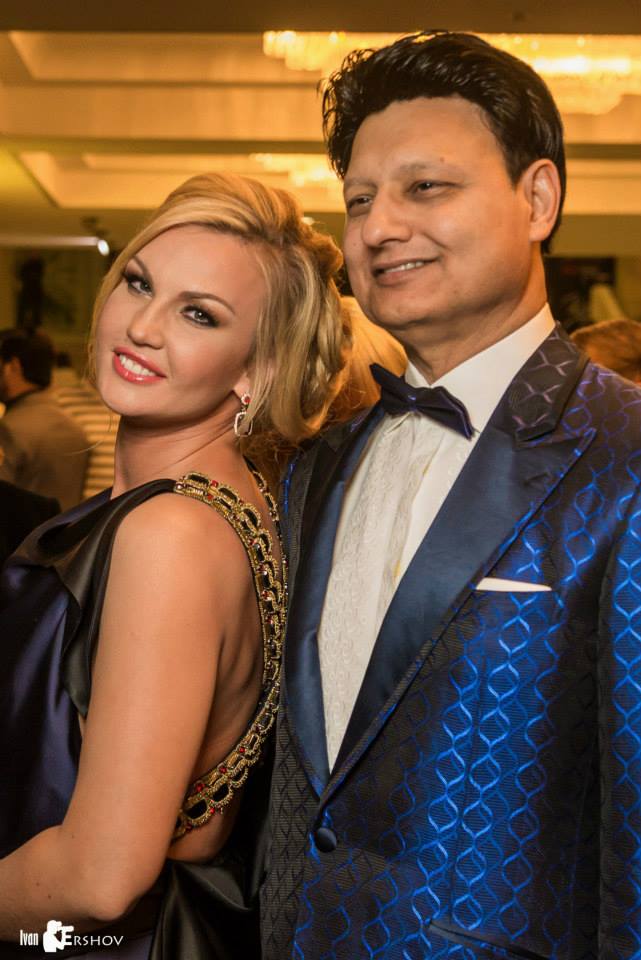 Parhlo: How did you end up in Ukraine? Why didn't you choose to settle in a country like USA, Australia, or UK?
Dr. Zahoor: "As I elaborated earlier, I was from a middle class family and my parents could not afford my studies in the UK or USA (Australia was not a popular destination then), so I opted to take that opportunity".
"I must admit that at the time I had very little knowledge about Soviet Union. I knew the name of only four cities (Moscow, Leningrad (now St. Petersburg), Stalingrad (though later I came to know that it was long renamed as Volgograd) and Tashkent (due to India-Pakistan peace summit brokered by Soviet Union after the 1965 war)".
"Frankly speaking when I arrived in Moscow, I was expecting Manhattan style sky scrappers but I was, quite honestly, disappointed not to find them".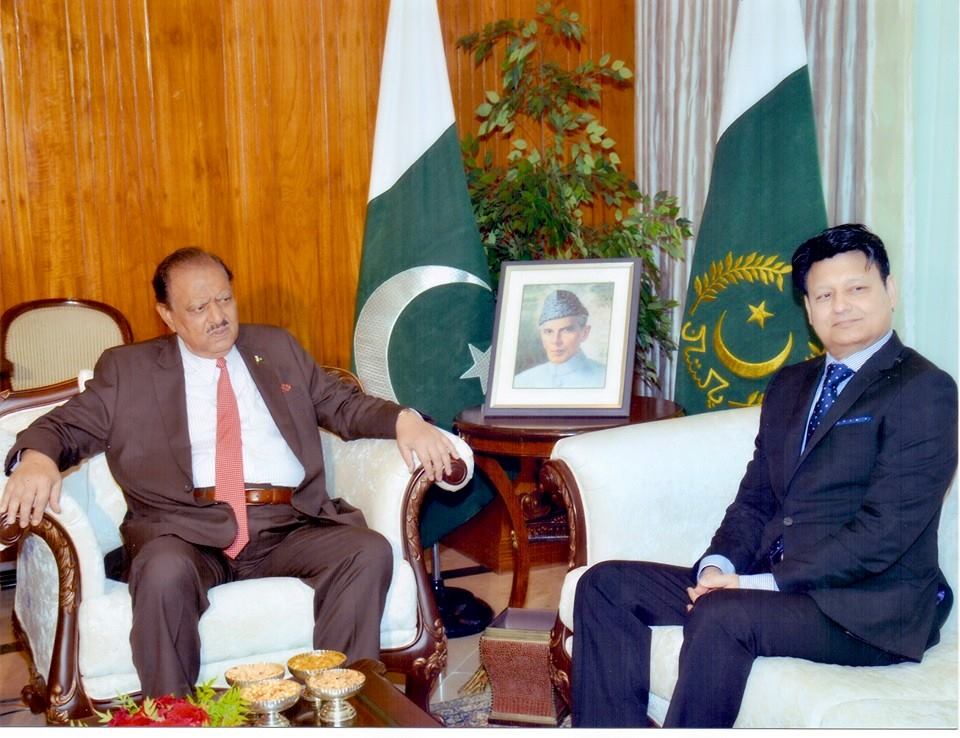 Parhlo: Tell us a about your journey… How did you manage to achieve such great heights of success? What's your vision and source of inspiration?
Dr. Zahoor: "If I say that I made my way ahead by studying 24/7, that would be a lie. I have enjoyed the life, sports, singing, travelling, exploring cities with in Soviet Union and beyond including travelling not only to UK, Italy , France, Poland, Germany, Holland, Belgium, Austria, Hungary, Yugoslavia & Czechoslovakia, but as far as Indonesia, Singapore and USA. Moreover, travelling from Moscow to Karachi by train; Buses through Tehran and Zahidan to Quetta & Karachi and returning from Khyber Pass to Afghanistan to Iran and back to Moscow. At the same time paying attention to my studies and classes.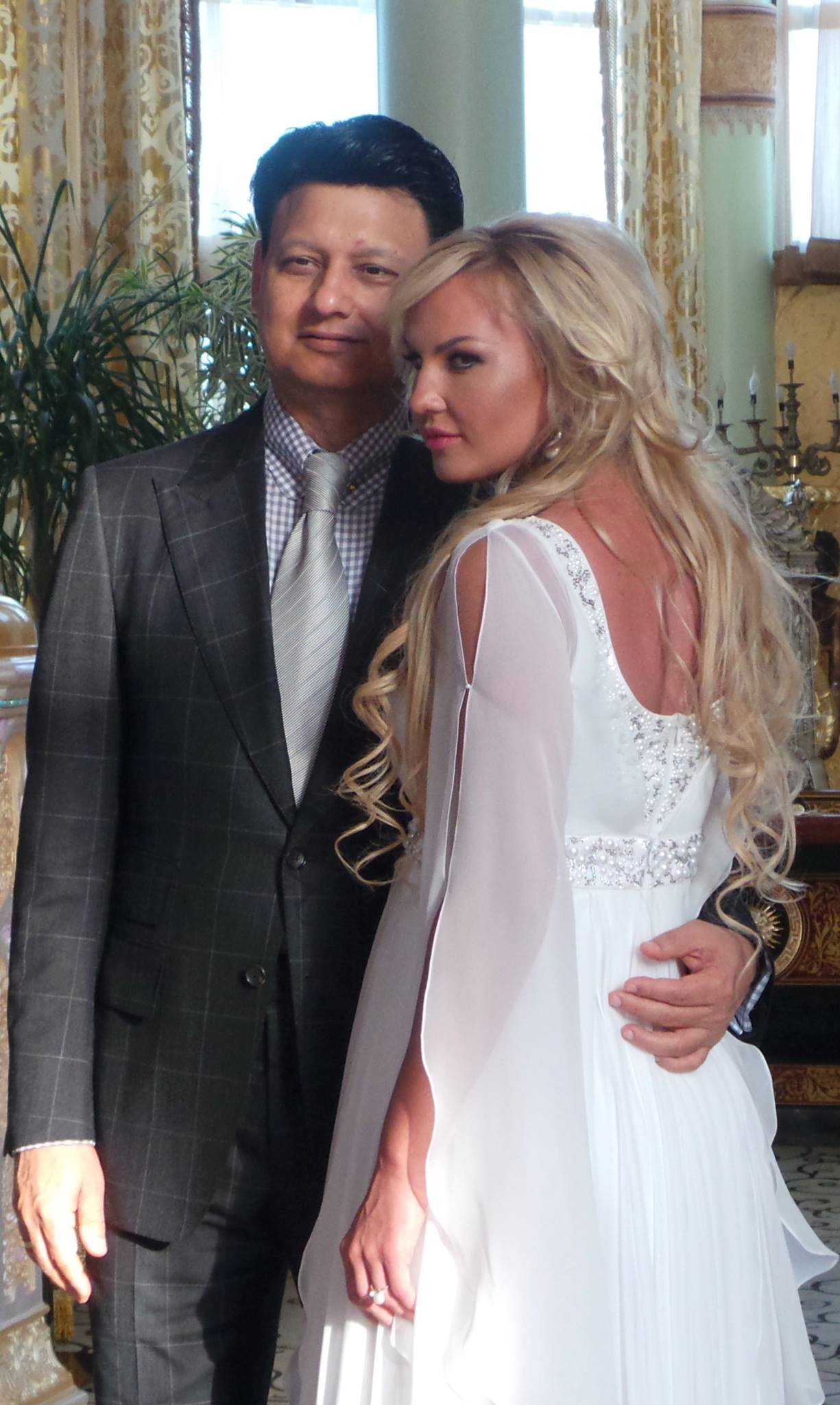 "Once I received my Master's degree, my struggle started. We were sent to Russia by Bhutto government and when we came back it was Zia's government. Socialist versus hard core Muslim. We were refused to be given jobs, because as they thought, our degree was not valid".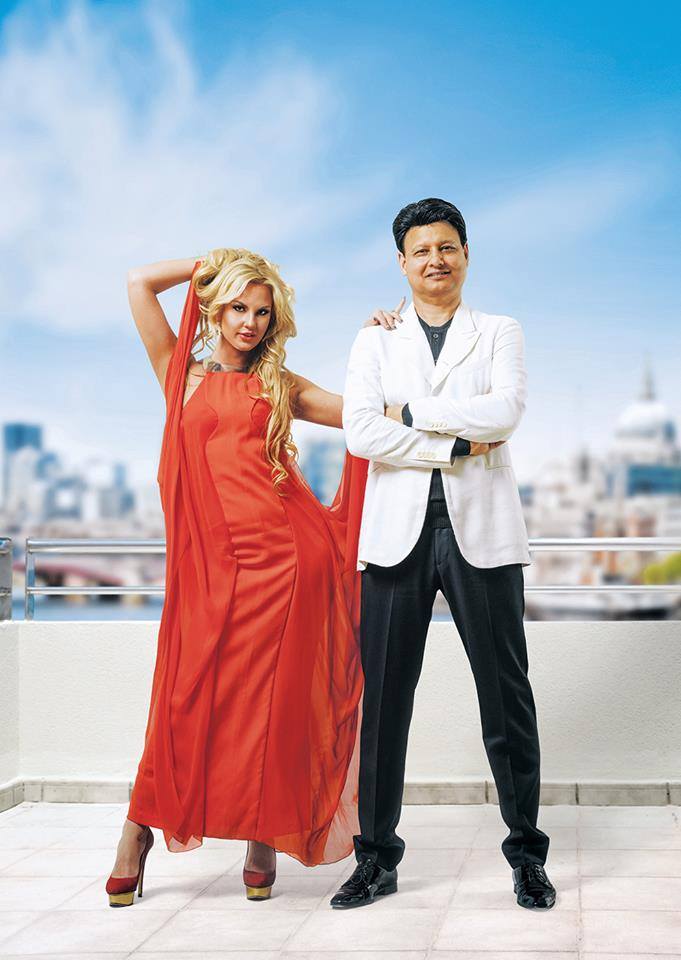 "After a lot of struggle, instead of being inducted as XEN (Executive engineer) we were given a post of AXEN (Assistant executive engineer). I was posted in Safety Department where a totally incompetent officer was my in-charge, but I introduced a lot of safety procedures, which I have learned in Soviet Union. From there I was transferred to the construction site of Cold Rolling Mill, but quite soon transferred from there (as I was demanding that contractors should fulfill all the civil engineering requirements while pouring concrete and making columns) to the Shift Plant Controller".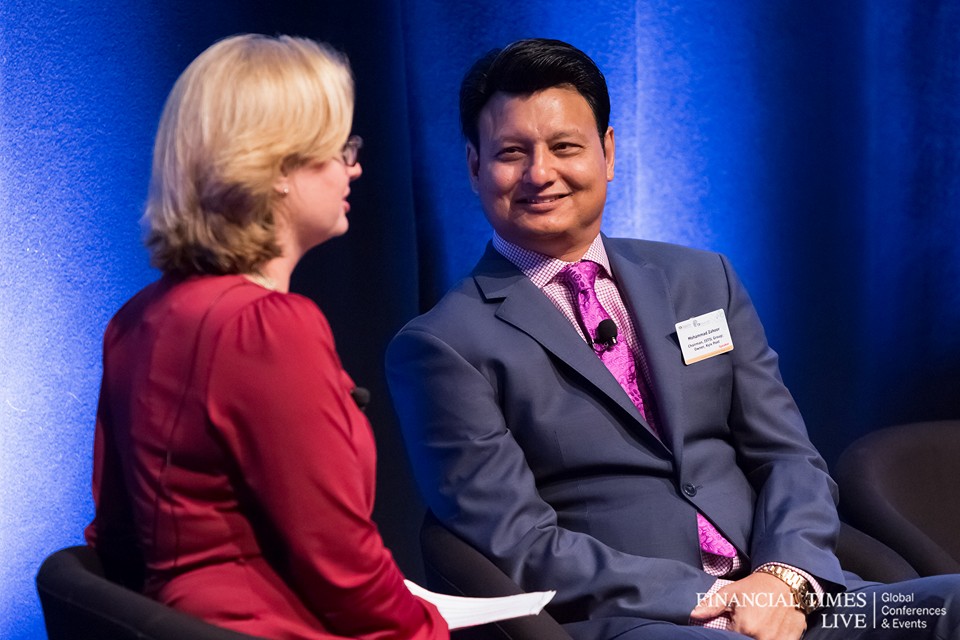 "I worked in shifts for couple of years and then I was promoted to Deputy In-charge of Production Planning and Control, looking after the planning, marketing and quality control. I was conducting the plant visits of the high officials, including the heads of the states".
"It was war time in Afghanistan and I was in Pakistan with my Russian wife, so I was given assurances by the agencies that my career has peaked at a huge level and I decided to quit, because at the age of 29 I was not willing to stop".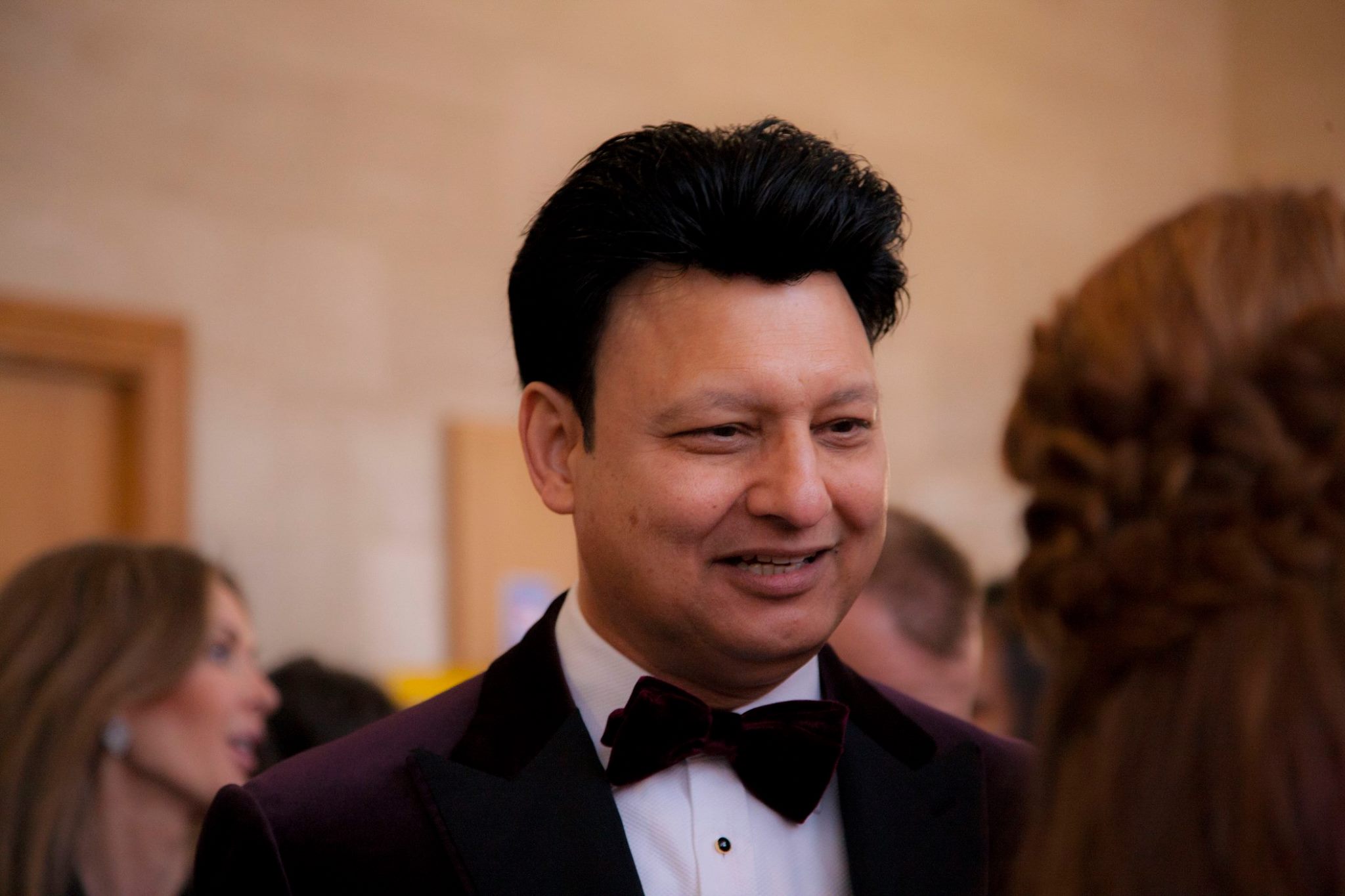 "I was immediately picked up by Tabani's for their Moscow office. During my tenure of 5 years with them, Tabani became one of the biggest Pakistani company in Moscow".
"In 1991, I decided to open my own company in Hong Kong and since that point, by the grace of God and hard work I was able to buy steel plants in Ukraine, USA, UK, Serbia and Dubai. I sold my steel assets in 2008 just before the crisis hit. I am now more involved in media, real estate, commercial real estate, hospitality industry, movies and TV content, production and trading".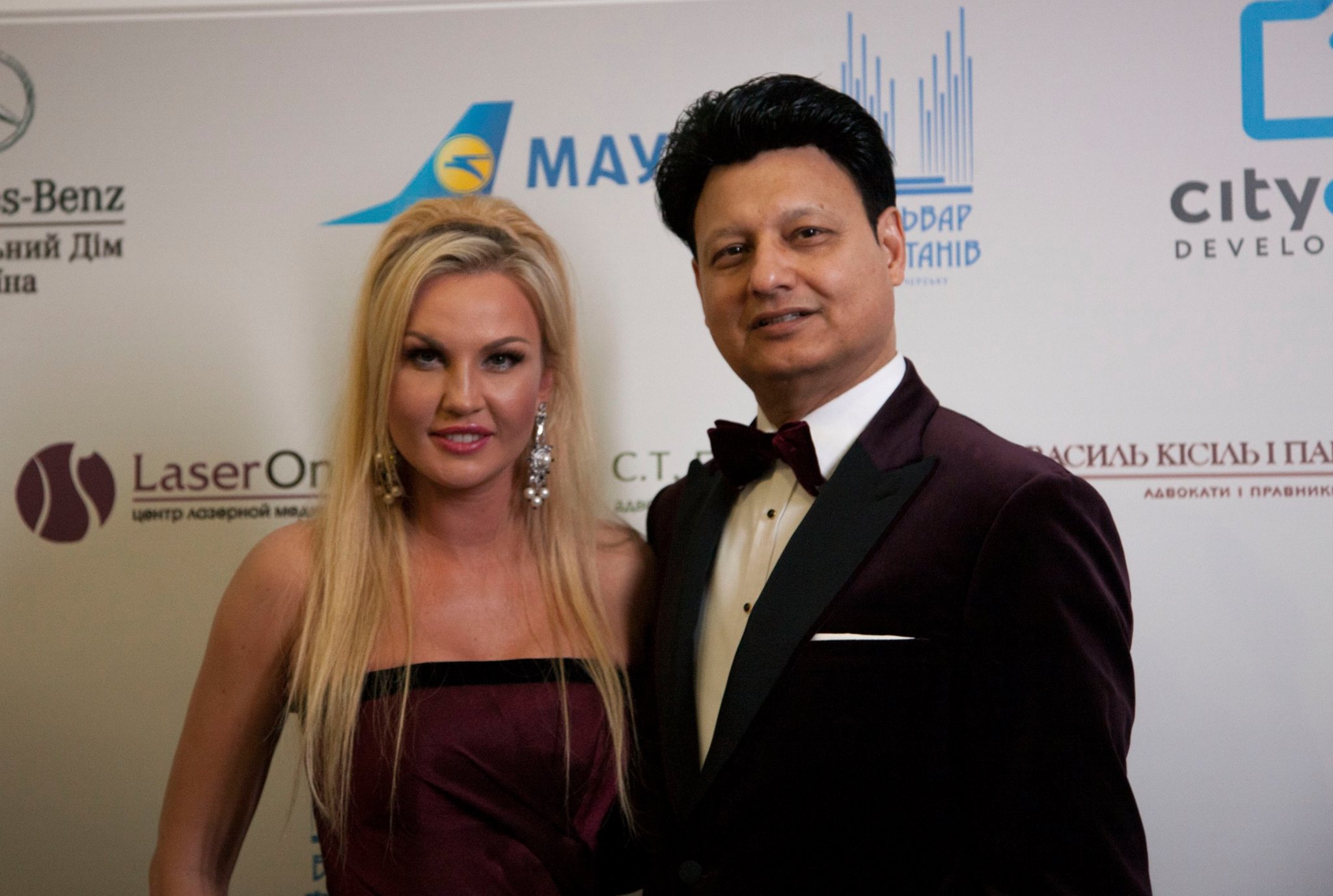 Parhlo: Do you keep yourself updated with Pakistan? Any plans to visit your home town?
Dr. Zahoor: "I am not very well versed with Pakistan affairs but from time to time I watch Pakistani channels to keep myself abreast. I do visit Pakistan once or twice a year for few days. Usually these are family related visits that are very low profile".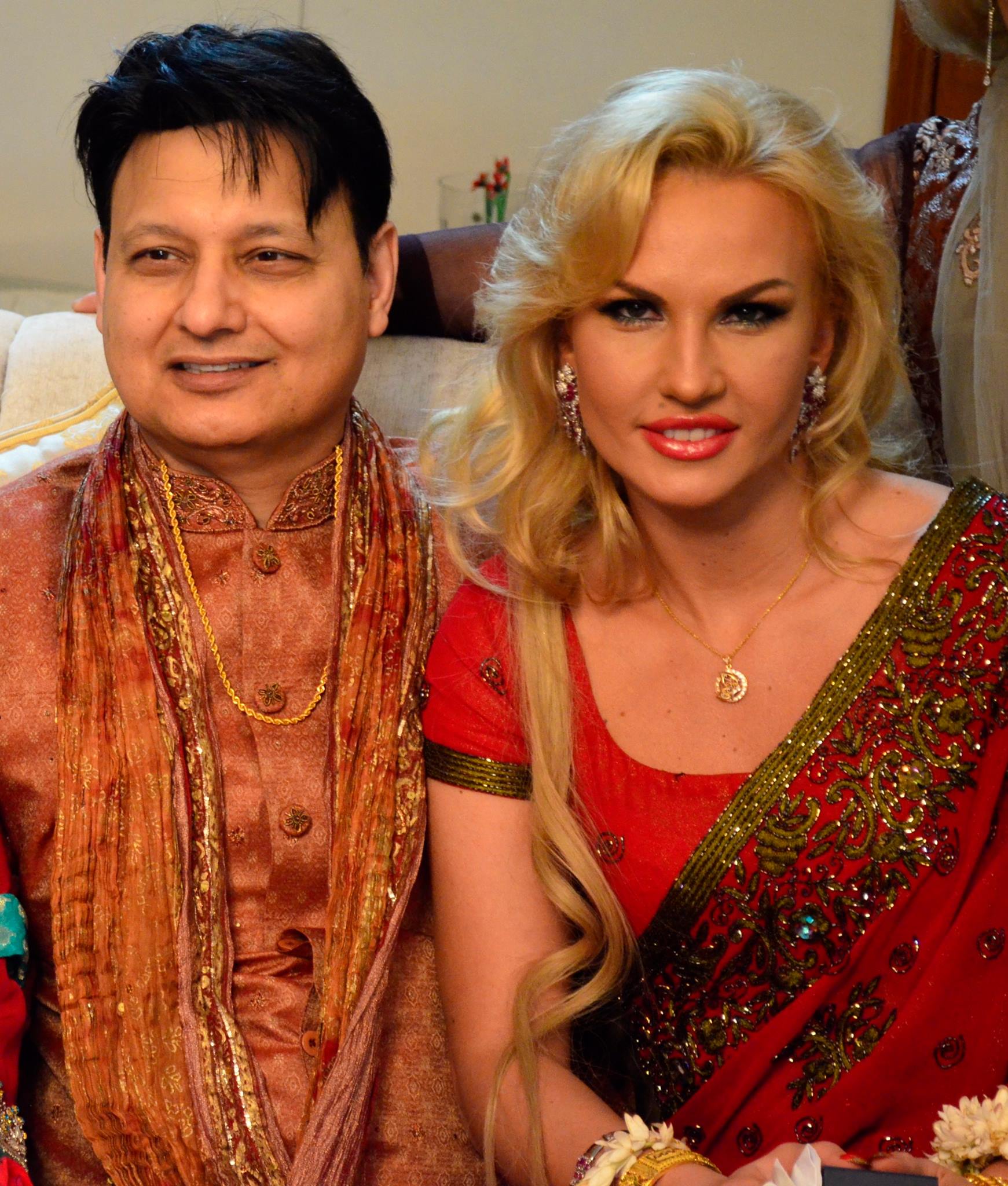 Parhlo: What message would you like to give to the youth of Pakistan?
Dr. Zahoor: "My first message would be that we should focus on taking Pakistan away from corruption. We should try to be in the top countries combating corruption rather than in the bottom, as we are today".
"Hard work is something which Allah loves and always showers his blessings to. Blessing of Allah is must, as without this nothing can help".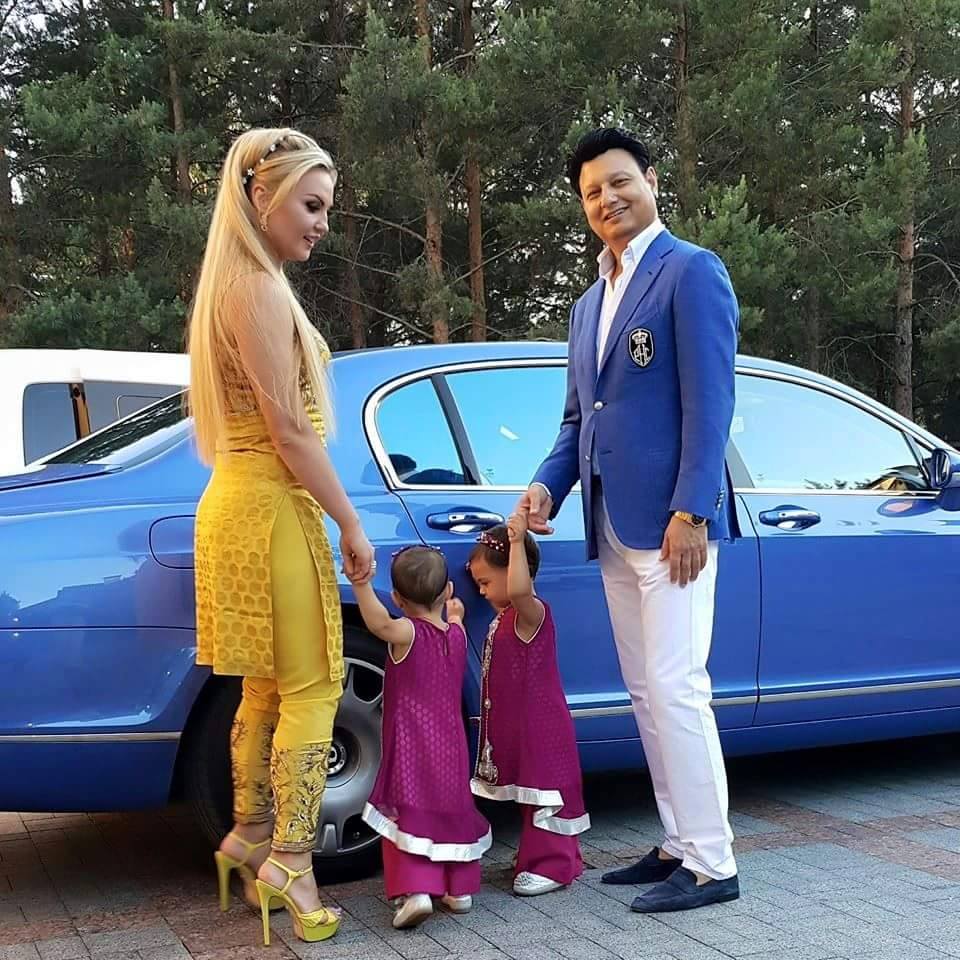 "Be sincere to your colleagues and business partners. Don't go for short term gains. Always respect your parents and listen to them. After Allah's will, this is the most effective tool of success".