Model United Nations (also Model UN or MUN) is a conference format that aims to simulate the procedures of the United Nations in which students participate as "Delegates" to various UN Committees. Every year there are many conferences held all around the world that cater to individuals from all walks of life, regardless of their educational backgrounds in terms of their majors, their political preferences and even their social skills. Here are some individuals with the most outstanding diplomacy skills.
1. Nida Haroon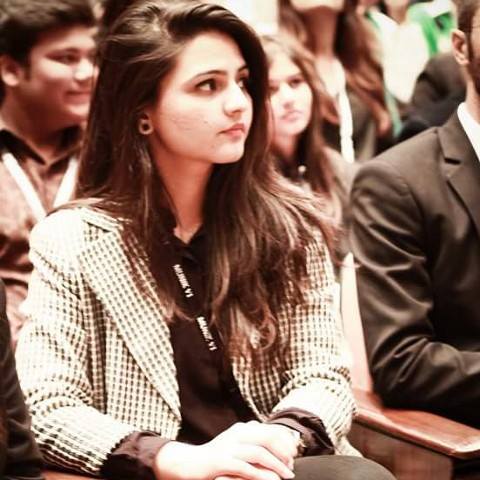 Model un iba karachi (MUNIK): Secretary General, MUNIK VI, Academic Curator, MUNIK V, Executive Council Member of the IBA Public Speaking Society 2012-2013, Organized MUNIK's first post conference event, the Young Voters' Dialogue, Under Secretary General, Specialized Agencies, MUNIK IV, Committee Director, DISEC (250+ delegates), MUNIK IV, Assistant Committee Director, SPECPOL, MUNIK III
DELEGATE: Best Delegate, Model UN Turkey (MUNTR), 2013, Best Delegate, European MUN (EuroMUN) Netherlands, 2012, Outstanding Delegate, Rotaract Model United Nations (ROTMUN), 2011, Delegate, Harvard Model UN (HMUN), Boston, Massachusetts, USA, 2011, Delegate, LUMS Model UN (LUMUN) 2010, Honorable Mention, Rotaract Model United Nations (ROTMUN, 2010)
COMMITTEE DIRECTOR: Future Security Council, MUNIK 2014, Crisis Cabinet, ZABMUN 2014, SPECPOL, Rotaract Model United Nations (ROTMUN), 2012, IAEA, Szabist Model United Nations (ZABMUN), 2012, DISEC, City School PAF Chapter Model United Nations (PAFMUN), 2012, DISEC, Lyceum Model United Nations (LyMUN), 2012
2.Rahima Sohail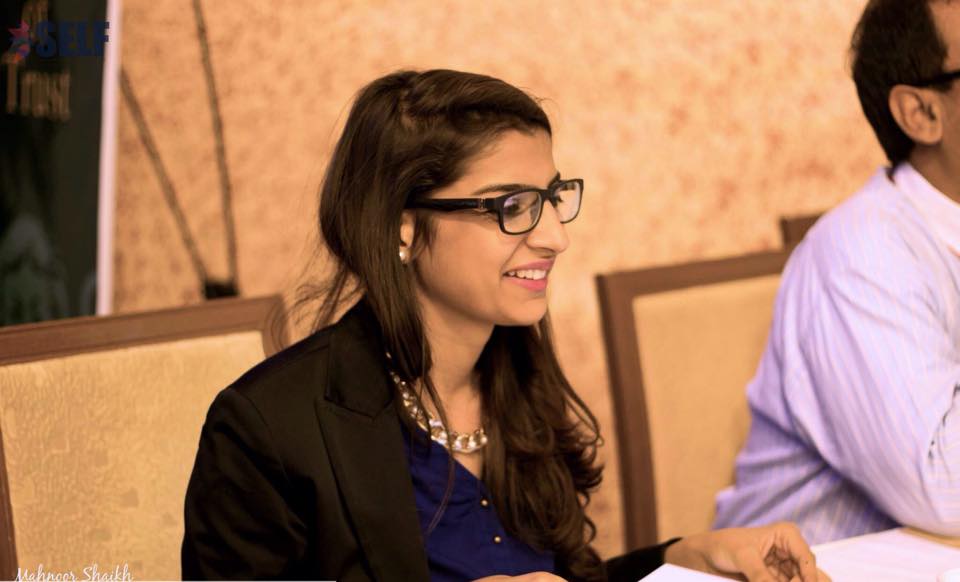 Model UN: LyMUN 2011, ROTMUN 2011, HarvardMUN 2012, LUMUN IX, LUMUN X, PIMUN 2014
Model UN Secretariat: ACD – ZABMUN 2012, ACD – MUNIK 2013, ZABMUN 2013, MUNIK 2013
Academic Curator – ZABMUN 2014 ,MUNIK 2015
3.Fares Athar
With each choice we make, we change the course of our relative universe ceaselessly. I should hope one day to simply look back and smile.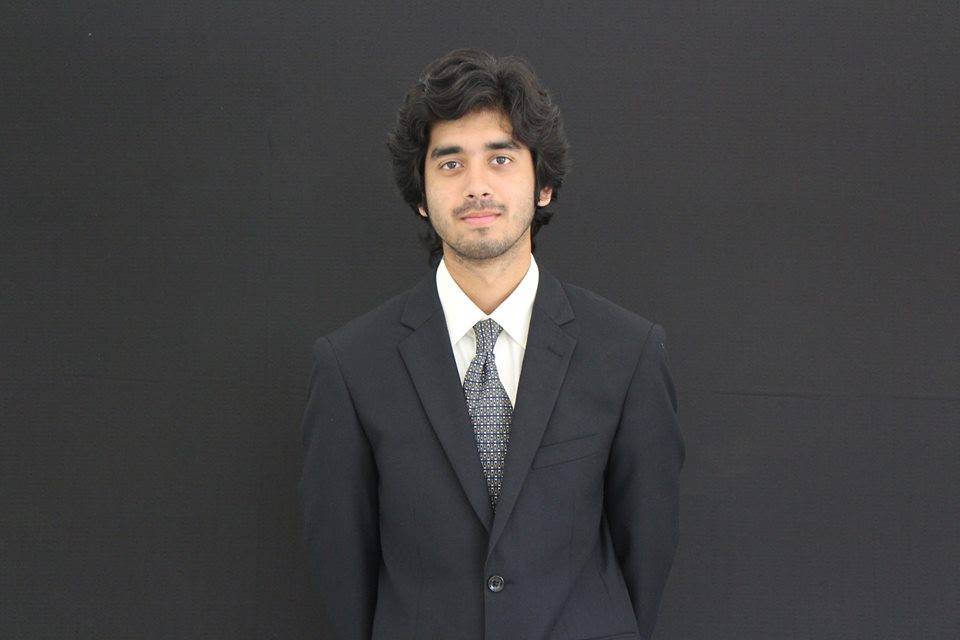 Model UN: ZABMUN 2011; ROTMUN 2012; LUMUN 2013; PARIS INTERNATIONAL MUN 2014
Model UN Secretariat: DALMUN 2013; ZABMUN 2013; MUNIK 2014; PAFMUN 2014; ZABMUN 2014; MUNKarachi 2014; DALMUN 2015
4.Zain Peracha
The experience is wonderful, the exposure it gives you and the interactions it allows you to enjoy are unparalleled, at least in my opinion. What's bigger than that, though, bigger than making friends from the all over the world, is the insight these interactions bring to you. I've seen myself not only go, but grow through every single conference and I'm confident that's true for a lot of other people as well.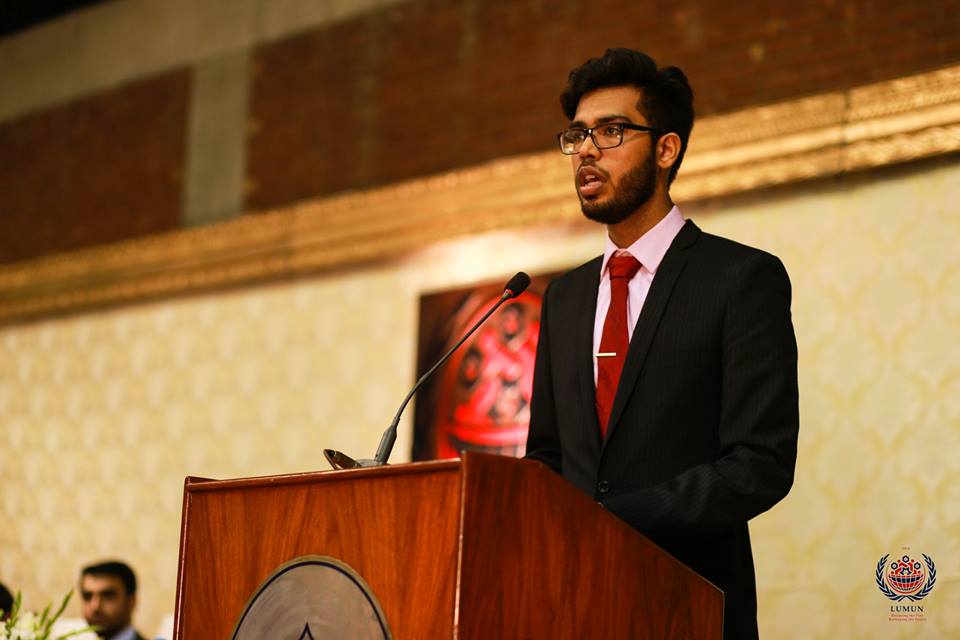 Model UN: ROTMUN 2011, HarvardMUN Boston 2012, WorldMUN Brussels 2014 and WorldMUN Seoul 2015.
Model UN Secretariat: As a Committee Director: LUMUN 10 and LUMUN 11, As an ACD: LUMUN 9.
5.Daniyal Taufeeq Jangda
It was never a personal ambition to become a veteran 'MUNer', nor do I like to consider myself as such, but my Model UN career has nevertheless been a highly memorable one. Gotta call in that retirement soon.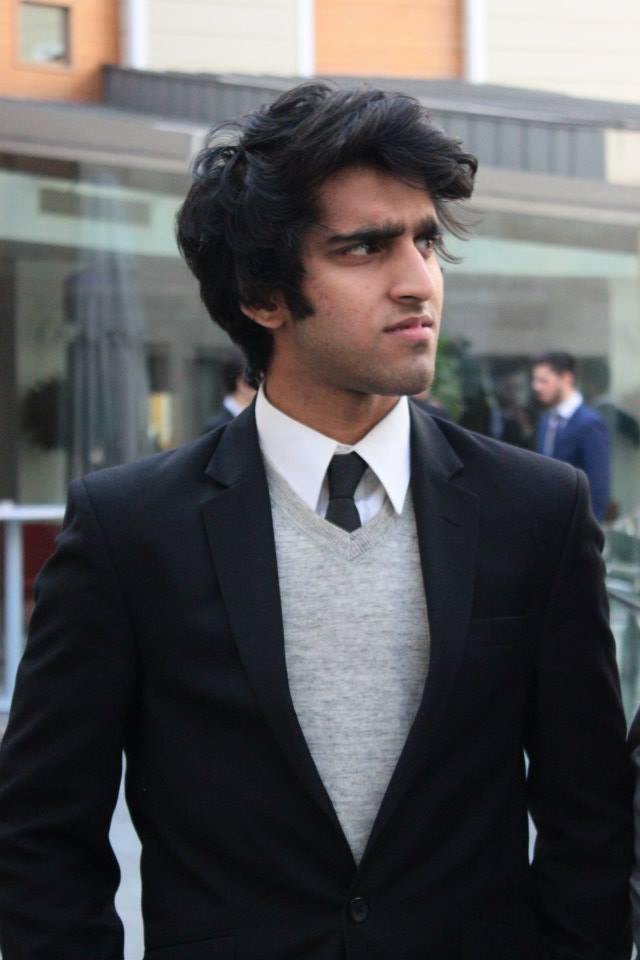 Conferences attended as delegate: ROTMUN 2011, ZABMUN 2012, LUMUN 2012, LUMUN IX, MUNIK IV, HMUN 2013, MUNTR 2015
As secretariat: Chair, LUMUN XI DISEC. LUMUN XII Secretary General
6.Govinda Hira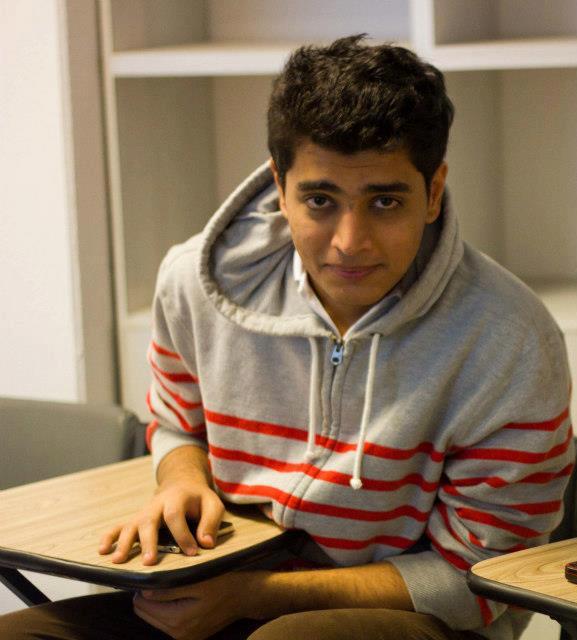 Model UN: Best Delegate – LUMS Model United Nations
Outstanding Diplomacy – Model United Nations Istanbul
Outstanding Diplomacy – Paris International Model United Nations
Model UN Secretariat: Chaired ZABMUN and HYDMUN
7.Yelmaz Mujtaba
MUNs introduced me to public speaking, which has since become a hobby for me. I have thoroughly enjoyed sitting as a delegate and learning, followed by leading committees as a director and imparting the knowledge gained to the younger generation.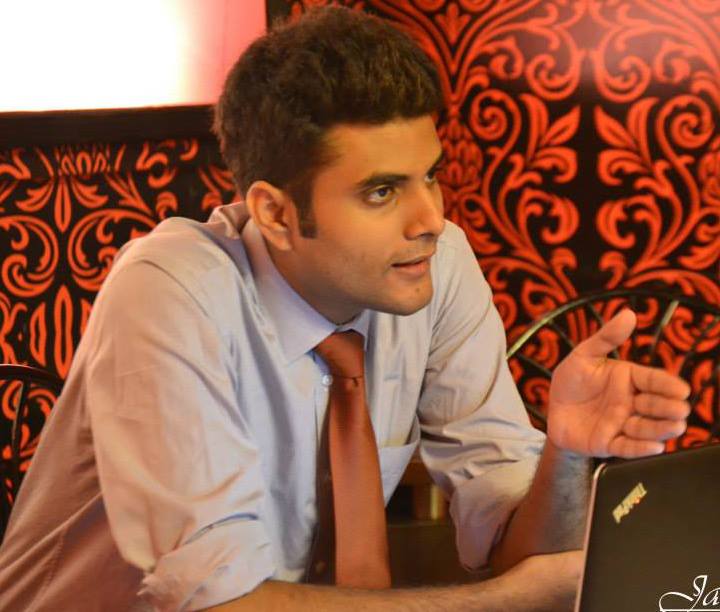 Model UN: LUMUN 2011 and 12 ZABMUN 2011 MUNIST 2012  MUNIK 2012 WORLDMUN 2013
Model UN Secretariat: ZABMUN 12,13,14 PAFMUN 13,14 MUNIK 14,15
8.Nabeel Shaikh
MUNs have had one of the most rapid expansion in Karachi. I remember when I first started back in 2010, there were only 4-5 MUN conferences which took place in the city, today the number has reached more than 30. With the possibilities of it touching half century very soon. I believe that the reason for this rapid expansion are the countless opportunities MUNs provide and the skill set which is developed when you get to be the representative of a country.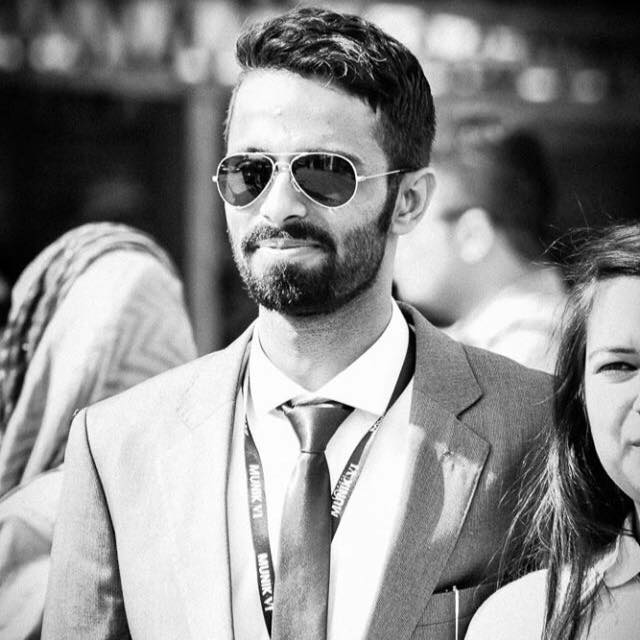 Conferences: MUNIK-Director General MUNIK- Under Secretary General Euro Mun (OD) PIMUN (OD) MUNTR'15 head trainer MUNTR'13 HM Harvard MUN OD
9.Talha Khan
Model United Nations are a treasure chest of opportunities which opens up undiscovered horizons for students all across the globe which has given me a very exhilarating experience and a gazillion memories.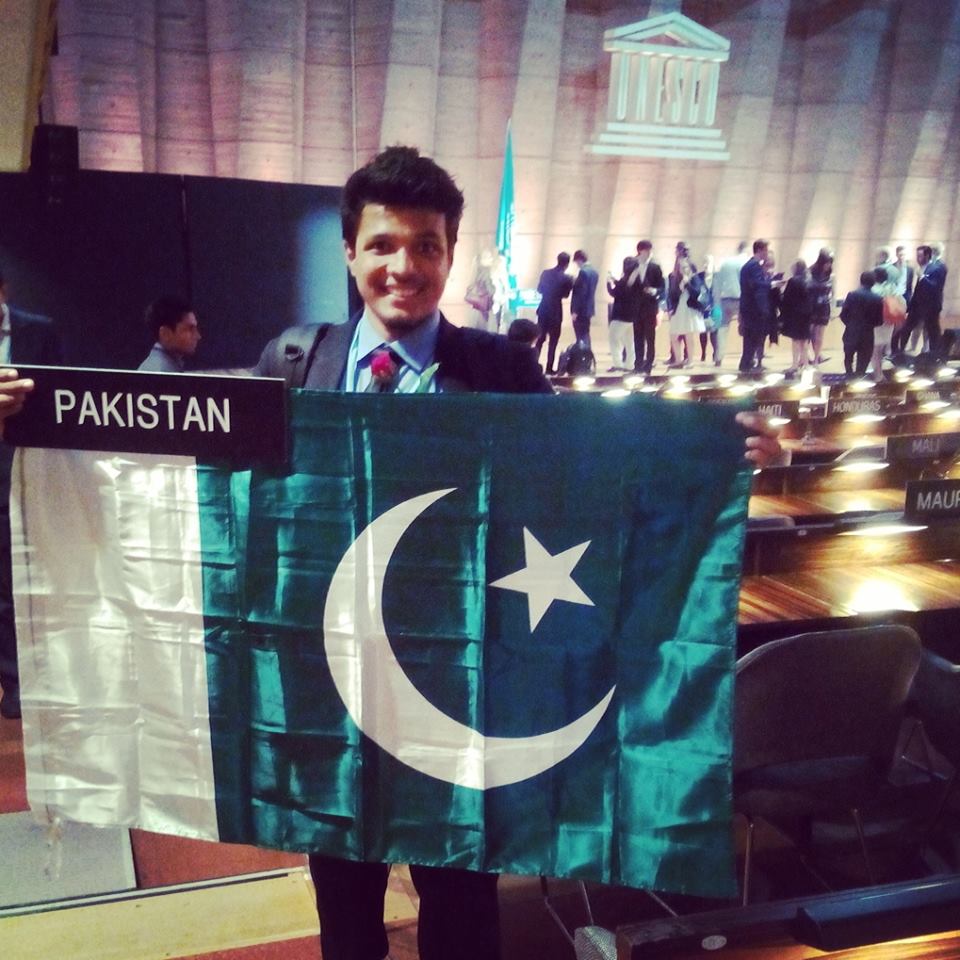 Model UN: BMUN 2008, 2009 – beacon house mun Islamabad, SMAMUN 2008 – saint Mary's mun Islamabad, Rotmun 2010, 2011, Munik 2011, 2012, 2014, Pimun 2014, Muntr 2015
Model UN Secretariat: 2013,2014, Munik 2013, Zabmun 2012,2013,2014, Dalmun 2013,2014
Truly doing us proud!