Disclaimer*: The articles shared under 'Your Voice' section are sent to us by contributors and we neither confirm nor deny the authenticity of any facts stated below. Parhlo will not be liable for any false, inaccurate, inappropriate or incomplete information presented on the website. Read our disclaimer.
I recently visited Faisal Mosque and honestly speaking it was a very embarrassing experience for me. Faisal Mosque is one of the most sacred places in Pakistan but our behavior towards it does not make us feel like that. I was embarrassed to see the unethical behavior of people in Faisal Mosque. Instead of praying and showing dignity, people just come here for fun, selfies, shughal and other non-serious activities.
Despite the Namaz had started, many men just kept taking selfies inside the Namaz hall. They were more interested in taking selfies and pictures instead of praying. Young couples were also present there since they could not find any better place in Islamabad for dating. I think they do not consider it a mosque!! Many women were without hijab. With no offense to anyone, I believe, as a sign of respect, they should have covered their heads at least.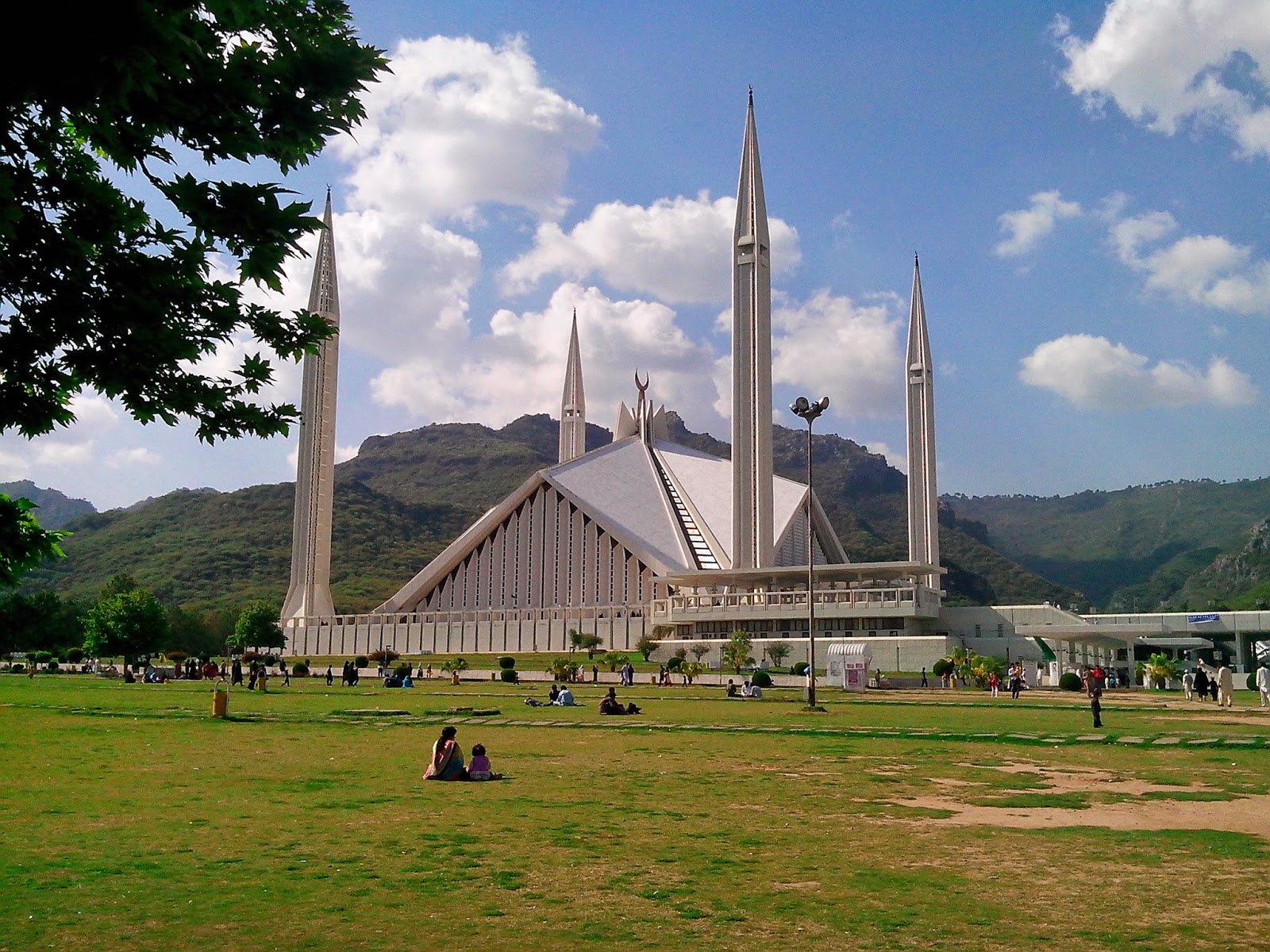 A lot of garbage and trash in the surrounding lawns greeted me when I entered Faisal Mosque. It is sad how people do not care about the cleanliness of such a sacred place.
The nonserious and unethical behavior of families reveals that they see it as a picnic point.
Religious places have their distinguished value and dignity but if we continue doing these activities, these places will lose their religious significance. If we won't show any respect to the places we as a nation take pride in, how can we expect our children to do so… It is my humble request to everyone, please start valuing your cultural and religious heritage.
Read Also: Karachi's Growing Trash Is Killing Our Environment