Dear Curious Society,
Today I write to you as a person whose personality has metamorphosed in the last four years. I write to you because some of you stood by me, some of you broke me, some of you questioned my decisions and some of you chose to look the other way.
I write today to thank all of you!
Four years ago I was gifted a rare rose in its most fragile bloom. I named this rose Aaliya. She was born with a unique syndrome called Apert Syndrome, which results in the premature fusion of the bones & sutures in a baby.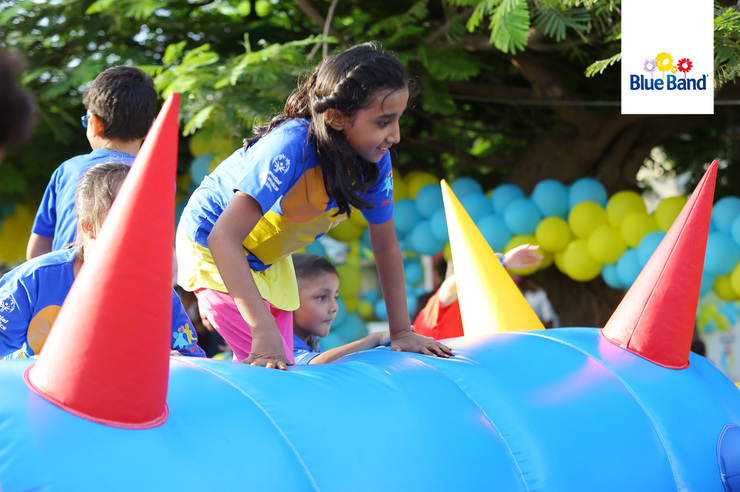 In a time of chaos, Aaliya helped me to be stronger for myself and for her. She inspired me to teach mothers to stand up for their little ones termed special, disabled, different and abnormal. I realized that it is not that we lack empathy rather we don't try hard enough to understand what we can do to create a 'new normal' for you.
You consist of citizens who creatively adapt to the culture of the trending group. The group who will set the bar of judgment of the kind of 'human' we should be. The less educated group, the highly educated group and the group who has neither means nor the desire to be educated. Let's educate ourselves.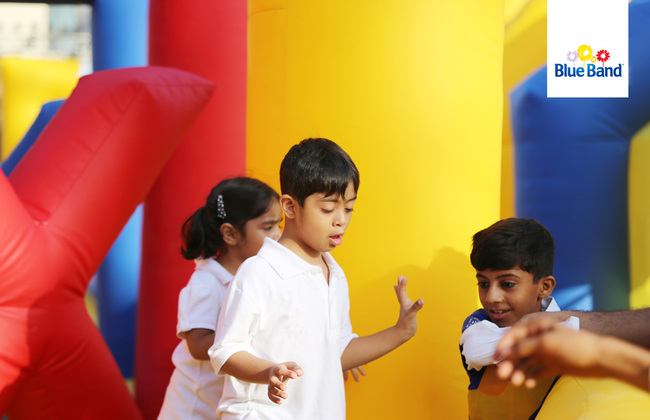 You! Yes, You! Who works hard for a living. You! Who saves lives and are committed to a cause. And You! Who had once aspired to dream to change this world… I am talking to you! Let's not look down upon differences. Let's not shy away when we see someone not fitting our description of 'normal'. Let's not feel sad for someone walking on wheels or when someone is comfortable with their daily struggle of missing limbs because it is not 'our normal'.
Let us open our hearts, minds and souls. Let us enter those spaces, which encourage kindness, laughter and inclusion. We need to advocate for those who see through us. We need to speak for those who sign their thoughts to us. We need to orchestrate harmony of love, togetherness and freedom for those who can only see our smiles but not hear our kind words. Let us change perspectives.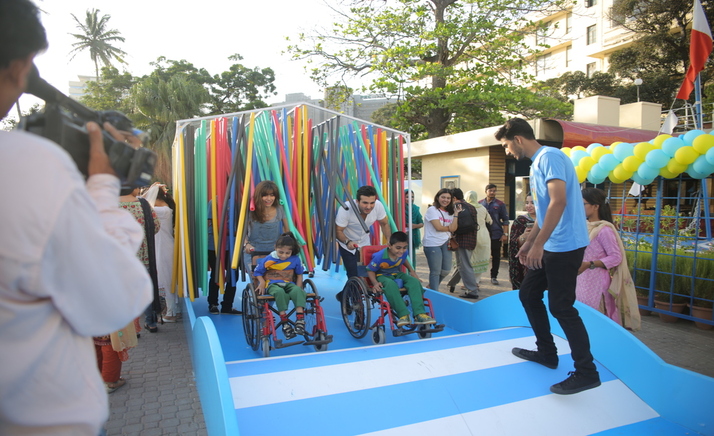 Let us teach our future generation what it means to be kind and tolerant. To love everyone without judgement of differences and eliminate pity and shame. 
Join Blue Band in this journey to spread kindness and awareness.
Let us stand as one!
Your's truly,
Aaliya's Mom