Disclaimer*: The articles shared under 'Your Voice' section are sent to us by contributors and we neither confirm nor deny the authenticity of any facts stated below. Parhlo will not be liable for any false, inaccurate, inappropriate or incomplete information presented on the website. Read our disclaimer.
  Belonging to a religion that teaches you to stay close to each and everybody, belonging to a religion that directs us to take care of the needy, belonging to a religion that instructs us not to waste resources which could maybe be used for some other USEFUL purposes.
But are we even listening to even one instruction given to us?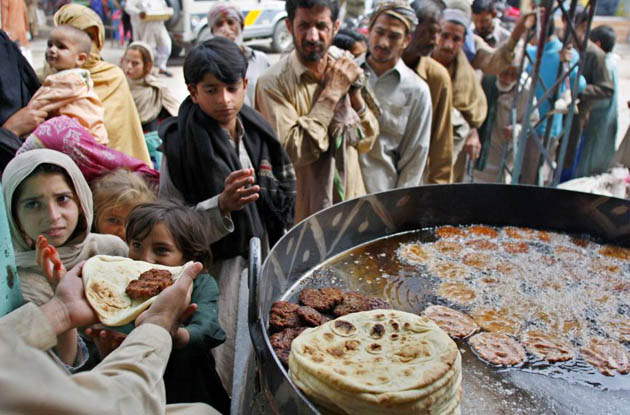 source: wordpress
Today I see people ignorant of the basic ethical practices. Keeping religion aside, nothing is ever done keeping morals and ethics in mind.
A few weeks back, I visited a restaurant located at a very pleasant location, facilitating all sort of luxuries an upper class individual should expect. While being there, it left me thinking that being in a country where more than half of the people cannot afford 3 proper meals a day, living in a country where you'd find beggars on street at almost all traffic signals, a country where education level is one of the worst in Asia…
Is it not unfair to visit over priced restaurants and ignoring the people who work day and night for their bread and butter and at times they are left with no other option but to beg for food.
 In my opinion it is it not fair to bargain  with the owners of small shops owned by low income individuals. They might be most likely running their shops on loan. We don't care while spending thousands of rupees on our one-time meal or just an ice-cream, then why do we bargain with poor people?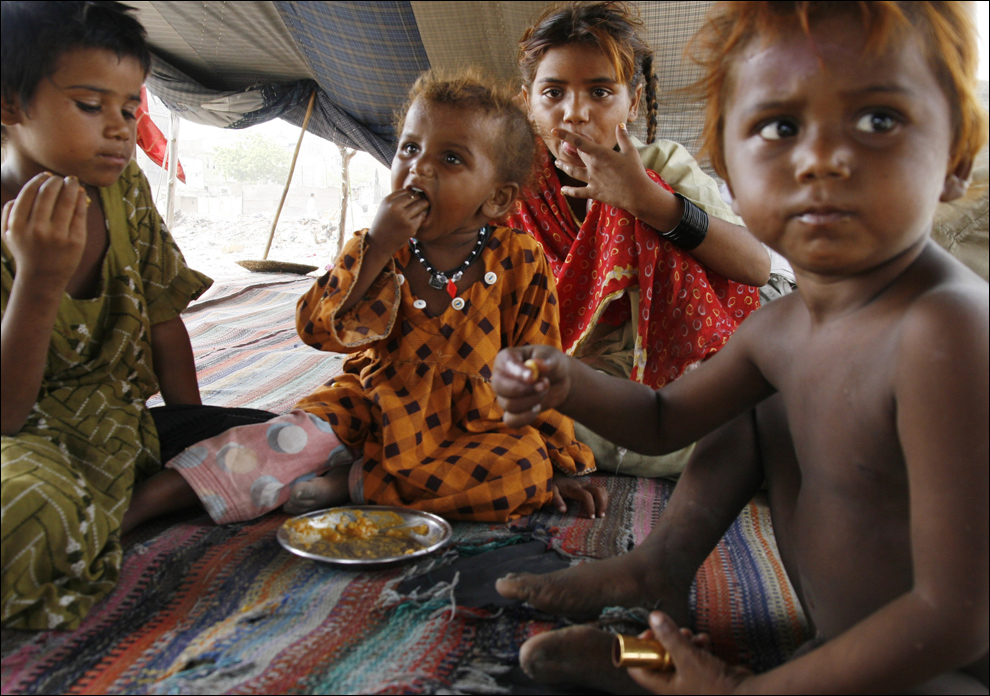 source: zetaboards
Don't you think we should now stop buying groceries and daily items from large departmental stores in search of 5-10% discount and instead get it from small shops/ thela walas in order to support them? I'm afraid that a day will come when everyone will start buying things from supermarkets and make small grocery shops run out of business. I am concerned because I think this would lead to a rise in crime rates and even suicide rates!!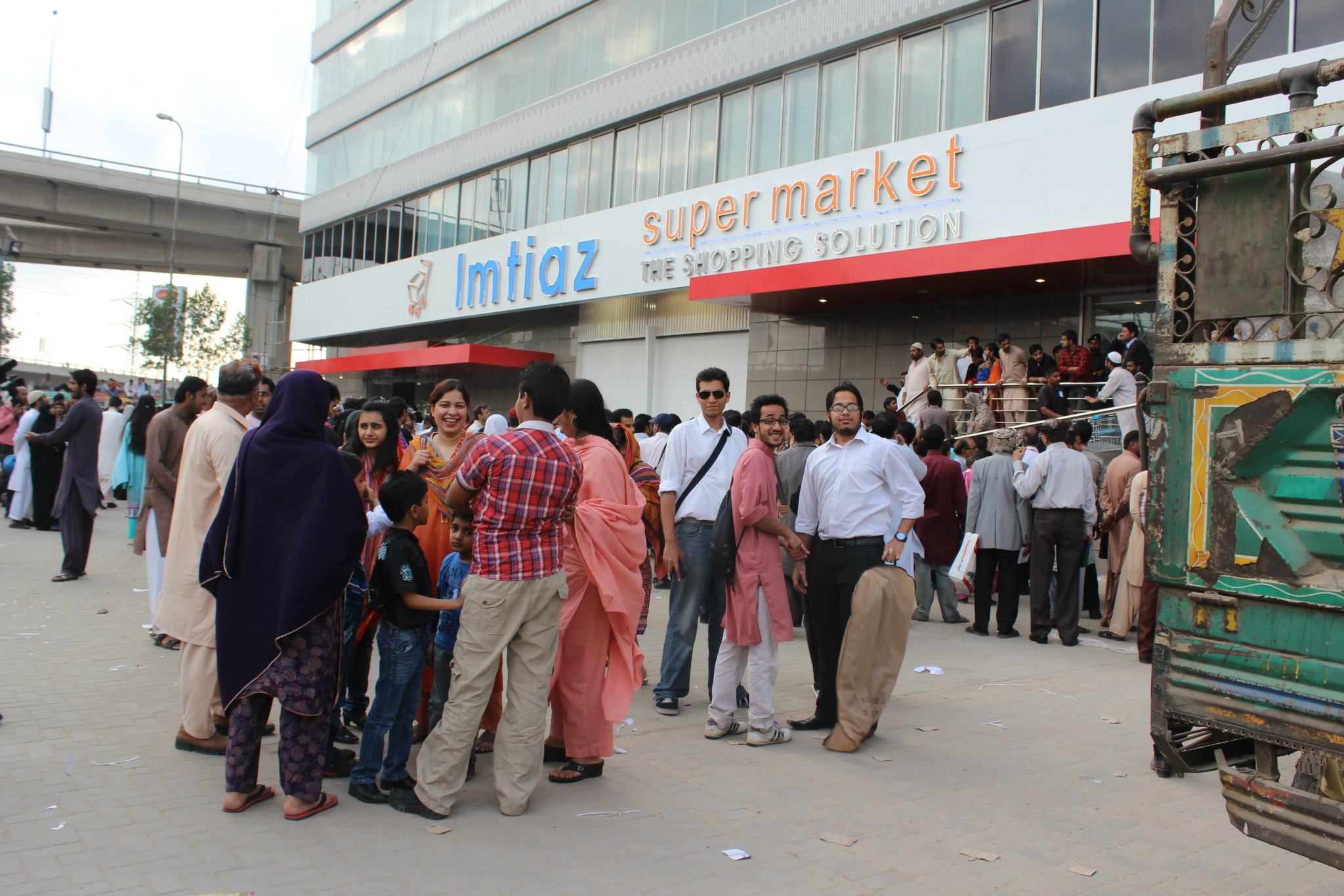 Ever wondered what is that feeling unknown to you? It's actually the scream of the owner of small scale business having no ways to compete with the corporate giants of this era, it's the emotions of the children waiting for their dad to come back home from his shop with food on his way back home, it's the emotions and feelings of them that are chasing and following as we being equally responsible and answerable!
Instead of blaming everything on government, isn't it the time to take steps by ourselves to protect and support small businesses? They are working harder and harder day by day to compete with large departmental stores that are stealing the customers away from them!
Not to forget, we're answerable to everything we do on this planet!