The self-proclaimed model and Pakistan's social media sensation Nasir Khan Jan lately accused actor Alizeh Shah of copying his hairstyle. Well, netizens could not agree more.
Alizeh Shah seems to be headed to the top of Pakistan's entertainment industry after being scooped up by producers and directors as a result of her massive success on TikTok. The short hairstyle she got recently is pretty awesome and the 21-year-old likes to show it off every now and then.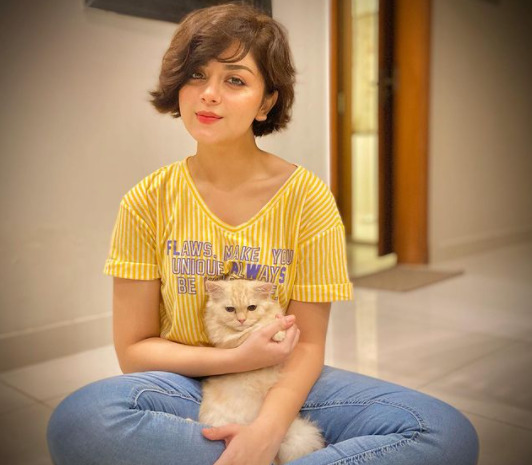 It is unfortunate that the haters see this as an opportunity to keep trolling her. Earlier, Shah was excited to share her new hairstyle with her fans, and she uploaded a picture of the new style on Instagram.
Her new look was well received by fans, who had some very nice things to say about it. However, each compliment she received was followed by trolls who bashed her haircut. One such troll uploaded her picture to his story saying, "Alizeh Shah ready to join BTS," commenting that she looked like Jungkook, a member of the K-pop group. Having none of it, Shah reposted that story and gave a befitting response to the hater.
The Tere Naal Love Ho Gaya actress once again made it to the headlines for her haircut. When the social media star Nasir Khan Jan took it to social media and accused Alizeh Shah of ripping off his hairstyle. As if Shah's hairstyle was not getting enough attention already, he certainly has added another tidbit to it.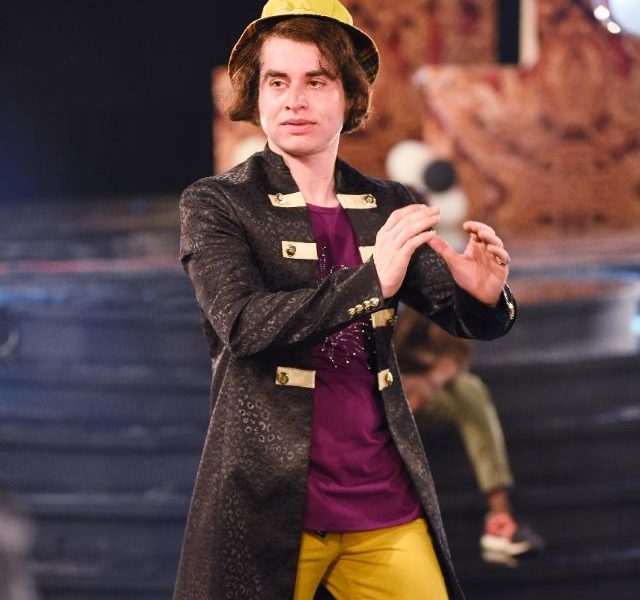 At the same time, however, Jan believes this kind of thing is common among celebrities and seems to let go of it.
Take a look at this!
Netizens seem to agree as well: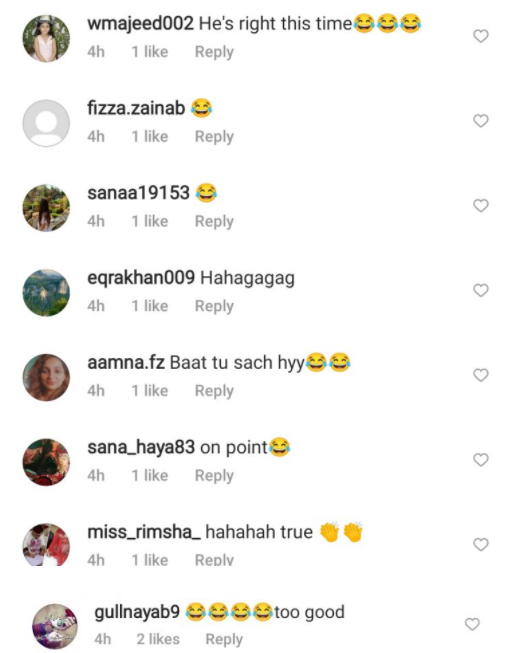 As she should, the Ishq Tamasha actor wears her hair with pride and happily upsets those who disagree with it by continuing to wear what she wants and carry herself however she wishes.
The Ishq Tamasha actor often comes into the limelight with her unconventional choices. Recently, Shah took to her official social media handles to flaunt her singing skills by crooning Madhuri Dixit's O Re Piya.
While Shah attempted to sing Rahat Fateh Ali Khan's blockbuster song O Re Piya, the actor failed miserably despite trying quite hard. She received a harsh response for allegedly singing in a "fake western" accent.
It is unfortunate that under every post she is subjected to a barrage of comments criticizing everything about her. Even so, we hope Shah continues to pursue her dreams and live her life on her own terms, regardless of what others say.
What do you think of this story? Let us know in the comments section below.