Online scams have been rising in the past couple of years. New businesses are established on online platforms and they are generating endless money from some serious scams.
In these scams, not only do online shopping stores get hold of opening cash on delivery accounts with leading courier companies but are easily scamming online shoppers.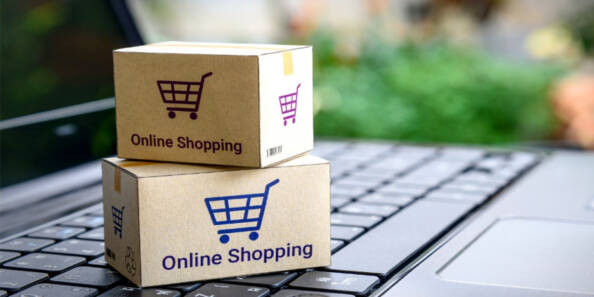 It's a shame that they are looting innocent people's hard-working money and not even refunding the money or replacing the order.
When complained to courier companies they say they are not liable of such activity and you have to contact the supplier yourself. Whereas the supplier registered using their courier service provided number is always powered off.
The worst thing is the courier companies ignore your inquiries and do not respond.
That's what happened to me when I ordered a product that cost me around 1500 and one of the leading couriers played an important role in it.
Online Shopping Scammers in Pakistan scamming people using Leading Courier companies
I was scrolling on Instagram where I saw an exclusive deal on portable storage bags in which the seller had put an attractive video ad with a complete demo of the product, I liked the product so thought of ordering it by filling the form.
The next day I received a call from a number for order confirmation, the lady on the phone said there are delivery charges added Rs. 200 within the same city i.e Karachi.
I said ok and asked her that if the bag is the same as it is advertised, she said yes its the same one with proper packing and steel rods for support, etc.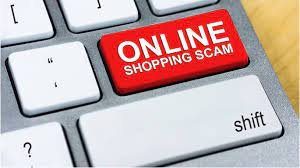 I was amazed to check the price tag and excited to order as it was cheaper than the retail market. Because a few days back I was on one of the popular online shopping portals that the same portable bag was costing more than this one. I didn't miss the opportunity and ultimately ordered, and waited for it.
Within one day arrived and my brother received my parcel through that leading courier company delivery guy. The courier guy insisted not to open the parcel which my brother knew that it's not allowed to open before payment.
He paid Rs. 5000, the courier guy checked the 5000 rupee note three times and again said do not open the parcel which was strange as we already paid him the amount.
When I checked the parcel I had a suspicious feeling because the parcel did not weigh and felt like the packing of a bag. I opened it and I was correct that it did not have the bags I ordered whereas it has 2 suiting bags which cost around 100 rupees from tailor market, plus it had another parcel on it which looked like a rejected delivery parcel with comments on it.
'It's Your Headache' – Courier Services
At first, I thought its a mistake and tried calling the seller which to my surprise his number was powered off, I tried again in half n hour and it was still going off.
I then called the courier company helpline and after several minutes wait, I got connected with the agent and explained to her all the scenarios which happened.
She instantly said that we are not responsible for such and such act. To her answer I said why does your company open accounts for cash on delivery for such sellers who are scammers, the money is collected by your delivery guy and I am informing you so that such actions can be stopped in the future by blocking that cash on delivery account.
She said you should contact the seller again and ask for changing the product or sending the correct item, I told her that the number is powered off and asked her if she had any number on file in their record.
She insisted to dial the number which is present on the parcel, later when I kept on asking for the number in their record she hung up.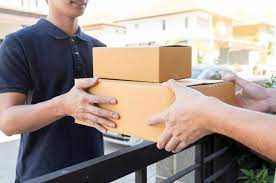 I tried again calling their helpline and this time a male operator picked up, listened to my scenario but didn't help me out or offer me a solution. I asked him the number they had on file he provided me a number and that number was also powered off.
I asked him to try that number himself to which he said he is not allowed etc and I should register this complaint to the courier company's Facebook page.
Which I did and the person on Facebook chat ignored my message without reading and understanding it completely and said we cannot do anything about this etc.
I message again please bother to read the message completely and then the answer to which a new person said that we have forwarded your request to the concerned team and they will take care of it.
It's not about 1500 Rupees, the thing is such scammers must be luting a lot of people and making money out of it and the weak system of courier companies is allowing them to abuse the online shopping scene in Pakistan.
There is a big chance that the courier company staff are involved in all this activity and are doing this easily because they know no action is taken by the higher authorities in their company.
A few weeks are gone, nothing happened. i will contact their Facebook page again and see if they have done anything about it.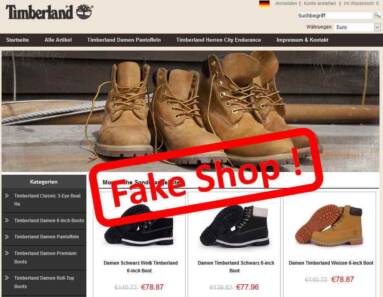 One of my friends also faced the same situation and looking at the rise of such scams it looks like courier services are also involved in it.
Not only that, last year an online shopping outlet "Packr" came under fire when a consumer claimed that they are fake and scammers.
Internal Imposter Helping Them & They Know Your Demand
Such online shopping outlets know what you need and where they can attract an audience. That's why they invest in social media advertising and from there they generate millions of sales.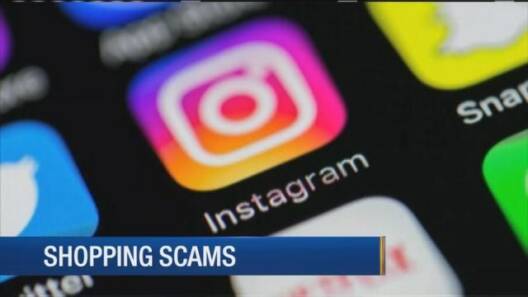 It's hard to open an account cash on the delivery thing if you are new in the online shopping market. But these small established shopping markets offering cash on delivery with the help of top courier services looks like there's an imposter inside the courier company.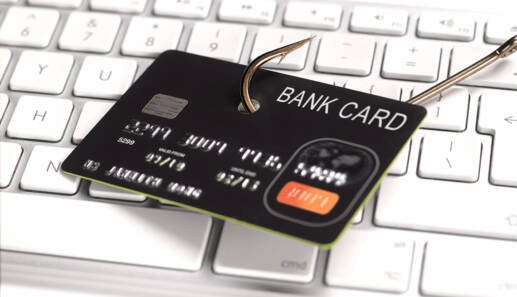 Because without internal help, no one can offer such services if you are new in the market.
Although 1200 or 1500 rupee doesn't look big amount but collecting such small money and delivering the useless product can help them make a lot of money and run away.
We all need to be aware of such online shopping scams that have been leading through Pakistan's famous courier services and should order from only authentic stores with a good history and reviews. Don't trust social media online shopping advertisements always look for how old the page is and always talk with on chat or phone before ordering to make sure they are the right people to deal with.
What do you think of the story? Tell us in the comments section below.