Disclaimer*: The articles shared under 'Your Voice' section are sent to us by contributors and we neither confirm nor deny the authenticity of any facts stated below. Parhlo will not be liable for any false, inaccurate, inappropriate or incomplete information presented on the website. Read our disclaimer.
This article was originally submitted by Fahad Ahmed
A few weeks ago, I came across a profile where a guy named, Mustafa Wali gives away almost everything. Yes, you heard it right!! 
Syed Mustafa Wali, a businessman who happens to be a YouTuber as well is hosting the biggest giveaways one can see on Instagram.
He aims to give people as much as possible. This can be seen on his Instagram where he has done plenty of live sessions and giveaways with other YouTubers like Shahveer Jafry and Zaid Ali.
Mustafa believes in "Khush Raho Aur Khushiyaan Baanto!"
In times like these where you have been in quarantine for more than 4 months, it's hard to be happy, it's hard to find a job to get your favourite things, it's hard to save up to buy something you always wanted. So, to fulfil your dreams and in order to bring a smile on each one's face, Mustafa gives away almost everything.

If you are an Instagrammer and want to win exciting prices then all you need to do is search this guy @mustafawali12 and follow three simple rules to win exciting prices.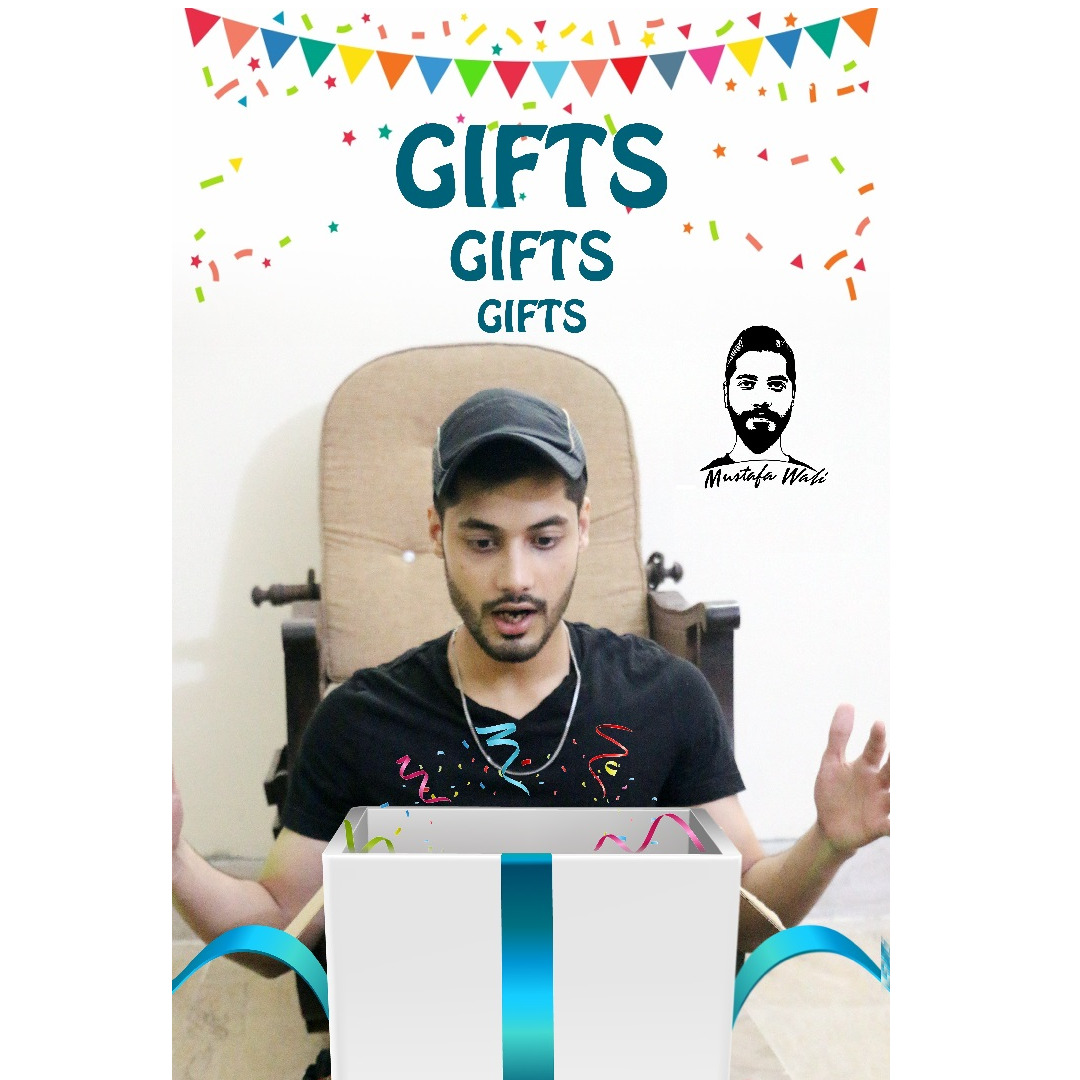 Up till now, he has given away Apple Airpods, 2 Apple iPhones, 3 Huawei phones, 1 Samsung 43 inch 4K TV, 4 Infinix Phones and much more to come.
Winners are announced randomly but if you have talent then you have higher chances to win by participating in live sessions to try your luck.
One of the winners from the previous giveaways had to say that Mustafa has made his dream come true. He always wanted a brand-new phone but it was not in his budget and now he is super excited to use it. He chuckles and thanks Mustafa Wali.
Mustafa says that this quarantine made him realized that some exciting gifts would make people happy. He further says that his family and friends are his motivators. They have been supporting and encouraging him. I got a chance to talk to Mustafa Wali on Instagram. I asked about his life and any advice for his followers. This is what he told me.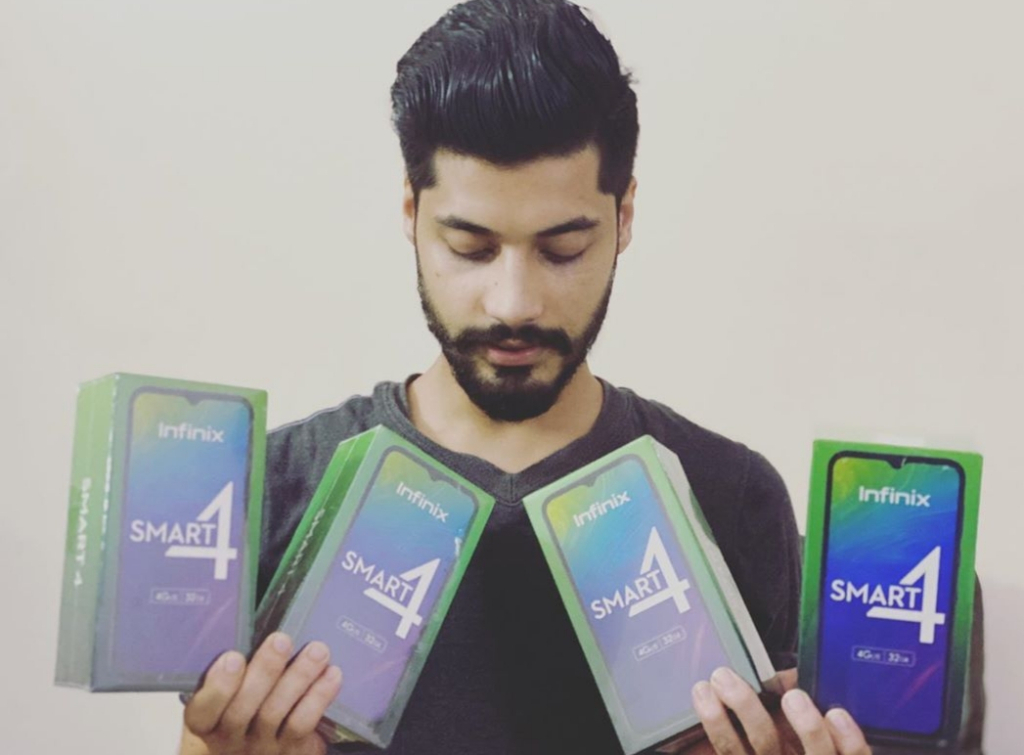 He is a businessman and Hafiz ul Quran and has done his bachelor's degree from Malaysia; in the program of International Business Management.
Mustafa came back to Pakistan in 2018 and joined his family business. He is also the regional head of a consultancy firm in Karachi, where he guides students for their career and education.
How do you stay motivated?

My friends really encourage me to stay motivated and to make content for Instagram and YouTube.
What are your hobbies?

My hobbies include: swimming and gym
What are we seeing for next giveaway?

That's a surprise but there are a lot of exciting giveaways lined up.
One advice for your followers?
Don't be sad if you don't win any giveaway because I will be doing a lot of them, almost after every two weeks. Just keep trying your luck.
One thing is for sure. He is the man who is bringing a smile on the faces of thousands of people through his YouTube videos and Instagram giveaways. Let's see what next is coming!