Smartphone and laptop both are the most important part of our life, without them can't even think of it.
Smartphones are basically our daily driver, which lets users to use it as their work device as well.
Having these devices save a lot of time, plus it keeps a heavy workload saves as well. But keeping those sensitive, confidential data safe forever user required having the ultimate software for both of the devices.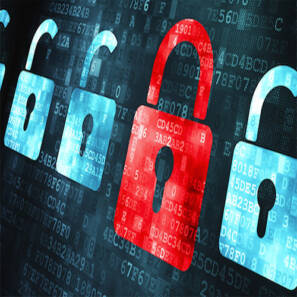 In this generation Cyber-Hackers are at their peak, you need to learn how to protect your computer from such Hackers.
A single software that not only detects antivirus but also malware and offers website security.
Sophos Antivirus and Security provides all-in-one software, which covers all the requirements of the users. It is the best antivirus for both laptops and mobile. 
It is the most used cybersecurity software over the globe and it has been tested by AV as well.
Sophos is a British organization of developing software and hardware.
Sophos Is The Ultimate Protection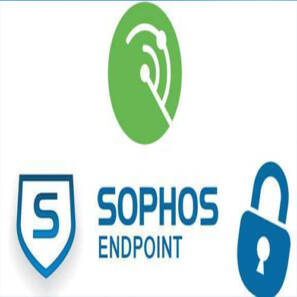 First let's discuss Sophos antivirus Laptop platform, what they are offering to that particular forum? It works outstanding on laptops, it comes on both Operating Systems, Mac, and Windows.
Protects your laptop from all infected files, apps, and most important malware.
The Internet Security feature has let the users stay protected, while it scans every site that will harm your device or laptop.
 The friendly user interface, which lets users understand its functions as well. Automatically scans the whole device and detect every possible virus.
Having such an app for mobile phones, with all these facilities looks like a dream but not now.  
Mobile Security Is Must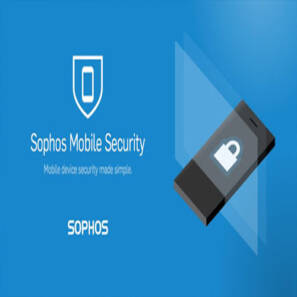 First Sophos Mobile Security is available on the iOS platform. The way you keep your phone up to date, you also better download the updated version of the software.
By updating it, you will avail all the major features of the app, which will protect your phone.
The same performance can be seen on mobile as well because Sophos didn't make any difference in a mobile app, that's why it's the best antivirus for mobile.
It Works Perfect Without Any Doubt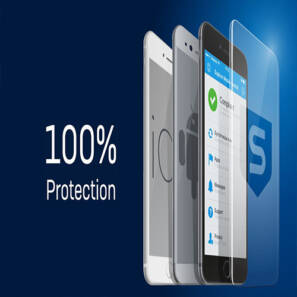 In android phones, Sophos Mobile Security is at its peak. Award-winning software that protects Android devices in such a manner that lets the user use their phone without having any fear of getting back all the malware, viruses.
The performance is unbelievable, doesn't slow the phone even while scanning infected files, also optimizes the battery power which extends the battery life and with the help of Real-time synchronization it keeps your phone protected all the time.
Sophos Mobile Security detects each virus, malware, Trojans with an in-depth smart scan that blocks or deletes it.
Even encounter all the infected online links, auto scan performs before downloading any suspicious file.  Privacy and other security features help you to protect your smartphone in every way.
One thing that needs to be noted, there's another version of Sophos Antivirus and Security known as HitmanPro.
HitmanPro is the tool kit that consists of operations of killing all the malware in laptops and mobile phones.
Computers are not secure until you install something important to detect all types of viruses such as Trojans, spyware, rootkits, etc.
One of the amazing things, the user doesn't need to install or download this version, the user needs to upgrade the app or software according to the policy.
Sophos Antivirus and Security infrastructure policy is the key ingredient in making the software the best.
Offering all the features, plus scanning heavily infected files in such a way that doesn't harm laptop or mobile performance is the thing which no other software is providing.
Want to protect your laptop and phone all in one way then Sophos Antivirus and Security is the solution for you.
What do you think of the story? Tell us in the comments section below.