Three years ago, the whole world was introduced to a man who was selling fish the way no one imagined. I am sure we all know about the famous One pound fish man, Muhammad Shahid Nazir. He got really popular for making a song to sell fish in London and got fame when he appeared on The X-factor, after which he released the dance version of the song with Warner Music.
Well guess what, HE IS BACK! And this time he is paying tribute to Michael Jackson in his very own way.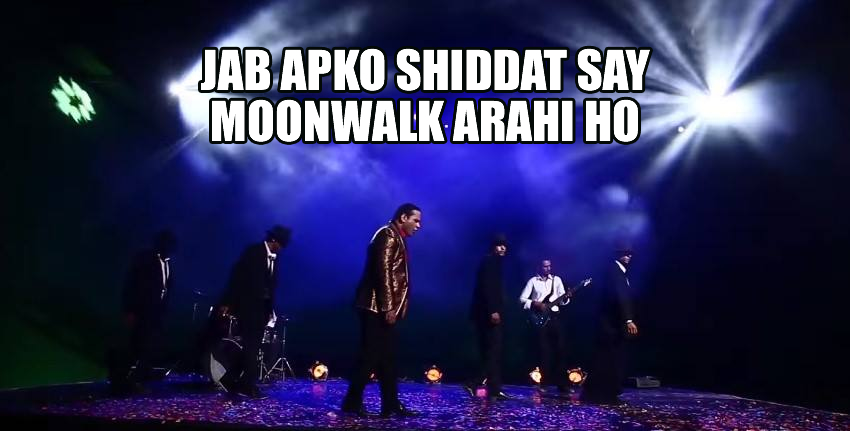 The song features Shahid Nazir singing and dancing on the steps of MJ and moon walking (or at least trying to do the moon walk). The lyrics as per usual are quirky and offhand with the beat, but Nazir seems to be enjoying himself throughout the video.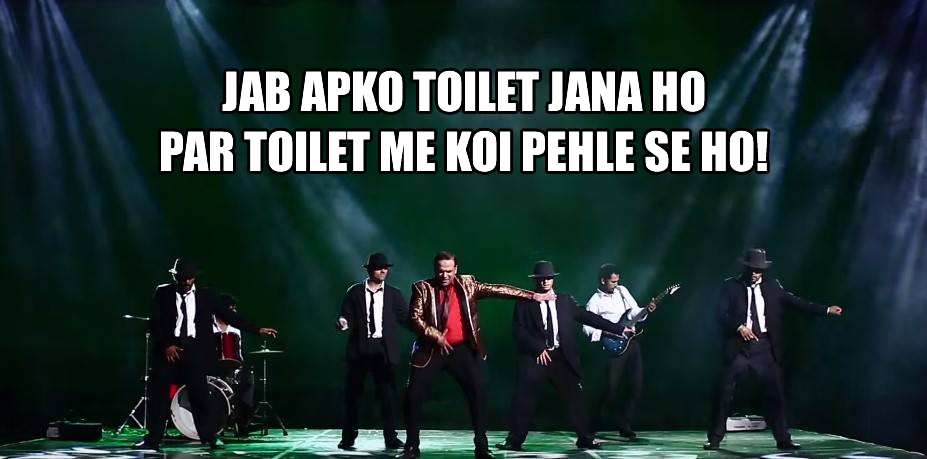 Well, Taher Shah your competition is back on track now!
You guys can watch the full video down below at your own risk.
P.s: That "whoaaaaa" sound in the video made by Shahid is something else.