Its been almost two years, but still, people are in fear of the Corona Virus even though almost the majority of the people are vaccinated.
Things started to go in the smooth run and life got into a normal routine. But it looks like the happiness for the people is temporary.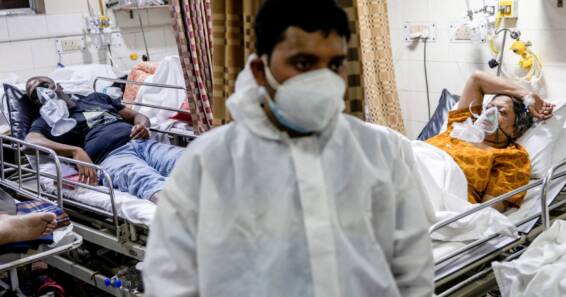 During the Covid-19 virus, another variant appeared known as Delta which was highly effective and nearly destroyed hundreds of lives, especially in India. After long months, another variant arose and started showing its true color.
Omicron has become one of the deadliest viruses after Delta and it's spreading rapidly in every possible country.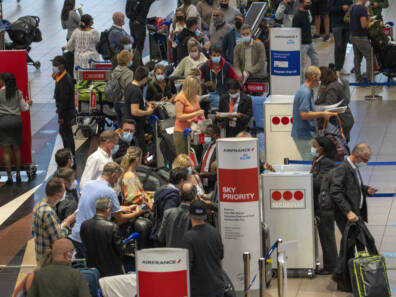 Up till now in UK, Germany, and Italy first two new cases of Omicron were confirmed. Even the World Health Organization also advised banning travelers from southern Africa.
Now the main question arises, where it was found first? And how bad this variant is?
Where was OMICRON found first?
As per the WHO report, the South African region is the place where Omicron's case was found. Omicron that's the variant, according to the sources, it's transmission between people easier than ever and that's dangerous.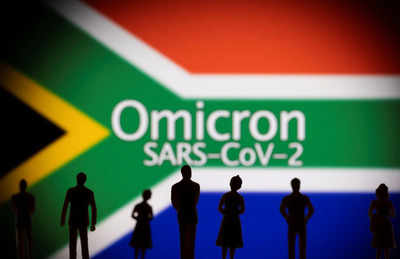 Omicron comes under the branch of the Delta variant which is still dangerous and driving higher cases of sickness and death in Europe and parts of the United States.
Why it's the worst variant yet?
Regarding its effectiveness, there's a lot to learn about it but scientists and doctors have got enough information to provide a rational response.
As per the WHO, they have warned of a "very high" risk of infection surges from Omicron, and countries around the world have reacted quickly to tighten border controls. A few months back new Covid-19 variant was discovered in Pakistan as well.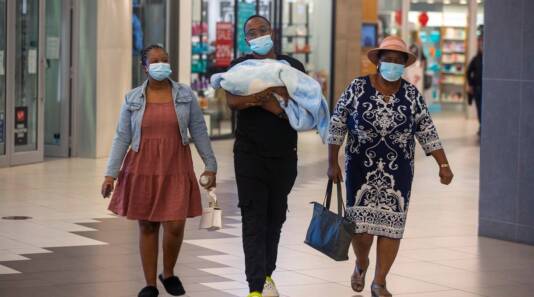 its transfer rate is higher and it easily infects cells faster. In US Omicron's rise is higher than expected. Even President Joe Biden a The White House said, "the US will restrict travel from South Africa and seven other countries in the region beginning on Monday.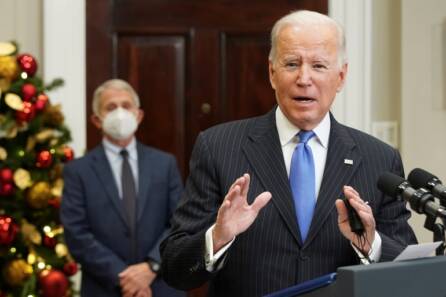 Biden issued a declaration later on Friday making the travel prohibition official, with exceptions for US citizens and permanent residents and several other categories, including spouses and other close families." also said, "I've decided that we're going to be cautious."
Before Omicron, the Delta variant arose and it sabotaged nearly every country. It's still there, so get yourself informed about it and know everything about the Delta virus.
Omicron COVID variant symptoms
Omicron variant rose among the age group of the 20s and 30s which indicates it has milder symptoms of COVID-19 in any case.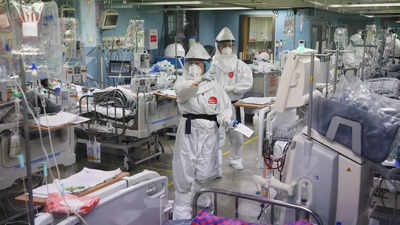 Dr. Unben Pillay, a general practitioner said, "we've seen a sharp increase in cases for the past 10 days. So far they have mostly been very mild cases, with patients having flu-like symptoms: dry coughs, fever, night sweats, a lot of body pains."
In Gauteng province, 81% of the new cases have been reported. Chair of the South African Medical Association Dr. Angelique Coetzee said,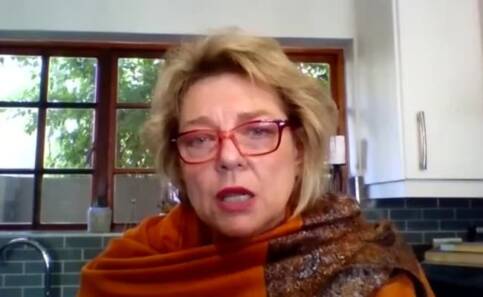 "I started to see patients around Nov.18 presenting with "unusual symptoms" that differed slightly to those associated with the delta variant, which is the most virulent strain of the virus to date and globally dominant."
Talking about the Omicron symptoms, she said "It started with a male patient who's around the age of 33 … and he said to me that he's just [been] extremely tired for the past few days and he's got these body aches and pains with a bit of a headache."
Which countries is it already in?
Up till now Omicron has spread almost in many of the countries and spreading rapidly.
Here's is the list of countries and updated cases:
Australia: 7 cases
Austria: 1 case
Belgium: 1 case
Botswana: 19 cases
Brazil: 2 cases
Canada: 6 cases
Czech Republic: 1 case
Denmark: 4 cases
France: 1 case (on Reunion Island)
Germany: 9 cases
Hong Kong: 4 cases
Israel: 4 cases
Italy: 9 cases
Japan: 2 cases
Netherlands: 16 cases
Nigeria: 3 cases
Norway: 2 cases
Portugal: 13 cases
Saudi Arabia: 1 case
South Africa: 77 cases
Spain: 2 cases
Sweden: 3 cases
United Kingdom: 22 cases
Is Omicron Immune to the Vaccine?
Now that's one of the most important things to be worried about. Because right now most of the people are vaccinated and they are still in fear of Omicron. It can damage the region or a country with a low vaccination rate that's what experts have to say about it.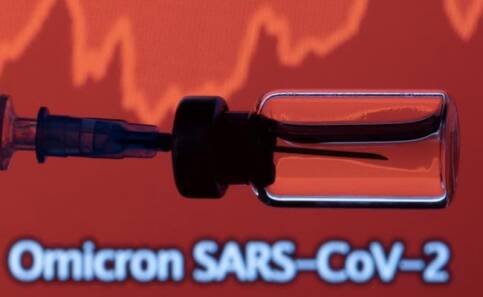 There might be chances that current vaccines might not be effective enough to protect it. Meaning if a person had Covid-19 and recovered then he might get affected again as well.
Soon the news spread about the Omicron, the United States, Canada, Russia and a host of other countries joined the European Union (EU) and put traveling restrictions from that region.
Doctors are still working on it and gathering as much information they can to provide better knowledge about this new variant.
What do you think of the story? Tell us in the comments section below.