The world's driving extravagance watch brand 'Omega' for the absolute first time held their Photoshoot in Pakistan.
The Swiss watch producer has a background marked by lofty names addressing the brand, including Nicole Kidman, George Clooney, Daniel Craig, and Edie Redmayne. This Photoshoot will be the very first for the brand in Pakistan.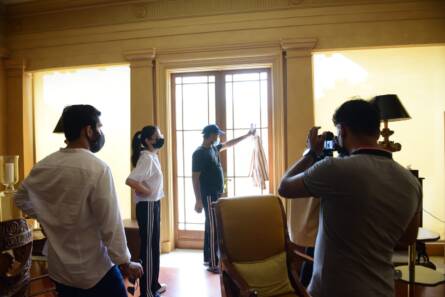 The exceptionally capable Pakistani Production team made the shoot conceivable. This has allowed the Pakistani Production team's potential and assets utilization to share the worldwide spotlight and exposure.
The Photoshoot for Omega will likewise empower brands with a similar height to appreciate and work with brands in Pakistan for comparable activities.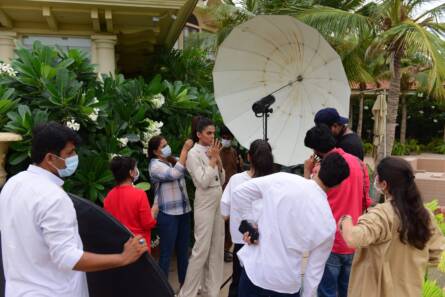 Omega SA is a Swiss extravagance watchmaker situated in Biel/Bienne, Switzerland. Omega has been the authority watch of the Olympic Games since 1932.
James Bond has worn it in films starting around 1995; other renowned Omega wearers, over a wide period, incorporate Buzz Aldrin, President John F. Kennedy, Elvis Presley, and Prince William.
What do you think of the story? Tell us in the comments section below.