In a rather unusual incident, an old man accompanied by a young companion robs cash and other valuables from the doctors after they visited a dental clinic in the Azizabad neighborhood of Karachi for a medical examination.
Over the past months, a number of cases of robbery have occurred. Law and order are still not satisfactory in Karachi. A CCTV footage of the entire episode recently emerged. It showed an old and a young man rob two doctors in Karachi.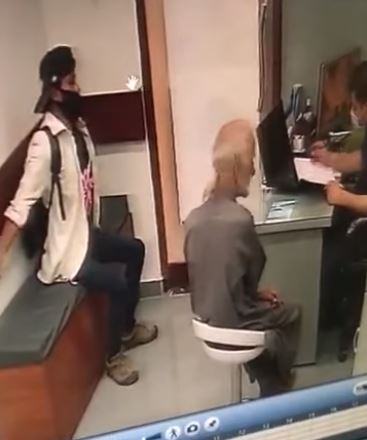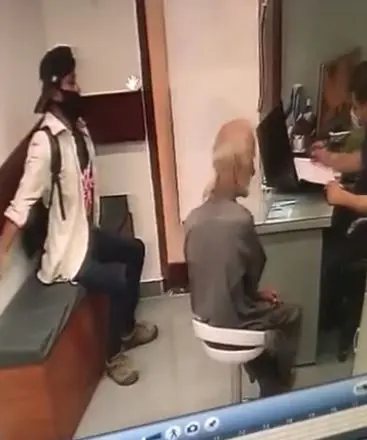 The footage showed the two discussing a medical condition with the medic when suddenly the youngster took out a pistol. He took aim at the doctor after an indication from the aged man.
The doctor who can be seen listening to the problem and noting down something on a piece of paper was left stunned at the development. As another doctor entered the room, they held him hostage too since they could be seen collecting valuables from the clinic.
Additionally, the video also showed a doctor using the presence of mind to conceal cash amount in a hole as robbers could be seen threatening them and collecting valuables in a laptop bag of the doctor. However, both the robbers easily managed to flee with the looted cash and other valuables.
Take a look at the CCTV footage!
Unfortunately, with COVID-19 drastically impacting employment, the crime rates have surged in Pakistan. With the novel outbreak pushing millions into unemployment and poverty, the crime rate is bound to soar. As a result of being unable to meet their expenses, the oppressed end up committing robbery and other crimes to fulfill their needs.
Every now and then, videos of robbers looting some innocent citizens in broad daylight. This increase in robberies and street crime stems from the apparent incompetence and failure of the government, police, and law enforcement agencies.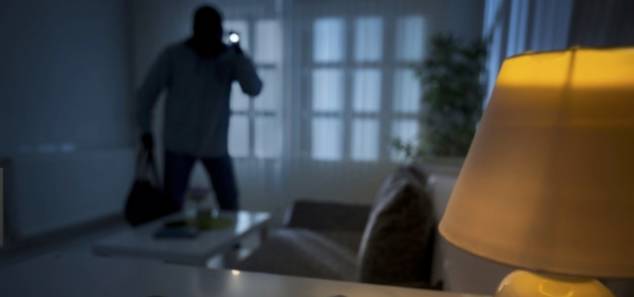 The current situation should be taken seriously and the government should provide protection to the people of Karachi. Not only that but it should also take practical steps against the elements involved in crime.
Earlier, a suspected robber looting a citizen near Power House Chowrangi of Surjani Town was caught and tortured by local residents, whereas, his accomplice managed to flee from the scene. The Karachiites thrashed the criminal whose attempt to snatch the bike and mobile failed.
Another CCTV footage emerged last month showing a robber mugging a shopkeeper in Karachi. However, it was not the kind of robbery that you get to hear of. In fact, seeing how 'politely' the robber mugged him will leave you rather baffled, and amazed at the same time.
What do you think of this story? Let us know in the comments section below.