Schools should ideally be safe and conducive places for children, where parents are able to send them with confidence and comfort for their personal development and education. That, however, no longer seems to be the case. We can never imagine a school principal who assaults and threatens a tenth grader in Okara. Yes, this is true!
A tenth grader was allegedly raped by the principal of a private school in a village in the Okara district, he not only assaults her but also threatens her later. Horrific details of the case claim that the accused principal intoxicated the 16-year-old. He allegedly raped her in a room of the school.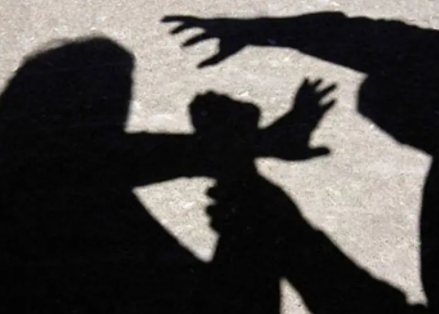 The principal, identified as Nisar, also made pictures and videos of the teenage girl. While the heinous incident occurred in May, the accused principal continued to blackmail the student through compromising videos and photos for eight months.
The accused is alleged to have raped the girl several times by threatening to upload her video on social media. On Thursday, the victim told her parents about the incident. According to reports, after learning that she had disclosed it to her parents, the accused posted the videos and photos on social media. He later fled.
Police have registered a case. As part of efforts to arrest the accused as quickly as possible, police officials said that raids are being carried out.
Epidemic of rape in the country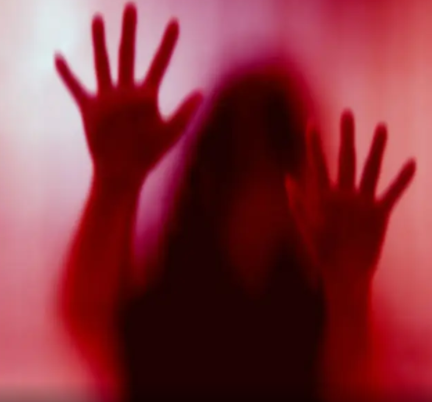 In another appalling case earlier this month, a ninth-grade girl from a government school was molested by a guard. The student was subjected to sexual abuse on the school premises. The horrific incident took place in Kabirwala, a town of Khanewal district.
Sadly rape cases are soaring in the country. The continual rape incidences, adultery, assault, and child abuse have compelled the leaders of the state to take action against such heinous crimes. Unfortunately, schools are also no longer a safe space.
The Sindh Education and Literacy Department suspended the registration of a private school in Karachi last month after the school administration failed to explain its position after it transpired it had allegedly installed hidden cameras in washrooms on the premises.
What do you think of this story? Let us know in the comments section below.