The lives of mentally unstable people are not easy in Pakistan. However, if such individuals have no one in this world to look after them, it makes things even more difficult to cope with.
Mentally unstable individuals often get isolate in state-run institutions where they don't even receive basic human rights. Others get pick up by quack healers who torture or exploit them.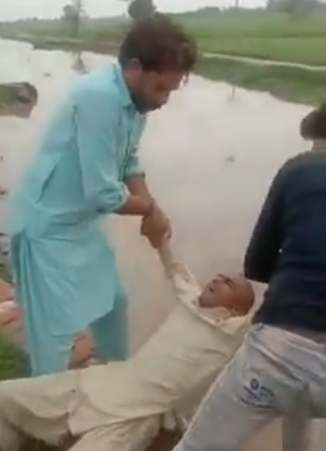 Within this context, a case of one of the worst treatment of a mentally unstable individual in Sher Nagar village in Depalpur Tehsil, Okara District has emerged.