In an awful turn of events, a fashion model was killed in the name of honor by her brother in a village near Okara. The victim, Sidra Khalid, had come to her home from Faisalabad to celebrate Eid.
The incident took place in village 51R. The 22-year-old victim worked as a model girl in Faisalabad. DPO Faisal Gulzar said that the suspect, Hamza, has been arrested.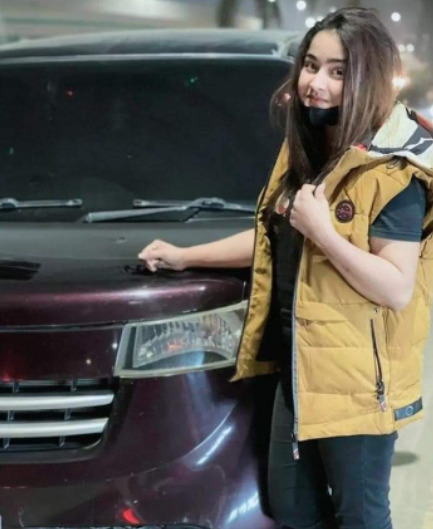 Local residents said her brother Hamza and parents had told her to quit modeling. However, she had refused to act as per their wish.
When Sidra visited her parents in Okara during the Eid holidays, they and her brother reportedly pressured her again to quit modeling, but she did not obey. She reportedly went inside a room after telling her family that she would leave the house, but her brother Hamza shot her dead.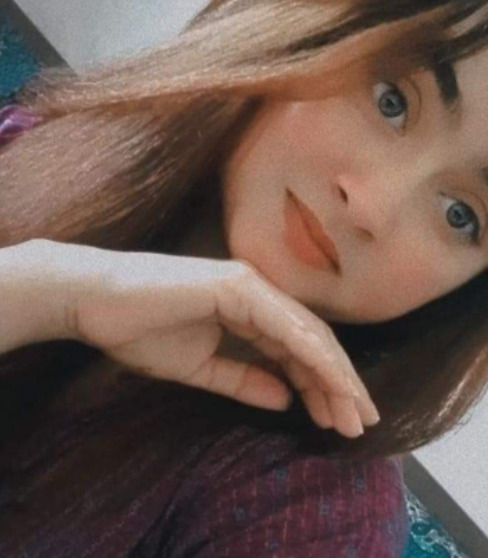 The suspect fled from the house after the murder. Reala police station SHO Javed Khan reached the spot after the incident along with his team and shifted the body to a hospital for postmortem.
The police said they were investigating the incident and had also raided several places to apprehend the suspect after collecting evidence from the crime scene. A case was registered against Hamza on the complaint of the mother of the deceased.
Profession of the deceased leads to her death
According to reports, Sidra had four sisters of whom two elder than her are married. She had completed her graduation and had done modeling assignments in Islamabad, Karachi, and Faisalabad during the past four years.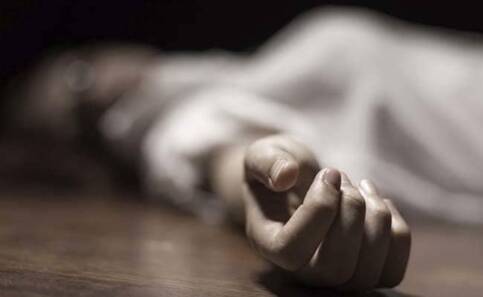 The suspect, Hamza, is the only brother of five sisters. Their father is a retired inspector of a paramilitary force. A relative of the deceased told The Express Tribune that the family deemed the profession of the deceased as against its traditions.
He said Sidra was visiting her parents' home after a year to celebrate Eid. adding that a heated argent over the matter took place during the family gathering, resulting in the fatal shooting.
Such killings are pervasive in Pakistan, despite the addition of harsher punishments in the anti-honor killing law of 2016. They are rooted in a deeply patriarchal culture that restricts women's bodies and agency at every turn, with limited accountability or access to justice for victims, as conviction rates remain low.
According to human rights organizations, around 1,000 women are killed each year under the pretext of 'honor', although this figure is indefinite, as many cases are never reported. 
Two years back, a girl and boy were killed in Peshawar and were buried without even a Namaz-e-Janaza. The incident happened in the Dir colony, Peshawar. In another case in KPK, an illicit video of a newly-wed couple went viral on social media. The father of the groom subsequently killed the couple.
What do you think of this story? Let us know in the comments section below.