Prime Minister Imran Khan on Tuesday said that obscene and vulgar content on social media contributes to divorce and sexual deviance. He made the remarks during the inaugural session of the 48th Council of Foreign Ministers (CFM) of the Organisation of Islamic Cooperation (OIC) in Islamabad.
"I believe Islamic values never have been under so much threat as they are right now," the premier said, citing the growing incidences of divorce, sex crimes, and child abuse in Pakistan.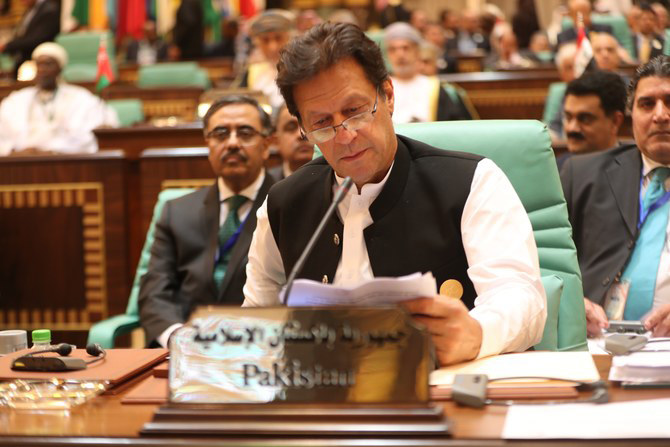 "Upon investigation, it was discovered that mobile phones – the sort of pornographic material available to children on phones – were causing havoc in society," the PM Khan added. He stated the increasing vulgarity online was damaging the family system, leading to divorces. He went on to warn of 'social media culture', adding that "we really need to think [about] how we are going to protect our generations".
As a matter of fact, he has previously talked about the rise in divorce rates as well, which he linked to being influenced heavily by the west. When discussing the high divorce rate worldwide, the prime minister drew examples from his own divorce to explain how children suffer more than any other group.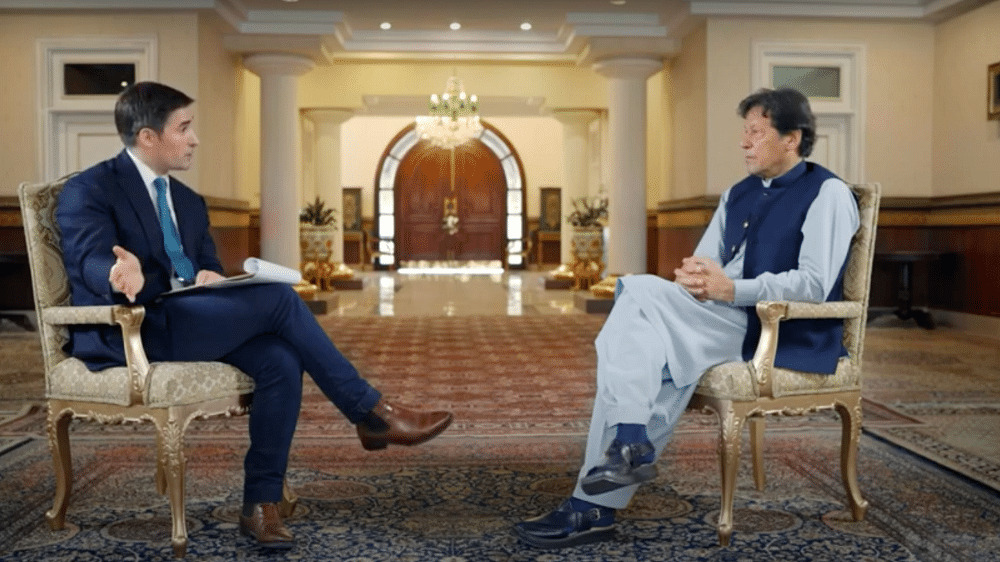 Resorting to the rampant victim-blaming culture, our PM Khan has earlier also framed the narrative of sexual violence in a way that places the responsibility of doing more on women.
When discussing the ongoing sexual violence in the country on an international platform, the premier did not make any reassuring remarks about the efforts by his government to look into the problems of people. Instead, he blamed the women. Not just once, but on many occasions.
OIC discourse:
Aside from blaming social media for the increase in divorce and sexual crime rates at the OIC, the premier also condemned Islamophobia worldwide. "Why was Islam equated with terrorism?" PM Khan questioned.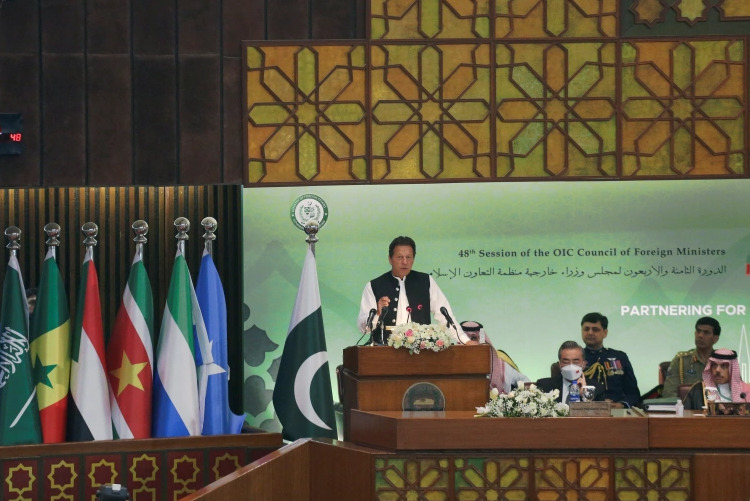 "We, the Muslim countries, did not do anything to stop this narrative," the premier told the foreign dignitaries. He added that positioning some countries as 'moderate Muslims' implied the existence of a radical version of Islam.
He lauded the resolution against Islamophobia adopted by the United Nations General Assembly (UNGA) which proclaims March 15 as International Day to Combat Islamophobia.
PM Khan also said that the OIC had 'failed' both the Palestinians and the people of Kashmir. "I am sad to say that we have been able to make no impact at all," he said.
The prime minister further claimed that the international community did not take the OIC 'seriously' because Muslim countries are "a divided house and those in power know it".
What do you think of this story? Let us know in the comments section below.