During this time last year, following the blasts in Pulwama, which is located in the Indian Occupied Kashmir, an event like no other took place. We all remember that the tensions between India and Pakistan were soaring at an all-time high. The Indian Government came out blaming Pakistan for the attacks while its media called for revenge.
It was at that time when the world realized India's brooding thirst for war. Tensions on the line of control also grew as both of the armies went into high alert. The subcontinent was on the brink of war. What followed, however, is a story for the ages.
The response that created a frenzy:
On the eve of February 27th, 2019 India took an unprecedented action. Two MIG-21 Aircraft flew into Pakistan. However, to the surprise of the Indian Army, Pakistan was ready and responded in some style. Kudos to Pakistan Airforce which responded promptly and in only 20 minutes shot down both of the planes that dared to cross our territory.
The downing of these 'Indian' fighter jets created a media storm the next morning. As one of the planes crashed into Pakistan. The pilot of the aircraft survived who we all know now as the infamous Abhinandan Vertaman. He was first captured by the locals and then handed over to the Pakistan Army.
What followed, however, was even more amazing:
It was the first time the intent of war was shown from either of the two countries. However, the Pakistani officials handled the situation very intelligently. Rather than responding with force, Pakistan created an example out of Abhinandan and treated him with hospitality.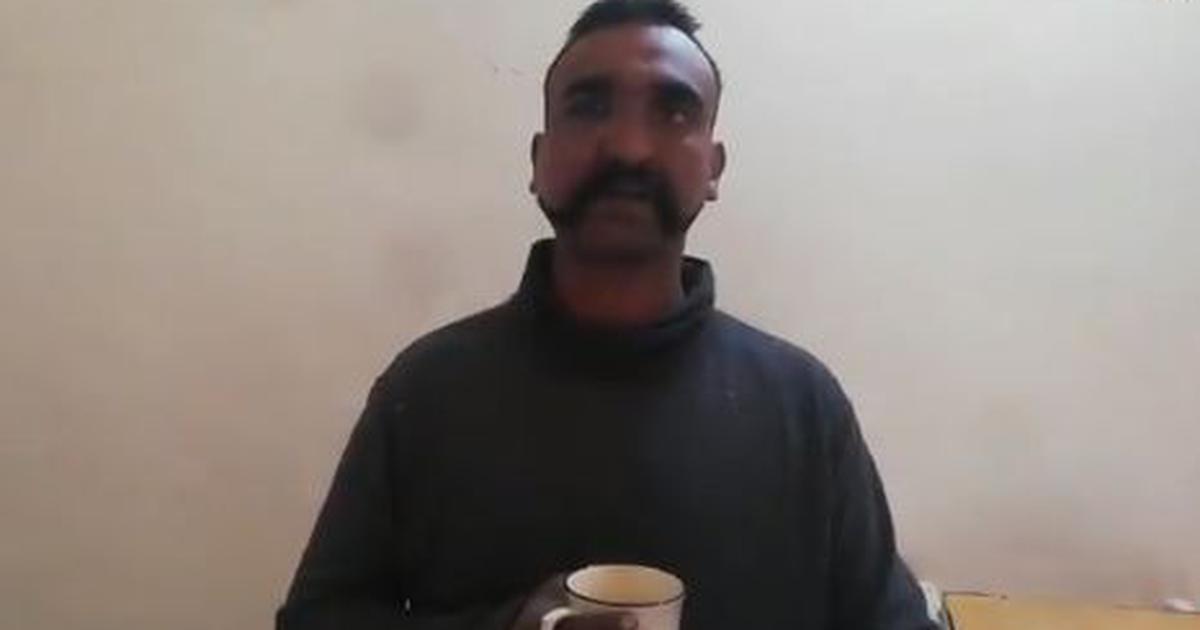 Well played Pakistan, Well played!
Abhinandan was not treated as a prisoner of war. In fact, he was treated as a guest and was handed over to India on the fourth day of his capture. Pakistan's actions which led to a de-escalation of war was commended by the international community.
To commemorate this moral victory and to mark the first anniversary of the downing of Indian jets on 27th February 2019. The Pakistan Air Force (PAF) displayed the remains of the Indian jet MIG-21 at Air Headquarters in Islamabad.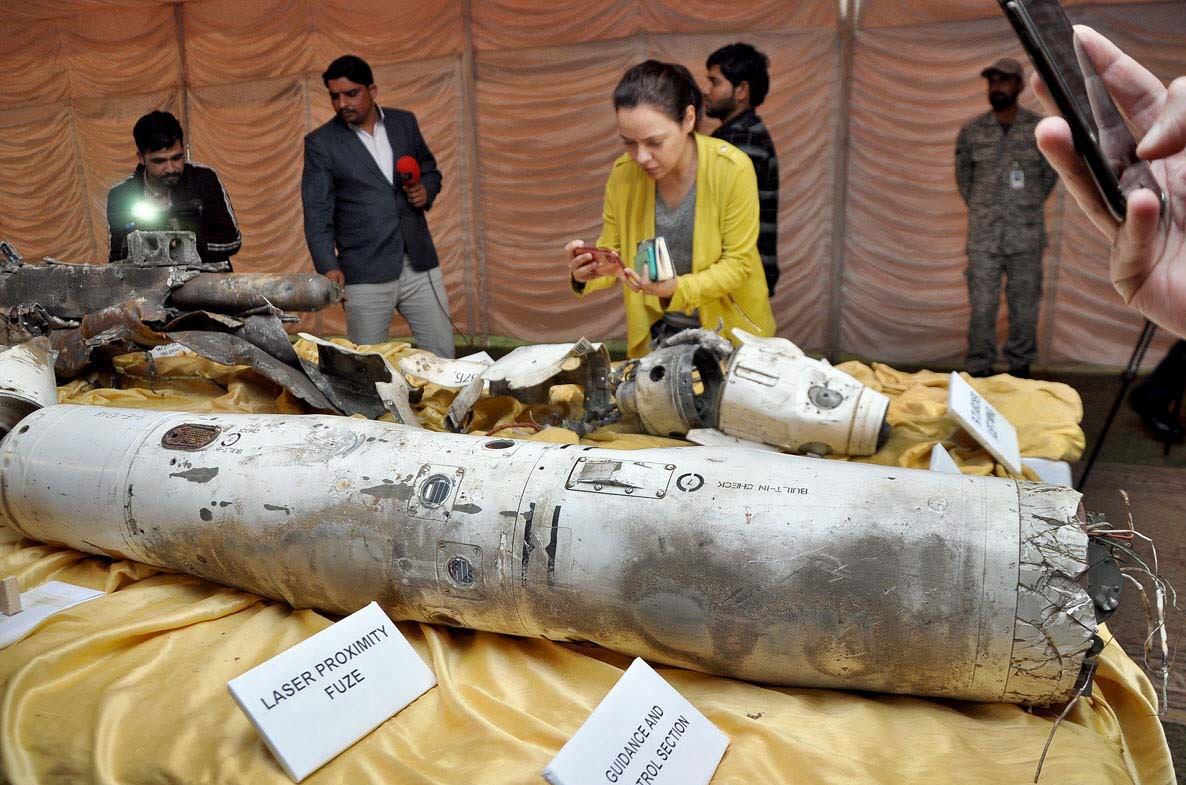 Abhinandan's seat: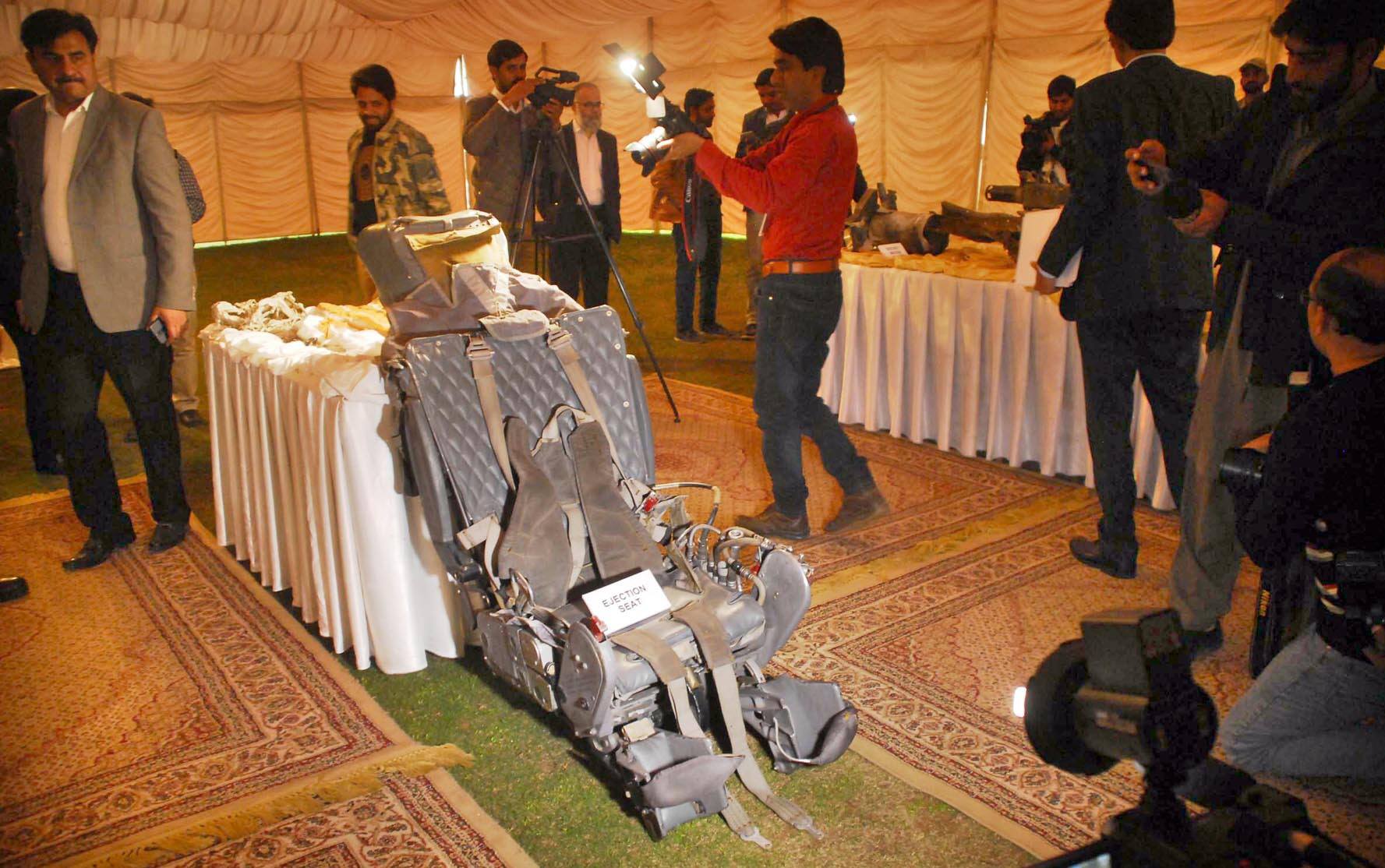 The whole episode proved that Pakistan is very capable of responding on the field and also on the diplomatic front as well. The downing of the Indian jets, Abhinandans swift capture and his release on the Wagah border will forever be remembered as a shut-up call to India.
Last year, the PAF also showcased Abhinandan's failed mission in a gallery named "Operation Swift Retort".