Nawab Malik Atta Muhammad Khan says farewell to the world of the living. He was sure without any doubt a man of discipline. As a former politician, he knew his likings and hobbies. The man who brought tent pegging, bull racing to life in Pakistan is no longer with us.
Origin of Nawab Malik
Nawab died at the age of 78, living a mournful family behind. Many people know him for his brilliant role as Faraz's father in Alpha Bravo Charlie. He originates from Kot Fateh Khan, Attock, which was known as a princely state back in the colonial period. He was a national enthusiast also one of the British Indian to still be alive. It can be said without a doubt that he was one of the most influential people in Attock.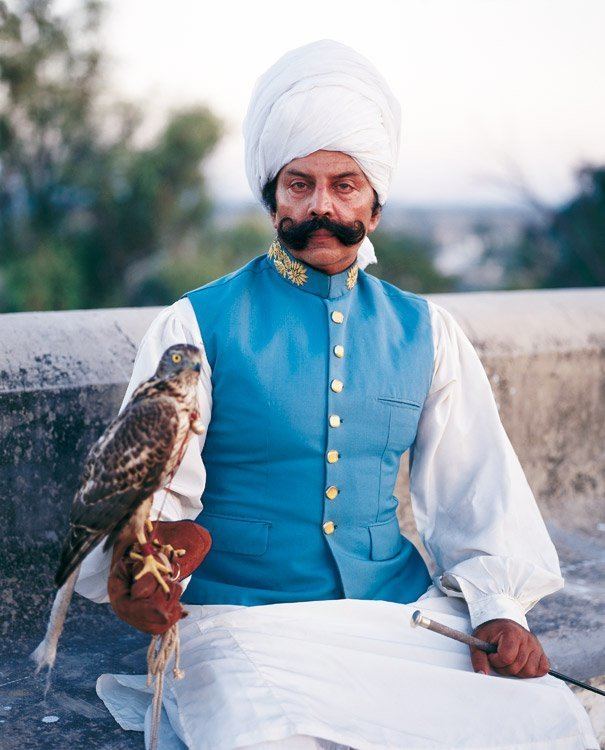 Furthermore, Prince Malik Atta was fond of horseback riding, tent pegging, and bull racing. He was also known for his ferocious persona and his love for politics. He was the first President of the Equestrian & Tent Pegging Federation of Pakistan. Throughout his late years, he did his best to promote games and ignited spirit in youngsters to live their dreams.
Political Career
Founder of International Tent Pegging Federation, recognized by FEI, died as its Vice President and President of Equestrian & Tent Pegging Federation of Pakistan. Although he has quit politics long ago, he still was a man of sound judgment in his hometown; known as Prince of Kalabagh.
However, the feudal lord didn't have any special luck with politics on a national level. Early in the days, he contested from the political party called Islami Jamhoori Ittihad (IJI). Later, he again contested and became a Member of the Provincial Assembly of Punjab and served for almost 3 years. After his father's death, unfortunately, he was unable to carry his political career.
International Representation
Furthermore, he was a nice loving man, who knew his responsibilities. He took care of his family and provided for all their needs. He was a man of his word and always kept his nationality with him. Nawab Malik represented Pakistan at several different international forums.
Nawab Malik Atta won a silver medal for Pakistan at the Ninth Asian Games at Dehli. He also took the Pakistani team to Royal Adelaide Show in South Australia. The list of his conquers continues, he literally made our name shine in stars.
However, we should always remember him in our prayers and pray for his peace in the world hereafter. His Namaz-e-Janaza will be offered on 7th Feb 2020 at 3;00 pm at Kot Fateh Khan.
Nawab Malik Atta Muhammad Khan will always be the forefather of tent pegging and Bull racing in Pakistan. He will always be the beacon that lights national or international sports federation.