Quacquarelli Symonds (QS), the compiler of the world's most-consulted university rankings portfolio, has recently released the latest edition of their annual list of Asia's best higher education institutions.
The list comprises 650 universities. The National University of Sciences and Technology (NUST) is the only Pakistani university that has made it to the top 100 universities of Asia. The rankings illustrated that as many as 45 Pakistani universities made it to the list.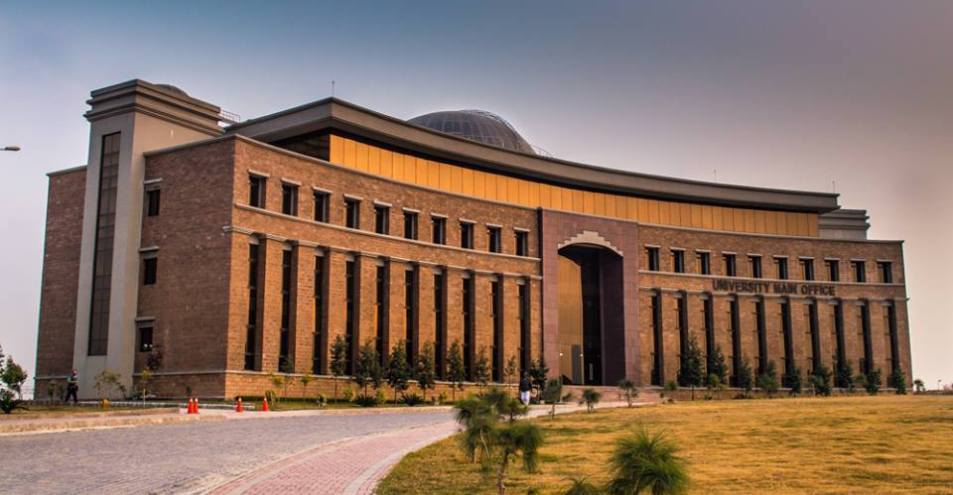 NUST is at 76 in the rankings. It is the only Pakistani university to make it to the top 100 list. The new ranking places NUST amongst the top 12% of Asian universities for 2021.
NUST has always made Pakistan proud. In March 2020, scientists from the university served the nation against the current most challenging problem of the novel virus Corona by developing Covid-19 testing kits.
The scientists at NUST have managed to successfully establish Molecular Diagnostic Assays. It is used for the diagnosis of newly discovered coronavirus (COVID-19).
NUST has developed the Covid-19 testing kits in collaboration with Wuhan Institute of Virology China, Columbia University USA, DZIF Germany, and Armed Forces Institute of Pathology (AFIP) Rawalpindi.
Other Pakistani universities that made it to the list include Quaid-I-Azam University at rank 106, Lahore University of Management Sciences (LUMS) at rank 121. COMSATS University Islamabad was placed at 146 position while University of Engineering and Technology (UET) took the 175th spot. Pakistan Institutes of Engineering and Applied Sciences (176) and University of Punjab (178) were among the top 200 universities in the list.
University of Peshawar got a place at 217. Moreover, Agha Khan University (231), University of Agriculture Faisalabad (244), University of Karachi (281) and University of Lahore (301) were also part of the list.
Japan dominates the 2021 QS World University Rankings: Asia
The top ten positions in the rankings comprise of universities from different parts of Asia. This includes universities from Singapore, China, Hong Kong and South Korea.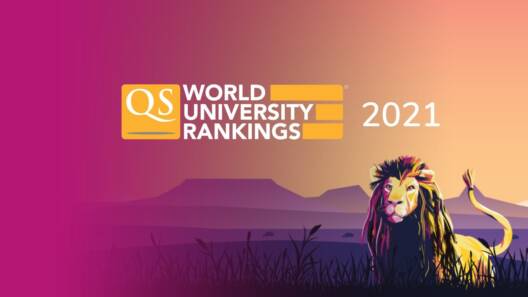 The National University of Singapore was named as Asia's best university. Japan has more universities in the top 50 of the ranking (11) than any other nation, location, or territory.
While determining the rankings, QS considers eleven key indicators of university performance. The indicators are academic reputation, employer reputation, faculty/student ratio, citation per paper and papers per faculty.
What do you think of this story? Let us know in the comments section below!