According to the Times Higher Education ranking, National University of Science and Technology (NUST) is the first and only Pakistani university to join the top of the 150 universities list from around the world (which have been established for less than 50 years).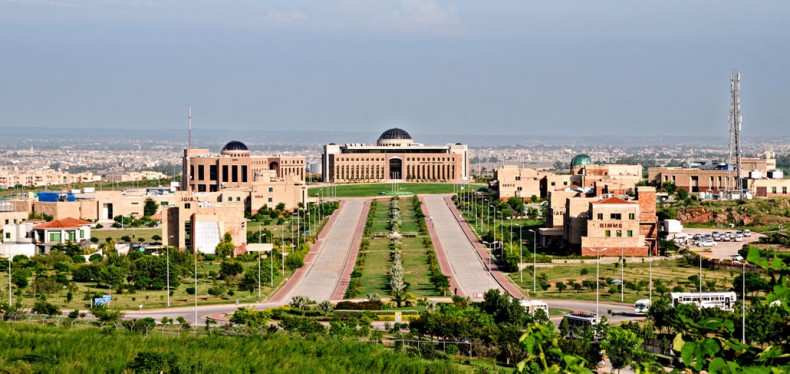 Source: 
www.nust.edu.pk
NUST has proudly joined the league of youngest top universities in the world at number 101 for its international standards, amazing faculty, high standard facilities and rigorous research initiatives.
Source: 
www.nust.edu.pk
In contrast to the regular university world rankings, where prestigious institutions hailing from USA and UK occupy a majority of the list, the "Times' 150 Under 50" has brought into the limelight those universities that are relatively unknown in Europe, Asia and Australian regions.

Source: Times
École Polytechnique Fédérale de Lausanne (EPFL), Switzerland has topped the ranking… While some other Asian universities that have made it to the Top 10 include:
With Their Respective Ranking
No. 2. Nanyang Technological University (Singapore)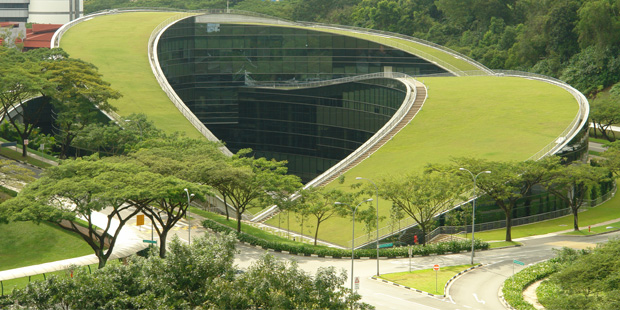 Source: 
www.uq.edu.au
No. 3. Hong Kong University of Science and Technology (Hong Kong)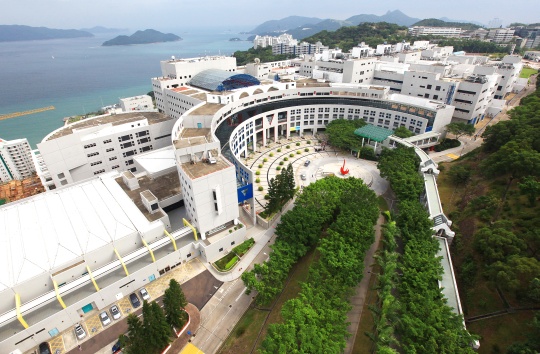 Source: 
www.uq.edu.au
No. 5. Pohang University of Science and Technology (South Korea)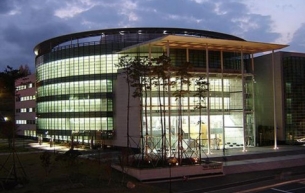 Source: 
studyinkorea.in
No. 6. Korea Advanced Institute of Science and Technology (South Korea)

Sourc: studyinkorea.in