A former maternity ward nurse in Zambia has allegedly made a confession on her deathbed that, dare we say, sounds like a plot straight out of a thriller movie. The nurse reportedly confessed to the Zambian Observer that she swapped thousands of babies over the course of 12 years for fun.
The claim is not just shocking but is also nearly impossible to believe. While surprising, her confession is also raising a lot of eyebrows as people question whether or not it is actually true.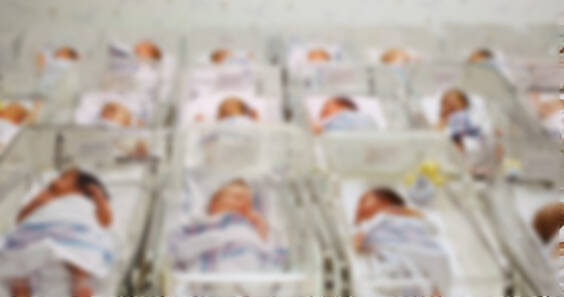 The nurse purportedly has "terminal cancer and…will be dying soon," and wants to ask forgiveness before it is too late.
During her 1983-95 tenure in the maternity ward at University Teaching Hospital (UTH) in the Zambian capital city of Lusaka, the nurse supposedly confessed, she "swapped close to 5000 babies." More so, she gave them to the "wrong" parents just "for fun".
She said, "I wish to confess my sins before God and before all the affected people especially those who were giving birth at UTH during my service. I have found God [and I am] now born again. I have nothing to hide. In the 12 years I worked in the maternity ward at UTH, I swapped close to 5,000 babies."
And the confession continues…
"If anyone's born between 1983 and 1995, the chances are that their parents might not be their true biological parents as she had developed a habit of swapping babies just for fun," she is quoted saying.
Rumor has it she was even the cause of divorce between many couples that suspected their child was not theirs.
"So, take a good look at your siblings, if for example everyone is light and you are darkie…I am really sorry for that," she said.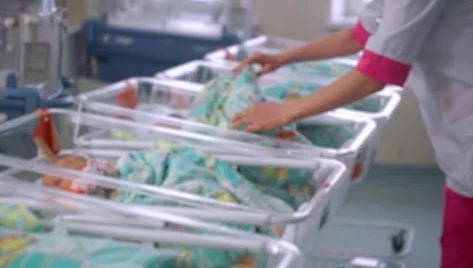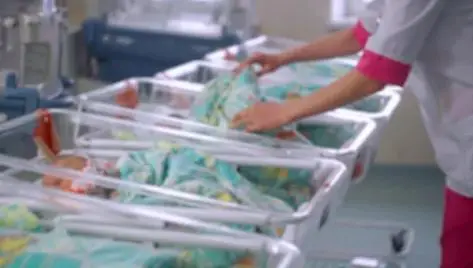 Subsequently, the nurse's disturbing claim instantly went viral, prompting the General Nursing Council of Zambia to launch an investigation. So far, they have been unable to confirm if she even practiced as a nurse at UTH.
In order for the former nurse to switch 5,000 babies over the course of her career, she would have needed to swap two babies per day for almost seven years.
How is it possible that anyone person could've swapped as many babies as she purportedly claimed she did? As of now, it is yet to be proven if the cradle-swapping confession is in fact a hoax.
Earlier, a couple in the US state of Tennessee adopted and later gave birth from a 27-years-old frozen embryo, setting a new record for the longest frozen embryo to have resulted in a baby birth. Also, check out this 72-year-old woman who gave birth to her first child.
What do you think of this story? Let us know in the comments section below.