Pakistan National Assembly on Wednesday has passed a resolution that will allow Holi, Diwali and Easter to be observed as Public Holidays in the country.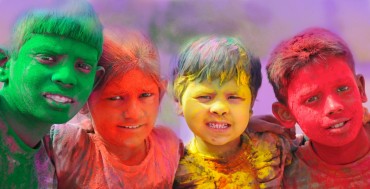 Source:- https://www.worldfestivaldirectory.com/
The resolution was presented in the house by Hindu Lawmaker Ramesh Kumar Vankwani of PML (N). Vankwani in his speech said that "government should take steps to declare Holi, Diwali and Easter as closed holidays for minorities".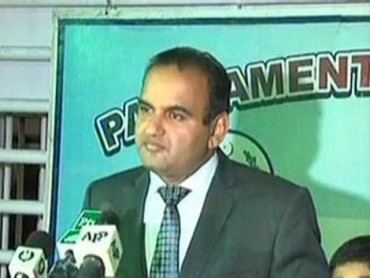 Source:- www.tribune.com.pk
As per this resolution, this would be the first time in the history of Pakistan when religious minorities will have public holidays on their religious festivals.
The Speaker of the house then moved towards the State minister for religious affairs on his opinion. Pir Aminul Hasnat Shah the State Minister for Religious Affairs said that the interior ministry gives permission to heads of government institutions to grant leave to minorities on their religious festivals.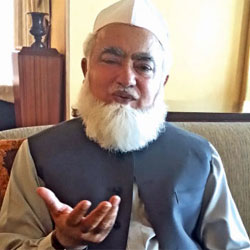 Source:- www.radio.gov.pk
Information minister Pervaiz Rashid further added that Pakistan has more public holidays than any country in the world therefore there is need to revisit the number of holidays.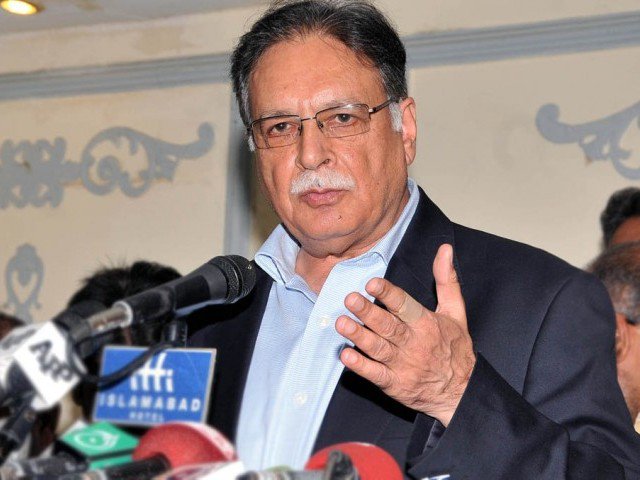 Source:- www.tribune.com.pk
The information minister concluded that he has no objection over holidays being observed on the religious festivals of minorities adding that no discrimination was meted out to the followers of different faiths and that the people share their grief and happiness regardless of the religion they are practicing.
The resolution was then passed by the assembly by a majority.
Minorities are actively contributing towards the development of the country in various fields. The acceptance of this resolution is a positive step towards bringing all the communities together for the unity of the country.