Finally, the world's number one tennis player Novak Djokovic has won the legal battle. Everyone predicted because after all he's the world-famous player and how can you deport him like that.
But he just won the battle of staying in Australia, there's no more information regarding whether he's playing Australian Open or not.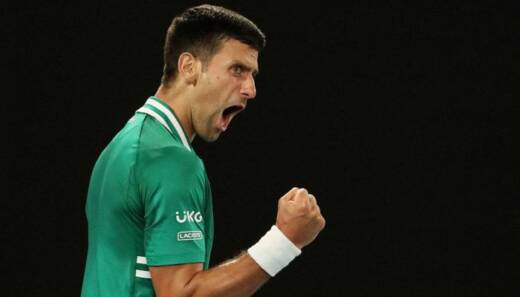 Looking at the current scenario it's still not a win, win situation for Novak because right now he just won the legal fight to stay in Australia, although the government is very keen to deport him and that's why they are seeking another or say alternate way to deport him for sure.
Novak Djokovic won the legal battle but was still on the losing side
On Monday, Novak got legal permission from the federal court that he can stay in Australia. As judge Anthony Kelly said that, "the federal government's decision last week to revoke the Serbian tennis star's visa amid a row over his medical exemption from Covid-19 vaccination requirements was "unreasonable" and ordered his release."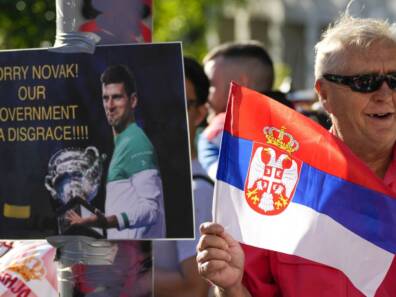 But on the other hand, the counsel of Commonwealth Christopher Tran said, "the Minister for Immigration and Citizenship may still exercise his powers to cancel the visa regardless.
"I am instructed that the Minister for Immigration, Citizenship, Migrant Services, and Multicultural Affairs, not the Minister in this proceeding, will consider whether to exercise a personal power of cancellation under s 133C (3),"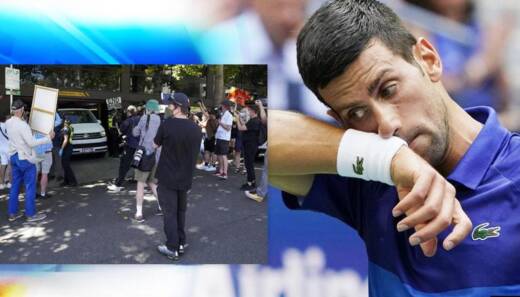 For those who aren't aware of the whole picture, recently all the tennis players reached Australia for the Australian Open tournament. But Novak Djokovic arrived unvaccinated as he's anti-vaccinator and also couldn't be able to prove his doctor exemption.
Because of that Australian government has detained him in Immigration.
Bad for tennis – Andy Murray
Anther tennis star Andy Murray came forward and shared his remarks on Novak Djokovic's saga. Although it's true Novak's incident has divided the tennis world as well.
He said, "I think everyone is shocked by it, to be honest," the former world No.1 told reporters.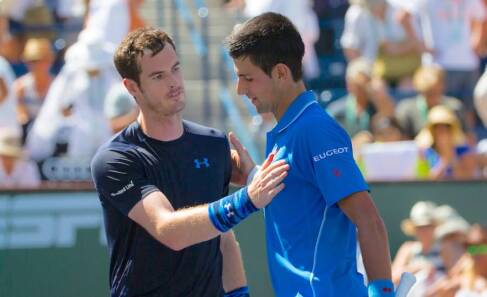 "I'm going to say two things on it just now. The first thing is that I hope that Novak is okay. I know him well, and I've always had a good relationship with him.
"The second thing I'll say on it is it's not good for tennis at all, and I don't think it's good for anyone involved. I think it's really bad.
"Some stuff has come out that doesn't look good, either. I want to hear all the facts first before giving all of my thoughts on it."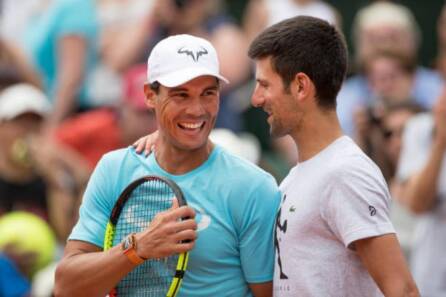 Spanish tennis player Rafael Nadal backs his rival and released a statement. "Beyond me agreeing or not with Djokovic on certain things. There's no question that justice has spoken and has said that he has the right to take part in the Australian Open,"
Circus saga brought two Prime Ministers together
On Novak Djokovic's dispute saga brought both countries Prime Ministers over the telepathic discussion. "The PM explained our non-discriminatory border policy and its role in protecting Australia during the COVID-19 pandemic," Morrison's office said in a statement. "They both agreed to stay in contact on the issue."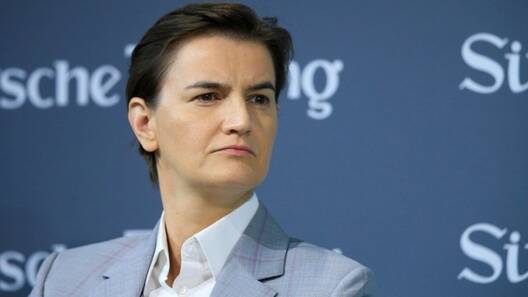 According to the report, "The [Serbian] prime minister especially emphasized the importance of the conditions for training and physical preparation for the upcoming competition, considering that Novak Djokovic was not allowed to train in the previous days, and the tournament in Melbourne starts this weekend."
'I am pleased' – Novak Djokovic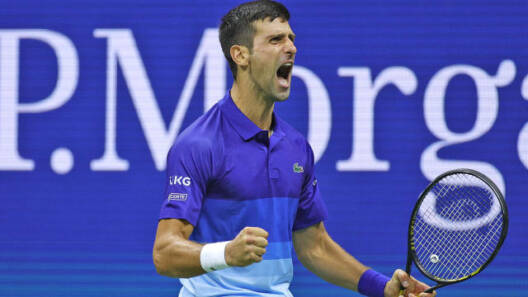 After the Judge ruled over the Australian government deportation decision, Novak took his feelings on a social media platform and expressed it. He wrote, "I'm pleased and grateful that the Judge overturned my visa cancellation.
Despite all that has happened, I want to stay and try to compete for @AustralianOpen. I remain focused on that," Djokovic tweeted just after midnight on Tuesday.
"I flew here to play at one of the most important events we have in front of the amazing fans," he added.
What do you think of the story? Tell us in the comments section below.