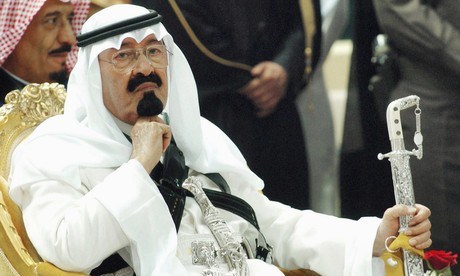 The death of the late king of Saudi Arabia, Abdullah was confirmed on Thursday. He has been glorified by various politicians around the world. On his way to the World Economic Forum (Davos), John Kerry, the U.S. Secretary of States, called king Abdullah 'a man of wisdom and vision' and also a 'revered leader'. Other Western leaders also made similar comments.
The head of the International Monetary Fund, Christine Lagarde, called the king 'a strong advocate for women.'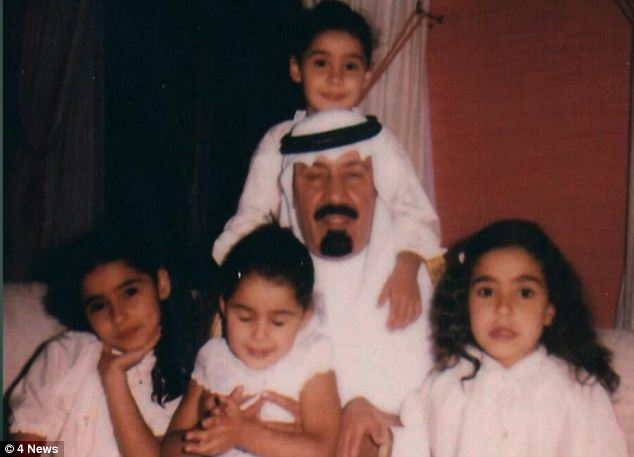 Without a doubt, the last eulogy was supposed to raise many eyebrows. When it comes to gender rights, the absolute monarchy of Saudi Arabia is widely and heavily criticized. The strictly practiced religious laws put restrictions on almost everything, from women's clothing to the means by which they travel outside their houses. Women in Saudi Arabia are still banned from driving cars in the country.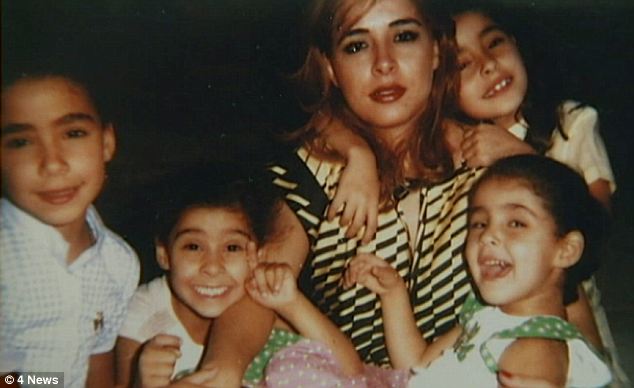 In a very discrete way, Christine Lagarde did qualify her comment, by calling king Abdullah 'a reformer', attributed with initiating a number of steps focused at it providing women a bigger stake in the economic and political life of the country. However, the change is very slow paced, thwarted by conventionalists who still hold sway in the courts of the country. One commentator remarks on king Abdullah's reforms that they have "all the substance of a Potemkin village, a flimsy structure to impress foreign opinion."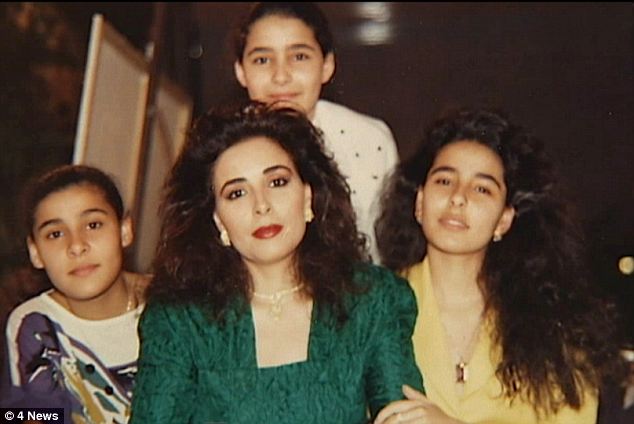 Moreover, there are several women related to the late king who might object to the praise being showered upon him. Just like other Saudi monarchs, Abdullah too had a number of wives, at least seven and may be as many as 30. He had at-least 15 daughters, and according to the reports four of them are under house arrest.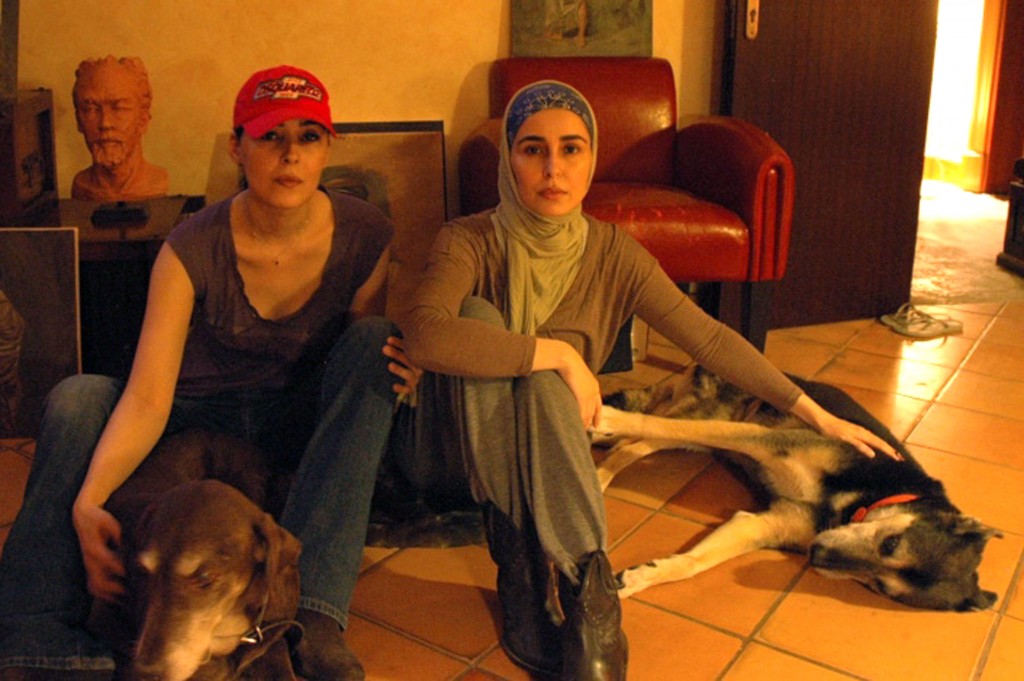 Last spring, the dilemma of the Princesses Hala, Maha, Jawaher, Sahar, managed to attract attention when details surfaced of their evidently dire condition living under incarceration in royal compounds in the city of Jeddah, Saudi Arabia. For the past decade and a half, their mother, Alanoud Al-Fayez, has been living in the United Kingdom. In 1985, she was divorced by her husband multiple times.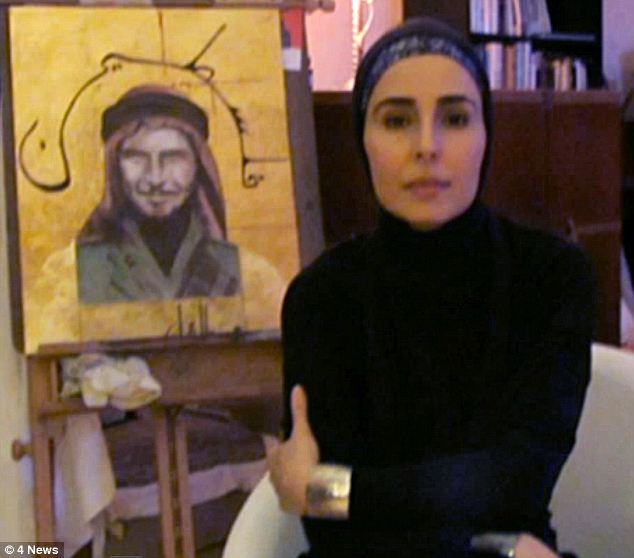 Alanoud Al-Fayez claims her daughters' alleged captivity, which has gone on for around 13 years, was both a sign of king Abdullah's spiteful streak and intolerance of the modern, independent upbringing of their daughters. Alanoud Al-Fayez claims that their four daughters have been locked away for over a decade. They have also been abused and left deprived of basic facilities.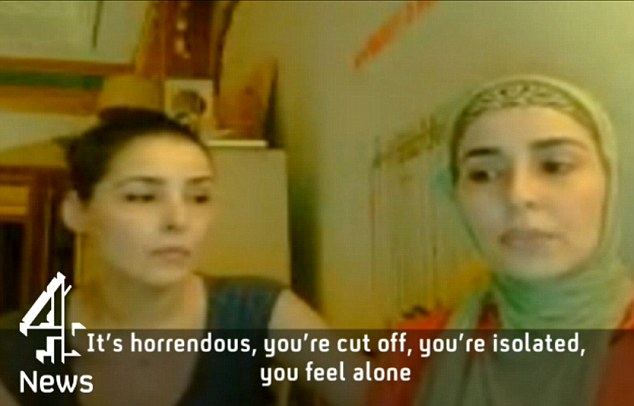 A number of news channels managed to reach Jawaher, 38, and Sahar, 42, who live in a different compound from Hala, 39 and Maha, 41. They told in an interview that they were running out of food and water.