Abrarul Haq is a renowned Pakistani politician, philanthropist, and singer-songwriter. In fact, the singer turned politician has also been granted the title of 'King of Pakistani Pop'. Recently, a video of an international dance band dancing to Abrarul Haq's song popped up on social media, shocking the Pakistanis.
The Quick Style aka Quick Crew, is a hip-hop/urban dance crew which is Norway-based. The Norwegian dance group, recently posted a video on Instagram where they could be seen going nuts over Punjabi music, Nach Punjaban by Abrarul Haq.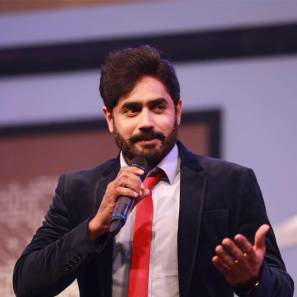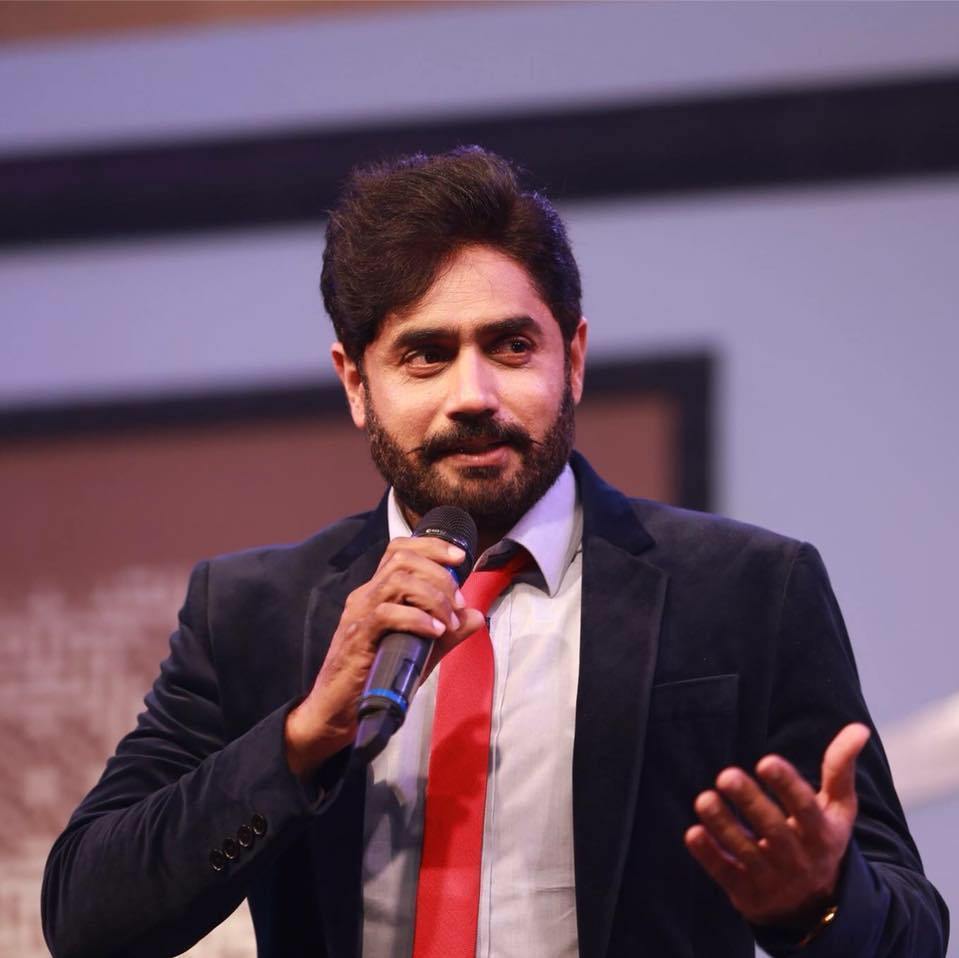 In the video, six dancers can be seen enjoying the Punjabi song. They start grooving to Nach Punjaban by Abrarul Haq as soon as the clip begins. Not only do their moves sync perfectly with the beats but they lip-sync the lyrics of the track with utmost ease as well.
Moreover, The Quick Style's shared the recording on its official Instagram page on September 8. "This is how we Punjabi," reads the caption shared alongside the post.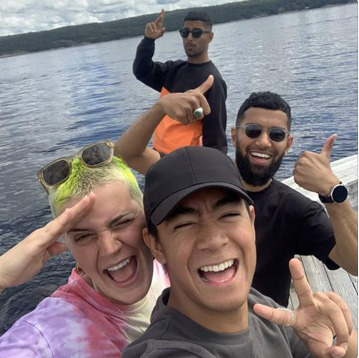 Surely, one can consider dance as a universal physical language. It conveys joys and sorrows not only beyond borders but also language. Now, here is a clip by a Norwegian dance group exemplifying that notion.
But beware: you may wish to play this fun clip on a loop after viewing it!
Such a fantastic mix of art and culture! Ever since it surfaced on the photo and video sharing platform, this video has been receiving a whole lot of appreciation. And rightfully so.
In fact, you would be shocked to know that it currently has more than two lakh views and many supportive comments.
Here's how Pakistanis reacted to it
Well, they all loved it!
It is to be noted Abrarul Haq released the famous song Nach Punjaban in the year 2002. The song turned out to be a great hit. In fact, it became a wedding anthem for quite a long time!
Moreover, the globally acclaimed pop singer gave us a new wedding song Chamkeeli last year that featured Mehwish Hayat with Shahveer Jafry. However, a lawyer later filed a petition later against Abrarul Haq's wedding single Chamkeeli, calling it disrespectful for the masses.
Watching an International band dancing to desi songs is always fun! Did you enjoy watching the Norway-based dance group dancing its heart out to a Punjabi song? We sure did!
What do you think of this story? Let us know in the comments section below.