Disclaimer*: The articles shared under 'Your Voice' section are sent to us by contributors and we neither confirm nor deny the authenticity of any facts stated below. Parhlo will not be liable for any false, inaccurate, inappropriate or incomplete information presented on the website. Read our disclaimer.
I got tired of being busy at work and routine work after office at home and was looking for a break and wanted to breathe deeply to exhale the toxins and worries in my mind and body.
Just random thoughts were going through my mind to refresh myself and actually, I was looking for a booster. So I decided, let's go out and explore the beauty of the northern areas of Pakistan. I took 7 days off and decided to visit Islamabad, Azad Kashmir, Upper Neelum Valley, Shogran and then Balakot. I am a person who has hardly seen Karachi's best locations. So, visiting these places was really exciting as I have heard a lot about them!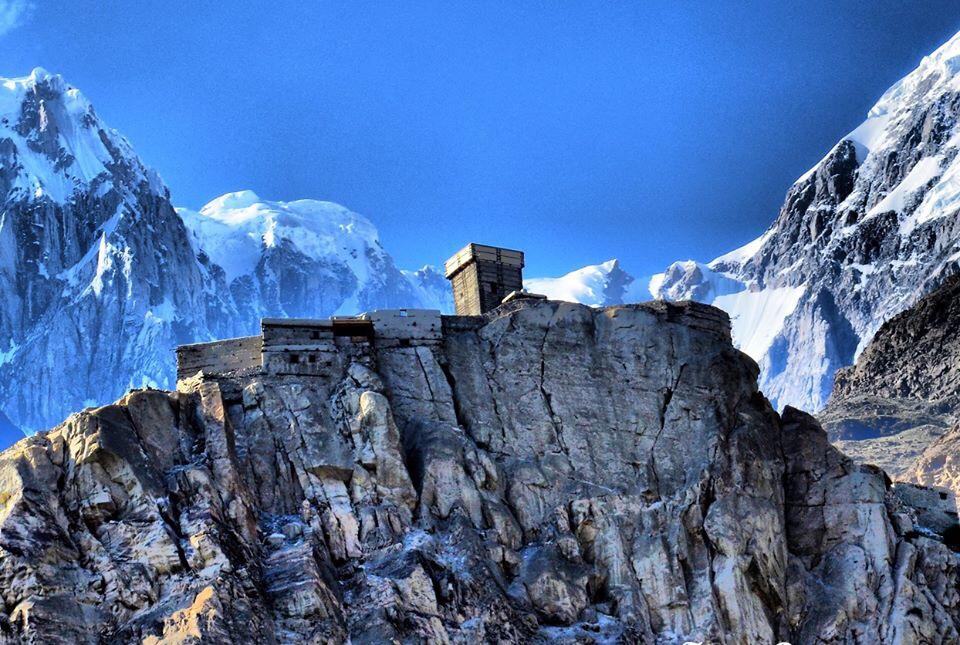 I am not going to tell you all about my travel dairy but in short, our county Pakistan is full of beauty, pleasure, breathtaking views, captivating scenes. I love the greenery in Azad Kashmir, view from the top of Neelum valley was not letting me go back to home at Shogran. At one point, I thought God has dropped me at some part of heaven!! The snow was covering the roads, trees and the entire atmosphere was so blessed, peaceful and without any pollution. Here, in cities, we are occupied by life's grudges, technology. And, by virtue of all these things, we forget what our body and mind is actually urging us.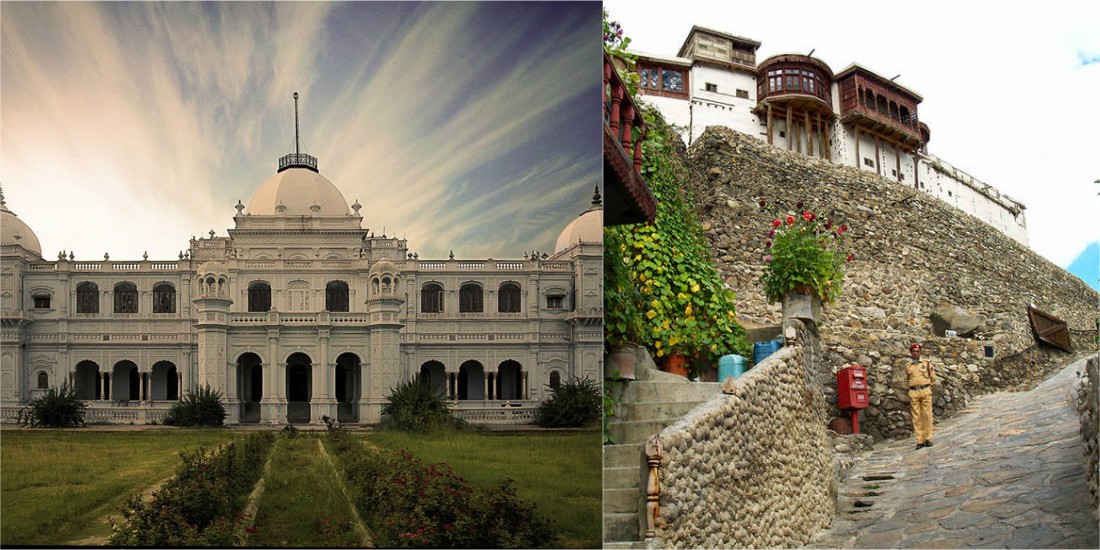 Plus, one more thing that I want to write here is that the people I have met, were the best peoples of my life and that I'll ever get to meet. Loving, caring, down to earth and selfless, all these qualities were in them. They were ready to help without getting anything in return. In fact, they were felt honored if anyone would come up to them and asks for help.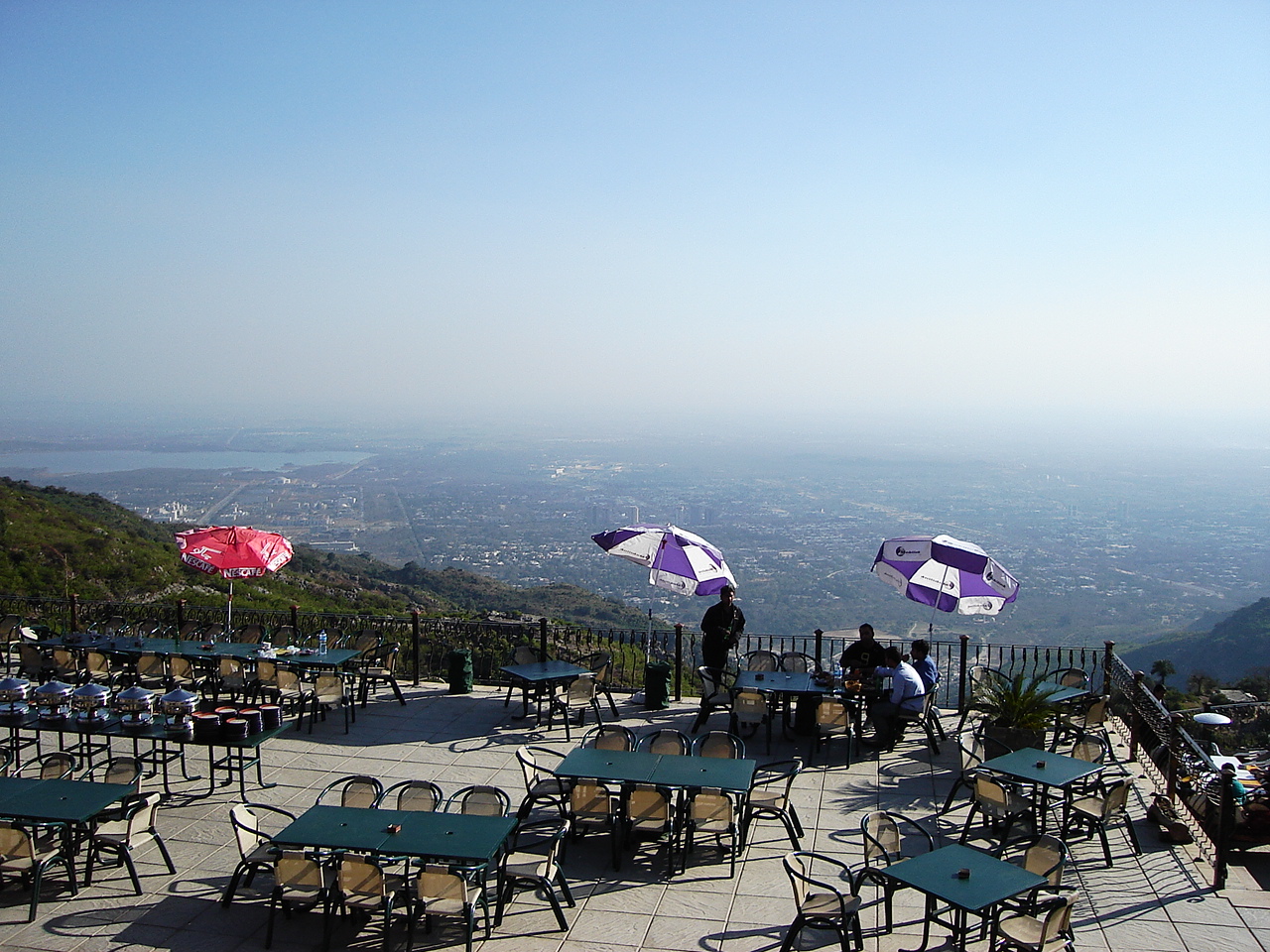 All the way from Islamabad to Karachi, I was hardly able to use my phone and reply to calls and messages. For others, Istanbul, Switzerland, UAE, Malaysia, Thailand etc. are the places to visit, but believe me, if you are living in Pakistan and you haven't visited its northern areas, then you are missing something big. In fact, very big!
Dear all, heal your life and spare some time and get yourself to indulge in the beautiful, breathtaking, refreshing and revitalizing northern areas of Pakistan. Another point to mention here is the security of these places should be monitored strictly by the government as these places are precious assets of Pakistan.
Read Also: These 3 Guys Are Making Everyone Want To Go On A Road Trip To Northern Areas Of Pakistan With Their "Yaars"