It is saddening to see such a news surface every now and then about women being allegedly targeted in the name of honor. This tragic news is about two young girls, 16 and 18 years old, whose video got leaked in their community which resulted in honor killings. What's even more saddening is the fact that those girls in the video weren't even the participants. They were, in the video, targeted for harassment and molestation just like they were targeted for honor killing by their own cousin.
The tragic incident
It's a dark day for whom? The men whose honor was violated or these girls who are no longer in this treacherous world right now. It is simply shameful to address the issue even in the 21 century. Everything has transgressed so much yet there's no end to such news reports. This does not change. I'm at a loss for words to speak on the subject that covers this tragic story of two girls. These girls belonged to North Waziristan.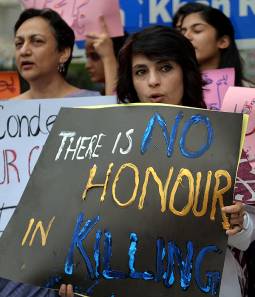 "A confirmed report was received that two girls aged 16 and 18 were killed in the name of honor by their paternal cousin, whose name and address is not known, in Shaam Plain Garyom"
What was the reason?
The reason behind the killings was believed to be a video that was leaked in North Waziristan. In that that a young man was seen recording himself with three young girls, molesting and harassing them. The area looks like an abandoned land somewhere in North Waziristan where these girls were taken.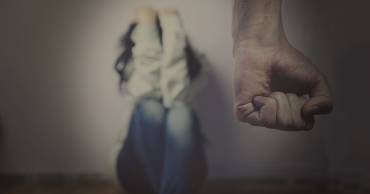 Where is the killer?
A senior police officer in Waziristan told a news platform that the two of the three girls in this video were seen illtreated by this man who they cannot find. They also said that it was a 52-second long mobile clip that circulated in the area. Not even a minute-long video clip that caused this condemnable act. While these two girls were found dead, the third one is not trackable, neither the man himself. However, the rumor has it, the killer has been found by the police officials of North Waziristan.
"At the moment, our topmost priority is to secure the life of the third girl and the man before taking any action," added the police official.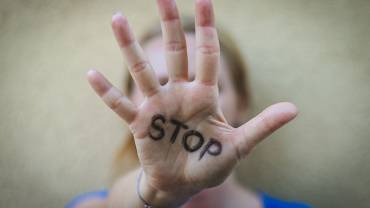 He also said that the video looked a year old but leaked just a few weeks ago.
Far be it for us to expect a better tomorrow if such mentality doesn't stop. Honor killing has taken away many more lives, raised many concerns yet it doesn't lose its ground. It will take years and years of effort before people learn how to behave, what to believe and to develop a sense of sensitivity.
What do you think of the story? Let us know in the comments section below!