Pakistan, the home of scenic landscapes and stunning sights, has become the hub of tourism for people across the world, especially in recent times. Of all the beautiful destinations across Pakistan, North which is home to some of the most wonderful and astonishing landscapes in the world is the most preferred option for the travelers.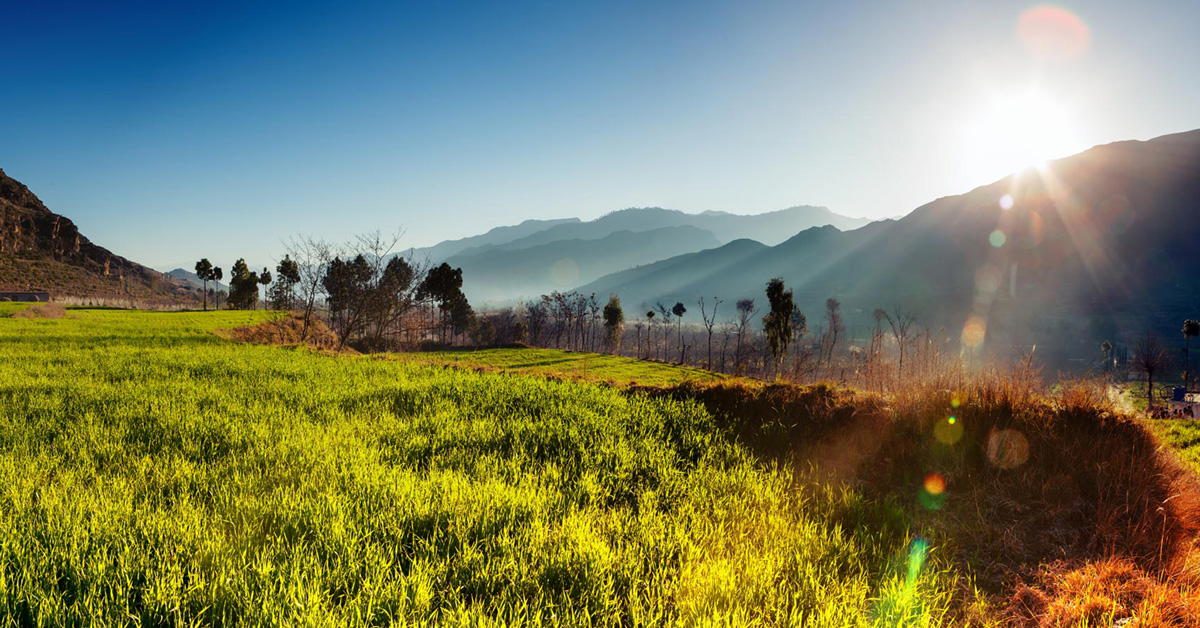 If you are planning a trip to the North, here are some of the ProTips you should keep in mind before you start your journey:
1. Make a WhatsApp group with your friends to coordinate and plan your trip better.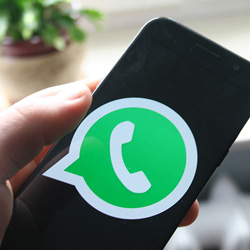 Of course, you wouldn't be traveling alone, or maybe you would… it totally depends. However, if you are travelling in a group, make a WhatsApp group with so you can plan your trip better and ensure better coordination.
2. Get yourself a spacious bag to fit in all the essentials you need while travelling.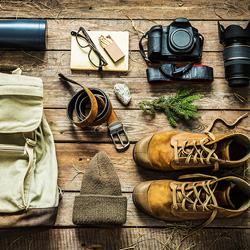 When you're going up North, the least you'd stay there for is a week, since you wouldn't feel like coming back. So make sure you have a spacious bag that fits all your belongings and valuables you'd need for the stay.
3. Decide your budget – finances need to be in your control!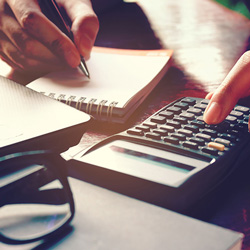 Before you take that leap of faith and travel up North, you must make sure what your budget is. Remember to not go over it, or you may struggle to find ATM machines and backup finances to cover the rest of your trip.
4. Get yourself a Telenor 4G SIM for constant connectivity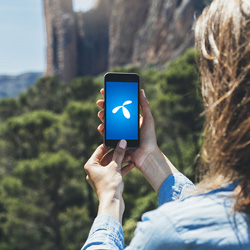 Seeing all the beautiful places and capturing them with your camera, you'd definitely need data to share it on all your social media profiles. For that, we'd recommend you get a Telenor 4G sim for constant connectivity to keep in touch with the world on the go.
5. Make a list of all the places you MUST visit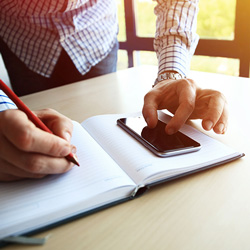 Wandering is fun, but if you wander off to unknown places, it might become a zehmat instead of rehmat. So make sure you have listed down all the places you're going to visit to make the most of your visit.
6. You need to have a pair of comfortable shoes, it's necessary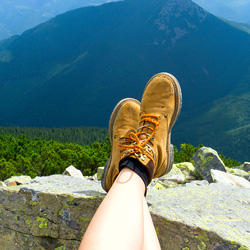 All the walking and hiking would require shoes that are comfortable but have an amazing grip. Make sure you don't wear soft shoes or ones that have a slippery grip
7. Download MyTelenor App from Playstore or Appstore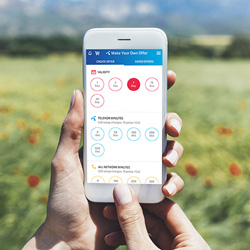 Make sure you have download MyTelenor app to keep a check on your mobile usage and get personalized offers and bundles on the go
8. Get a good camera to capture all the scenic landscapes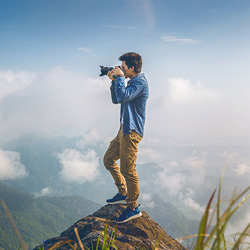 "North gaye aur photos nahi lien?" – make sure people do not give you this taunt when you return. Take a good camera along and make all those memories by taking pictures of all the picturesque landscapes.
9. Sunblock and your favorite pair of shades are a MUST!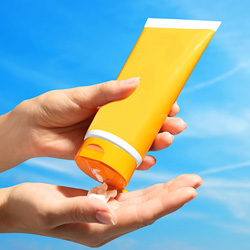 Get ready to face a lot of sunlight, hitting your skin from 6000 ft. Make sure you have your favorite pair of shades and sunblock along to keep things cool.
10. Make sure you make all the arrangements, bookings/reservations before you leave!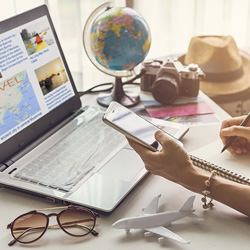 If you're not backpacking, then definitely make sure you have all the bookings/reservation done for before you leave for your trip.
With all these things set and done, the only thing that remains is the excitement and fun waiting for you in North Pakistan. Wishing you a safe journey while you travel #Telenor4GKaNorth.