Pakistan greatly shortfalls in providing proper Education to every citizen. The custom of parrot-fashion and rote learning exposes the stark reality of education in the country.
For decades, the curriculum and teaching methods have only produced a class that may rather be called, "spokes on a wheel running in a capitalist bandwagon." In other words, our children, from the grass root level, are never taught with an approach to lead, inspire and innovate in future. This is where the role of instructors and the results envisioned by the system comes to question.
But this school in Pakistan is totally changing the mediocre system of education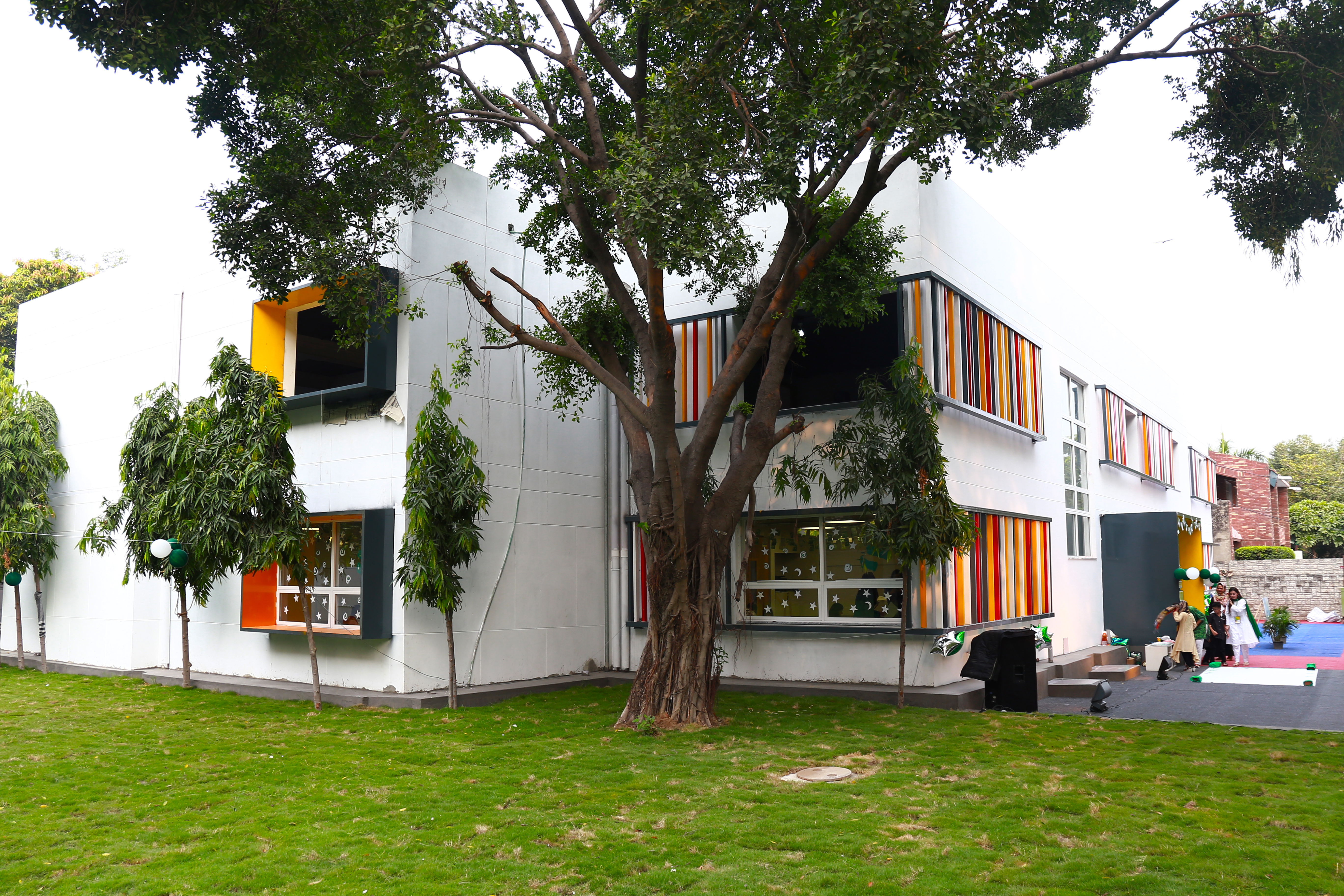 Every individual is blessed with a vocational ability, talents, and personality which demand a certain approach to realize. Every student also has an individual personality and an individual pace of learning that may not necessarily comply with others. Nordic International School in Lahore is the only international institution that takes the approach of bringing out the best of a student's potential.
Here, the approach is different. It's rather personal and fancies individual talent and individual pace of learning as the basis of any student's progress. The result of such an approach bears the seed in a character that outlives a trivial purpose of life and shapes the basis of leadership.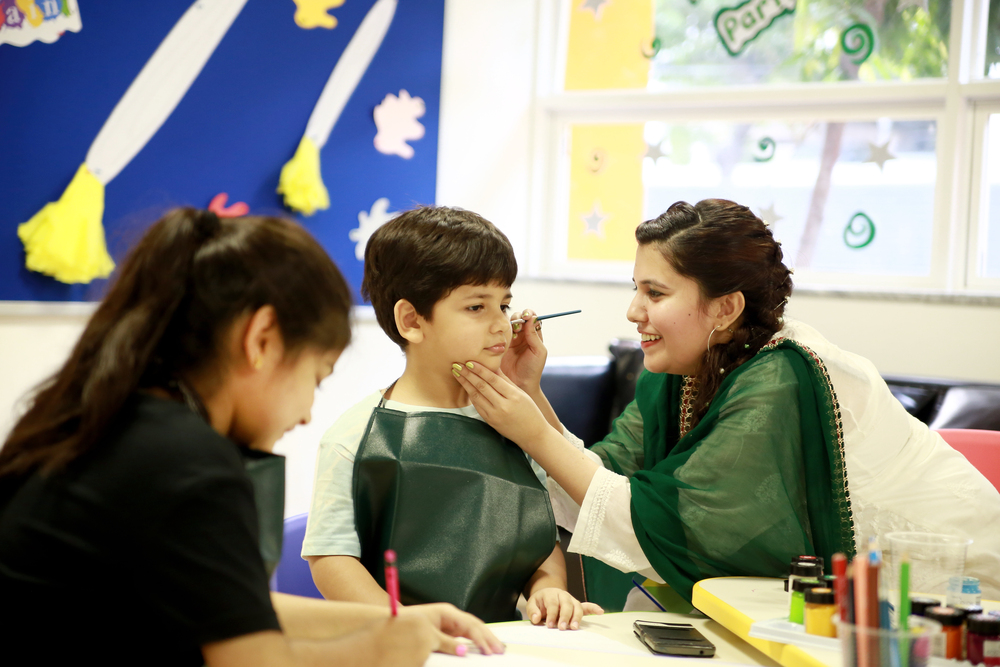 A great example is the education system in Sweden; it focuses on stimulating the areas of personal growth, creativity, and morality. Understanding students' potential; understanding their weaknesses and devising a specific approach for the respective type of student.
All the global leaders today who have changed our lives forever, what do they have in common? A certain character trait. How can Pakistan create such leaders? By starting out with the most basic level and that is school.
How are they able to do this? What makes them different?
Any institution's backbone is its faculty. The faculty of Nordic International School are experts in leadership and benefit from a vast global experience.
Let's learn about the faculty…
Odd Eiken – CEO of NordicEd; his profile speaks volumes of how this school adopts a different approach towards education.
Mr. Odd has a replete background in Education. He has served as the State Secretary of Education in the Swedish government. He's held senior positions within the sector of international education and also has been an advisor to governments globally in terms of education. With that being said, him laying efforts for the betterment of our education system in Pakistan is a progressive milestone for us.
Secondly, Mr. David Miles, the Head of School is another strong profile that inspires the philosophy this school is built upon. The school system reaps benefits of his rich experience of working over 25 years in countries including UAE, England, Wales, Turkey, and Libya. Working across 3 different continents has allowed him to develop a strong grip of various education systems, shaping different perspectives and offering his insight based on all.
Besides, Ms. Beverly Linning, the Primary Head is another credible member who accounts for a rich experience of over 2 decades in the field of Primary Education. She also served across continents and gained valuable experience. Ms. Linning is able to channel her insight in refining the system, making it suitable for the fulfillment of objectives that this school has.
These experts are the benefactors our system can seek value from. They are the pioneers and we have the chance to benefit from their approach and rich experience.
All in all, the key takeaway here is that this institution can set the bar and raise the standard of education in Pakistan. Apart from introducing a progressive approach in teaching, it also aims to comprehensively educate students of the Pakistani culture. Our culture is rich and distinctive and we take pride in it. Nordic allows students to gain a strong grip over understanding the history of Pakistan, its culture, languages, arts, and society. It's another progressive step towards building a sense of pride among people regarding our country.