On the eve of her murder trial, Islamabad residents are set to renew calls for justice for the late Noor Mukadam. It is expected that many will attend a peaceful gathering being arranged by Noor's loved ones outside the Islamabad Press Club on Wednesday, Sept 22.
Noor, 27, was killed in Islamabad's upscale neighborhood in July. A nationwide outcry followed the murder of the 27-year-old. Cries for justice resonated across the country. In addition to Zahir Jaffer who is currently being investigated for her murder, his parents Zakir Jaffer and Asmat Jaffer are also being investigated for aiding Zahir in the crime.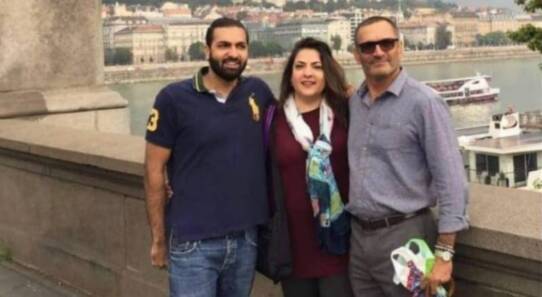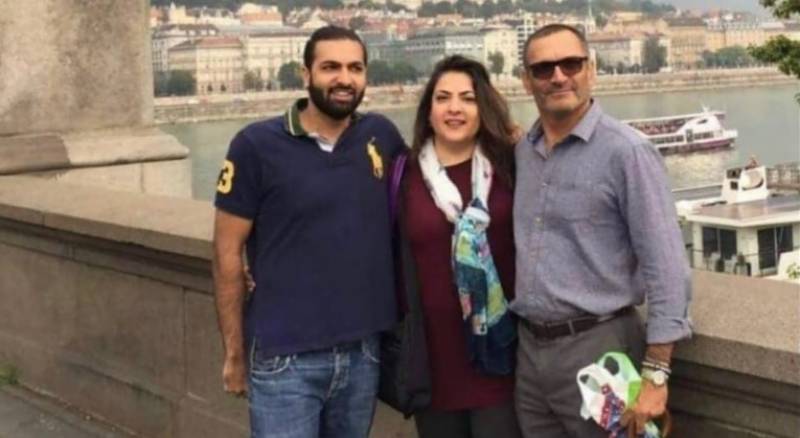 Justice for Noor, a social media platform run by Noor's friends in her memory, recently announced that a peaceful gathering will be held on September 22 to show support for her.
"On the eve of Noor Mukadam's murder trial, please join her family and loved ones to renew your pledge for justice for Noor," read the Instagram post. "This peaceful gathering will serve as a reminder that the world will be watching her trial unfold. We hope that her murderer and his accomplices are brought to swift justice and are given exemplary punishment."
There will be a gathering outside the Islamabad Press Club from 4:30 pm till 7 pm on Wednesday. A vigil will also be held in memory of Noor. In addition, organizers shared a list of dos and don'ts for attendees. This includes following COVID-19 safety precautions, as well as refraining from physical violence.
Have a look at it: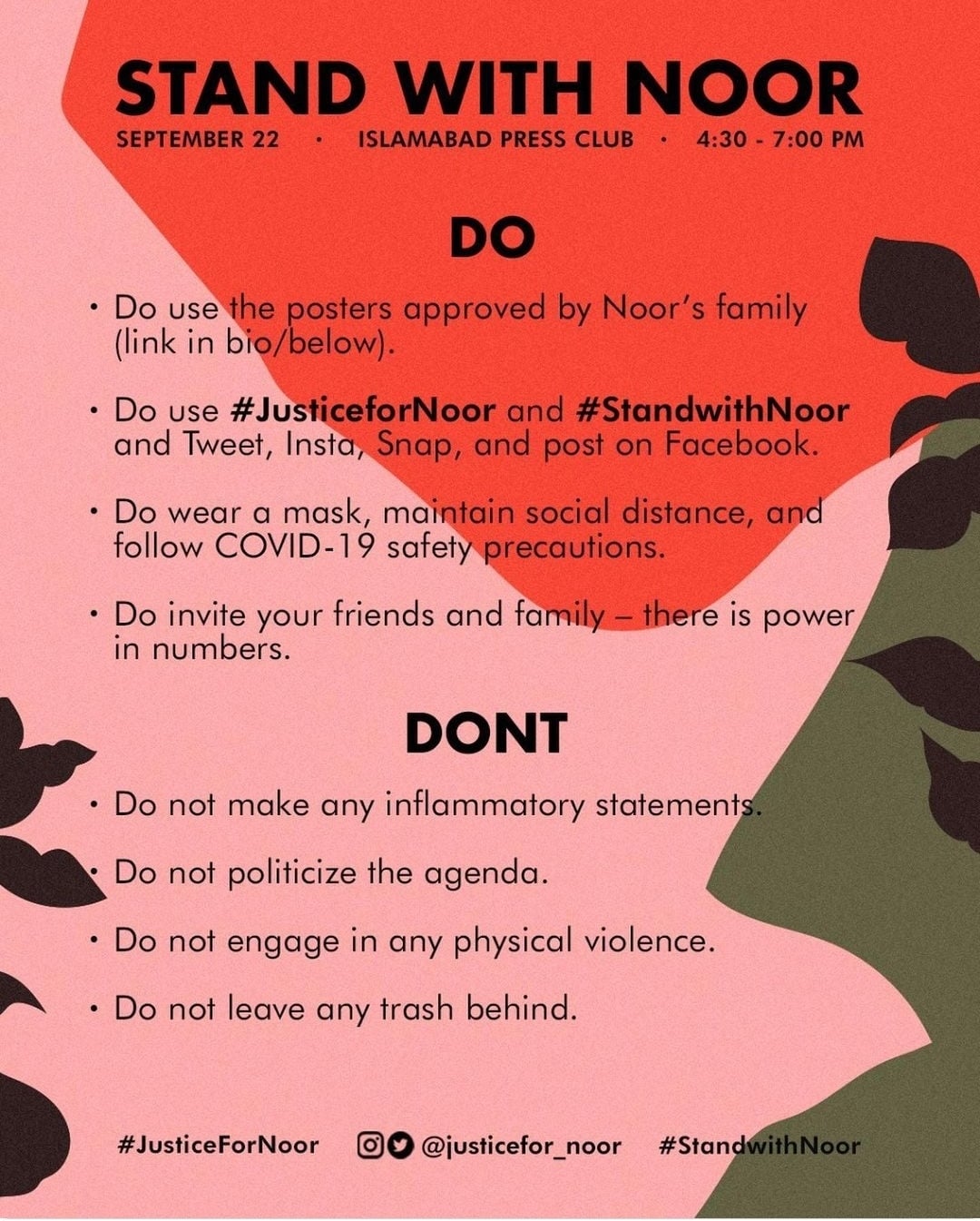 A video message from Noor's sister Sarah Mukadam was also shared on the platform. To prevent future families from suffering as her family is, she said that steps must be taken. More so, she urged everyone to attend the gathering on Wednesday.
Several celebrities and public figures endorsed the gathering, urging their fans and followers to join them and show their support.
The friends of Noor previously demonstrated outside the Islamabad High Court when the court was considering the parents of Zahir's post-arrest bail petitions. In their protest, they urged the court to deny them bail. Following that, many celebrities and public figures raised their voices once again to support the fight for justice for Noor.
Noor missed six life-saving opportunities due to the active assistance of the accomplices of the main accused, Zahir, in her murder. The investigation report of the Islamabad police submitted to the trial court revealed how Zahir's father even assured him of taking care of the body disposal of Noor.
What do you think of this story? Let us know in the comments section below.