Shaukat Mukadam, the father of Noor Mukadam, has rebuffed rumors that the family was reaching a compromise with Zahir Jaffer at any stage.
A sessions court in Islamabad on Feb 24 sentenced primary suspect Zahir to death. His household staff Iftikhar and Jameel, who were co-accused in the case, were sentenced to 10 years in jail. Meanwhile, all others, including Zahir's parents and TherapyWorks employees, were acquitted.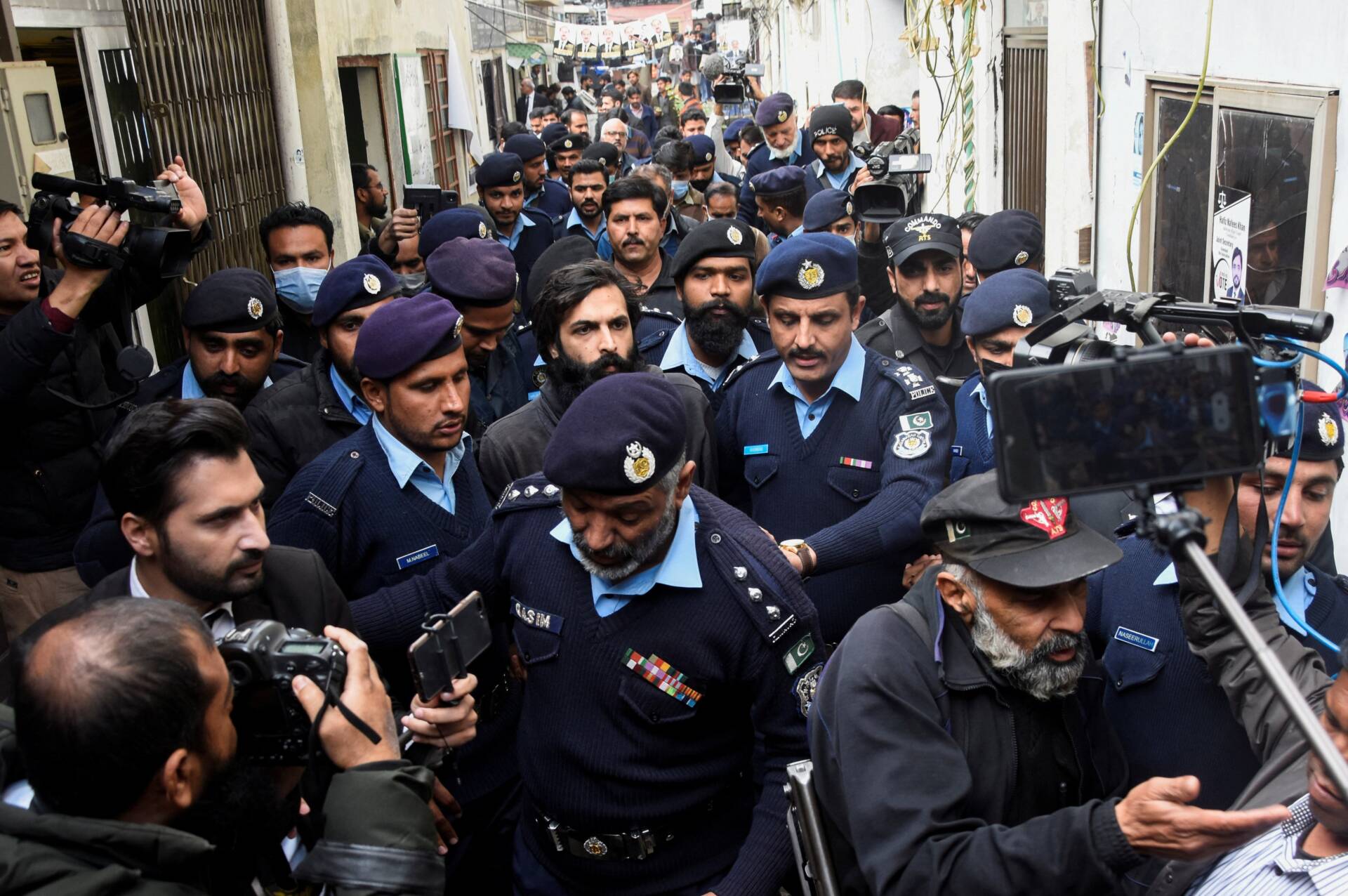 Noor's father hailed the court's verdict and thanked the media for keeping the matter "alive". "An exemplary punishment has been given to the primary accused," he said while speaking to the media outside the court. He termed the verdict as a "victory" for the court and justice.
He has now turned down rumors about his family reaching any compromise with the culprit. "Some people should be careful while talking about any compromise which is out of the question? I have said this over and over again," Shaukat said while talking to The Express Tribune, along with his wife.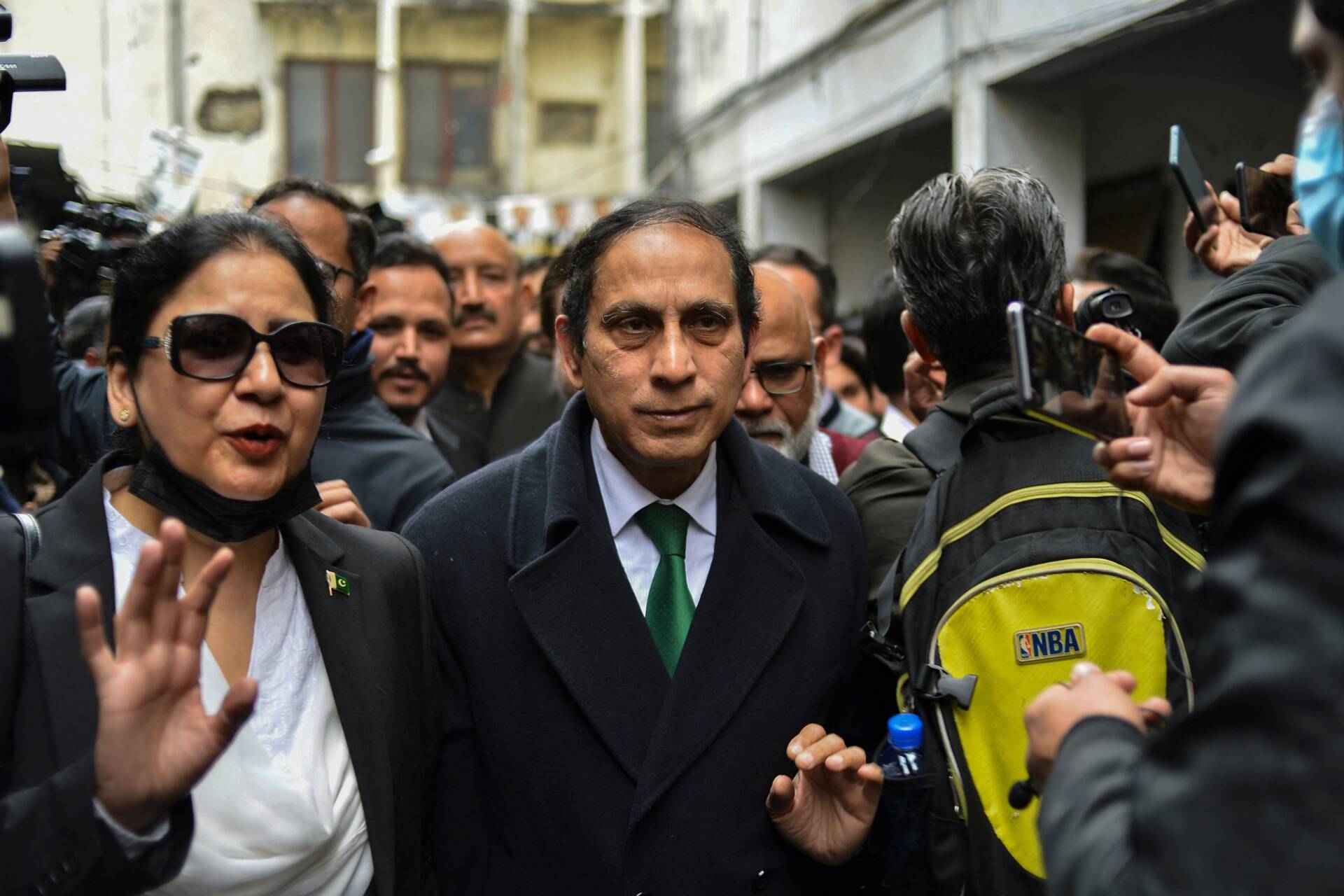 "There is no truth in it. There is no truth in such fabricated stories because it was not a case of only my daughter, in fact, it is a matter of honor of every Pakistani daughter," he added. "People who spread fabricated stories should also be careful before passing any comment since they also have their daughters."
Shaukat said that just as the high court had directed the trial court to expedite the case, now he and the whole nation, request that the high court and the Supreme Court should also adjudicate the case (in case of an appeal from the culprit) at the earliest so that the sentence of the killer could be commuted as soon as possible.
Exoneration of other accused disappoints mother
"Most people of Pakistan wanted other accused to be punished as well," Shaukat concluded. Noor's mother earlier said that while she was praying, someone called her to tell her that Zahir had been sentenced to death. "I was alone in the house at that time and I was crying and praying for Noor," she said adding that she felt disappointed when she heard that the other accused had been exonerated.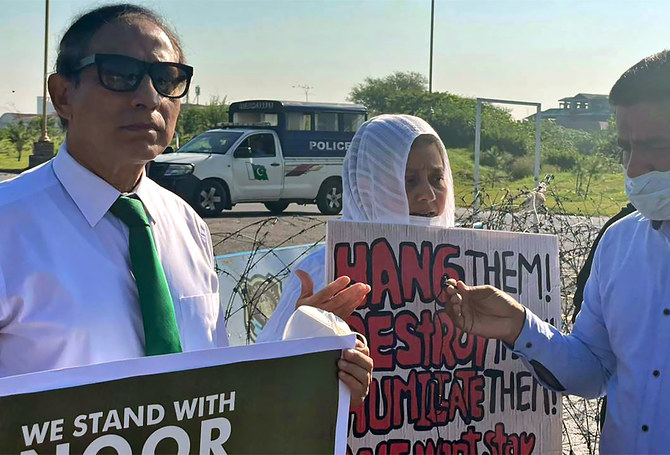 "I did not show up at the court on the day of judgment because I did not want to see him (Zahir). I even did not want to see his cruel face on social media and other forums."
She said that they go to Noor's grave every second day. "My daughter was innocent. She was running away to escape," she added. "My elder daughter often says leave me with Noor in the graveyard, I have to talk a lot with Noor."
"I often tell my son how quiet the house has become without Noor. With the departure of Noor, our house has said goodbye to laughter."
Read More: 'I Keep Looking For Her In My Home' – Says Noor Mukadam's Mother As She Prays For Justice
What do you think of this story? Let us know in the comments section below.