Noori is back! Yes, you heard it right, the famous Pakistani rock band who got disappeared for the past few years and especially after the last year's scandalous incident no wonder who thought Noori would return.
The singer and guitarist Noori shocked his fans yesterday when he posted an image of him and Ali Hamza joying in laughter with the caption.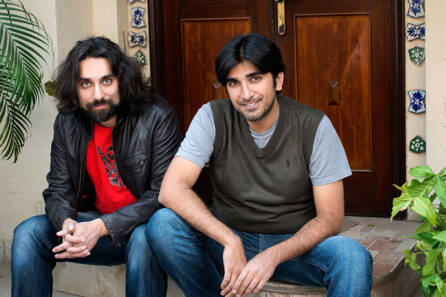 Noori is known as one of the finest musicians in the music industry of Pakistan, with several popular tracks released, and joined Coke Studio as well.
But last year, one incident changed his life and with that, his fans even lost his trust overnight. But looks like it didn't stop him to make a comeback.
Noori Band Returning
Noor took to his Instagram on Tuesday to share a photo with his younger brother, a band member, and an amazing singer Ali Hamza. In the caption, he declared, "Yes Noori is back… Thank you, Mobeen Ansari, for this photo."
Noori even also featured Kami Paul on drums, generating buzz in December after hosting jam sessions for their band in Karachi.
That appearance made his fans think about whether the band will ever return to the music world and produce something.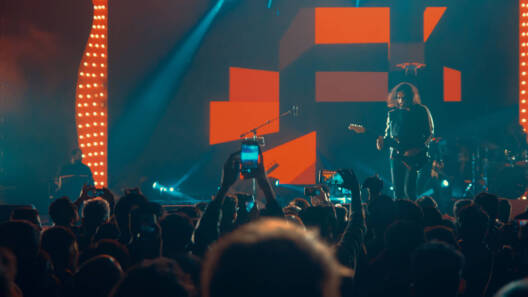 It turned out that Noori performed at a private show and reminded everyone how good it would be if they reunited again as a band. At that time it was still a mystery, but now Noori is back, and it's official.
Few of the fellow musicians and artists openly expressed joy over their comeback news in the comment section of Noori's post. But did Noori's fans forgive him for what he had done?
Noori's Sexual Scandal
Last year, journalist Ayesha Binte Rashid accused Noori of sexual harassment and predatory behavior. She even shared screenshots of the chat, but Noori refused to respond to the allegation and released his complete version of the conversation with the journalist publicly.
Later he even shared a public apology, without specifying exactly what he was apologizing for. And in a later post, he denied all allegations of sexual harassment, stating, "I never admitted to them, to begin with." Noor even came out with a song titled, Mein Ne Chorh Dia.
What do you think of the story? Tell us in the comments section below.