Shaukat Mukadam, the father of Noor Mukadam, on Saturday demanded capital punishment for the prime suspect, Zahir Jaffer, as he recorded his statement before an Islamabad court. 
Noor, the daughter of a former Pakistani diplomat, was found beheaded at a residence in Islamabad's upscale F-7/4 neighborhood. The key suspect, Zahir Jaffer, was arrested at the crime scene on the day of the murder.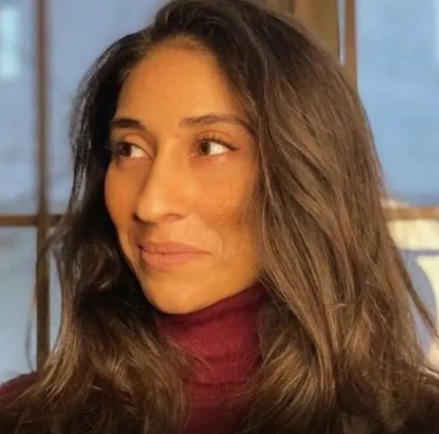 Others charged in the case include Zahir's parents, Zakir Jaffer and Asmat Adamjee, their three household staff, Iftikhar, Jan Muhammad, and Jameel, and six workers from Therapy Works.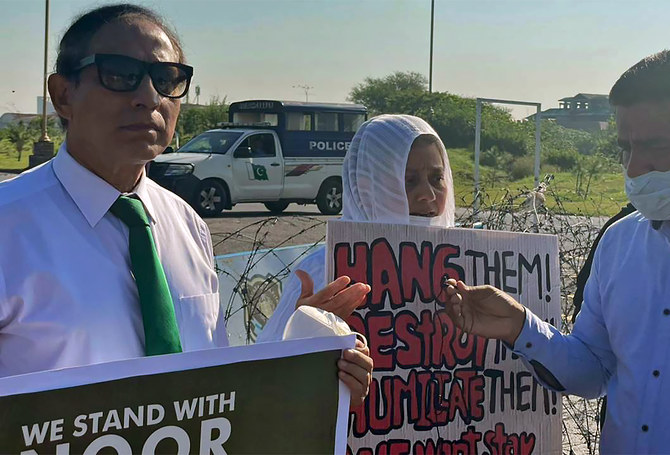 The case is now in the concluding stage in the Islamabad district court, where Additional Sessions Judge Atta Rabbani has been conducting the hearings. Eyewitnesses have been recording their statements in the case and defense attorneys cross-examining their testimonies. 
In Saturday's hearing, Shaukat Mukadam recorded his statement in the court, saying he had no "personal enmity" with anybody. "My daughter has been killed unlawfully," he said. "Zahir Jaffer should be handed down death sentence." 
Shaukat said he and his wife were not home on July 19 and upon their return, they did not find their daughter. He said they got worried and telephoned Noor. However, her mobile phone was switched off. 
Recounting the events of the tragic day
"I started searching for her," he said. "When she picked up [the call], she asked me not to worry and that she was going to Lahore with some friends." On July 20, Shaukat said Zahir Jaffer called him and informed him that Noor was not with him. He said he knew the Jaffer family well.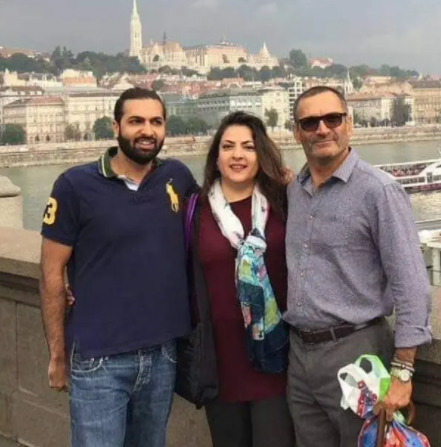 Shaukat said around 10 pm the same day, he received a telephone call from the Kohsar police station. He was informed that his daughter had been murdered. "The police took me to Zahir Jaffer's home where I saw my daughter brutally killed and decapitated," he informed the court. 
Shaukat said Noor's mobile phone was recovered from a closet in the house. It showed the accused had snatched it from the victim. 
After Shaukat recorded his statement, advocate Basharatullah Khan, who is representing Zahir's father in the case, cross-examined him to verify the facts. Shaukat said he had no information about any other suspects in the case except the Jaffer family. 
Zahir's lawyer, Sikandar Zulqarnain, did not show up for the hearing and a junior counsel informed the court that he was infected with covid-19. 
Advocate Shah Khawar, who is representing the Mukadam family, said they wanted transparent and open hearings in the case. Therefore, Zahir's lawyer could cross-examine his client on Monday. The court summoned the investigation officer in the case to record his statement and adjourned the proceedings till Monday. 
Read More: 'I Keep Looking For Her In My Home' – Says Noor Mukadam's Mother As She Prays For Justice
What do you think of this story? Let us know in the comments section below.