Shaukat Mukadam filed an appeal in the Islamabad High Court on Friday seeking a sentence increase for Zahir Jaffer – convicted of Noor Mukadam's murder and sentenced to death – and two other accused in the case.
A sessions court in Islamabad on Feb 24 sentenced primary suspect Zahir to death. His household staff Iftikhar and Jameel, who were co-accused in the case, were sentenced to 10 years in jail. Meanwhile, all others, including Zahir's parents and TherapyWorks employees, were acquitted.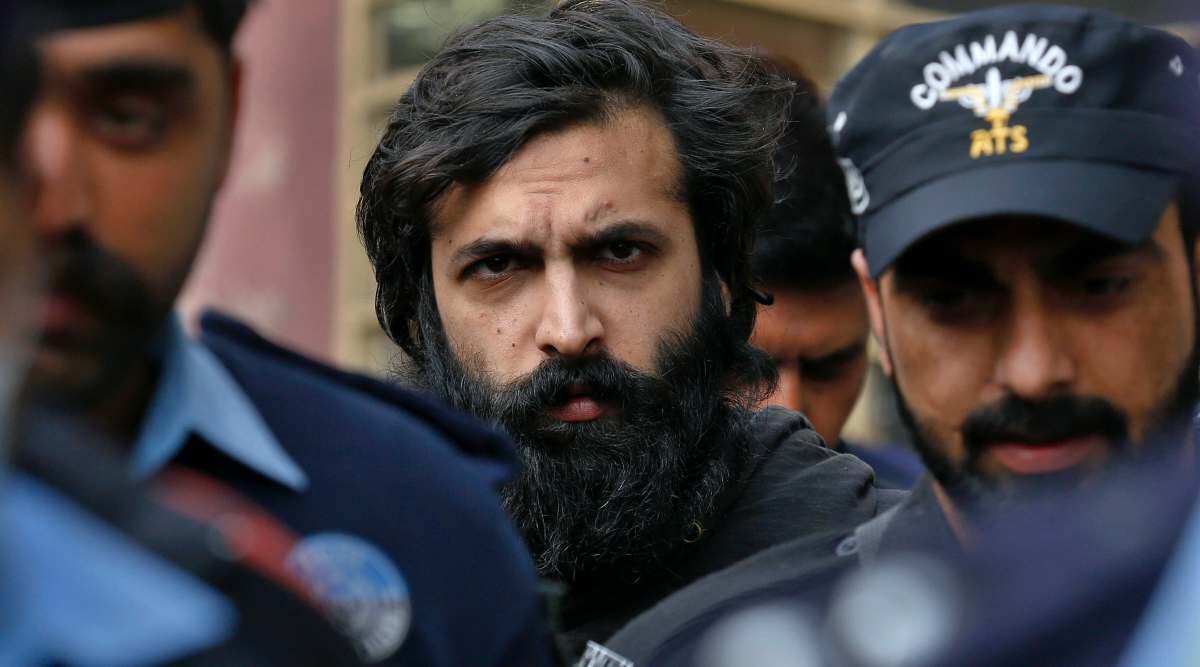 However, Additional Sessions Judge Atta Rabbani acquitted his parents, Zakir Jaffer and Ismat Adamjee, as well as other suspects in the case including Therapy Works employees, from the charge of abetment.
Noor's father hailed the court's verdict and thanked the media for keeping the matter "alive". "An exemplary punishment has been given to the primary accused," he said while speaking to the media outside the court. He termed the verdict as a "victory" for the court and justice.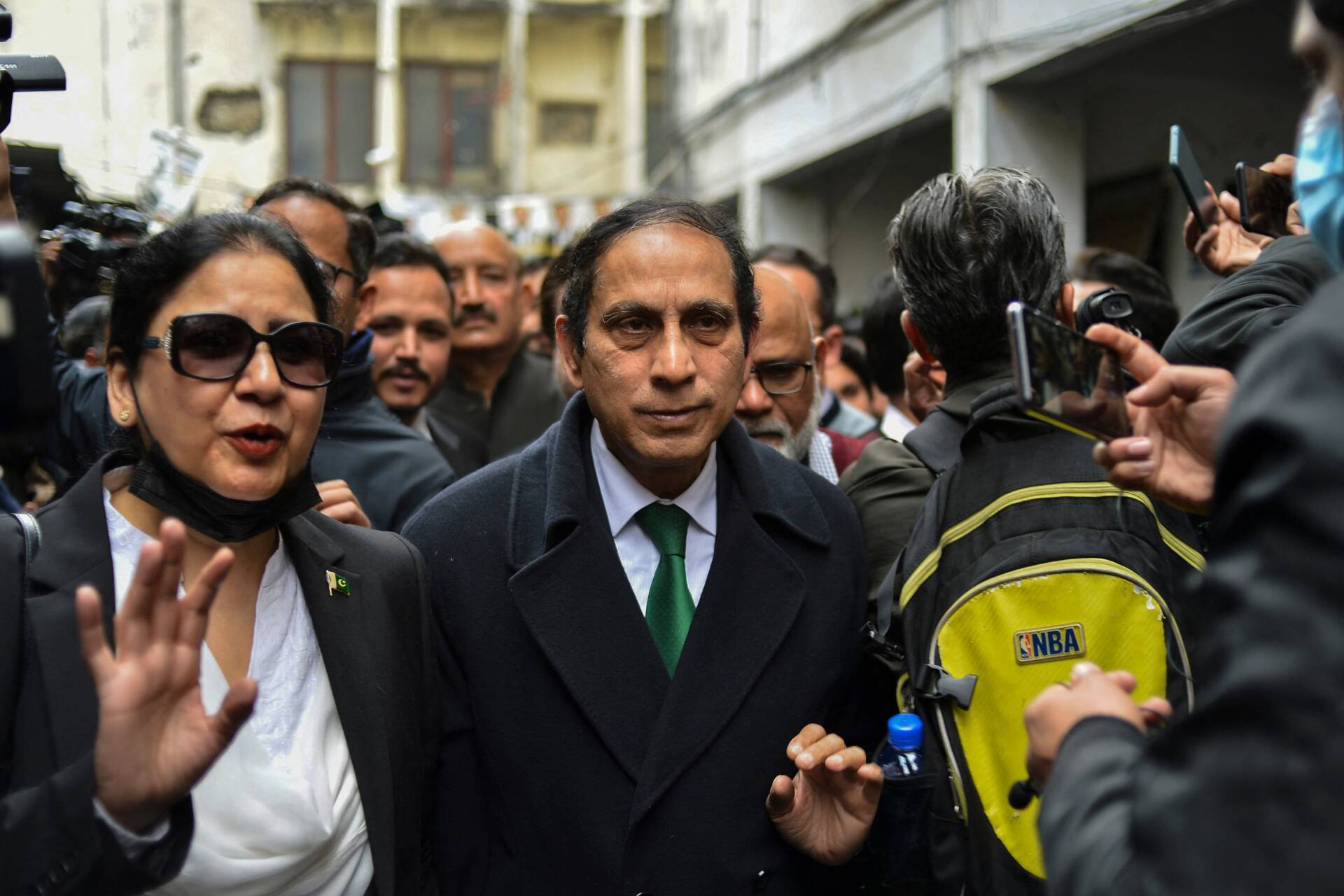 The appeals on Friday were filed on behalf of Noor's father, Shaukat Mukadam, by counsel Shah Khawar. One is against Zahir, and the other two are against convicts Jan Mohammad and Iftikhar who were the prime accused's domestic staff.
According to the appeal, there was digital evidence against the two and the trial court had given a reduced sentence. It further maintained that the criminals should be given sentences according to the law and that Zahir was sentenced to death and 25 years of hard labor, while Jan Mohammad and Iftikhar were only sentenced to ten years in prison.
Exoneration of other accused disappoints mother
Noor's mother earlier said that while she was praying, someone called her to tell her that Zahir had been sentenced to death. "I was alone in the house at that time and I was crying and praying for Noor," she said adding that she felt disappointed when she heard that the other accused had been exonerated.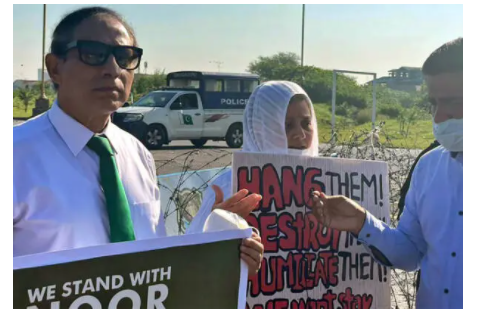 "I did not show up at the court on the day of judgment because I did not want to see him (Zahir). I even did not want to see his cruel face on social media and other forums."
Shaukat, the father of the deceased, also recently rebuffed rumors that the family was reaching a compromise with Zahir at any stage.
Noor, the daughter of a Pakistani diplomat, was found beheaded at a residence in Islamabad's upscale F-7/4 neighborhood last July.
What do you think of this story? Let us know in the comments section below.