Murder of Noor Mukadam case update by the Islamabad High Court as they doubled the death sentence along with hard labor and an Rs0.2 million fine.
Noor Mukadam murder case became a high-profile case, it grabbed the whole nation's attention until the final verdict was announced.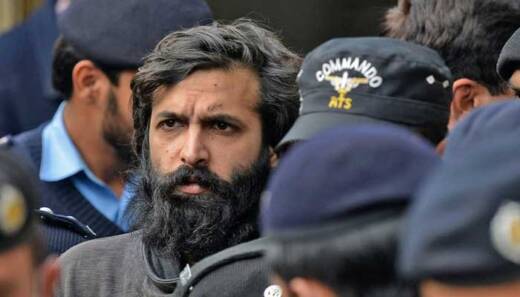 The verdict was issued by a two-member divisional bench comprising Chief Justice Aamer Farooq and Justice Sardar Ejaz Ishaq Khan.
Zahir Jaffer was convicted of murder and rape which horrified everyone when the details were revealed.
Noor Mukadam Case Update: Double Death Sentence To Zahir Jaffer
Last year, IHC sentenced Zahir Jaffer to death for murdering Noor Mukadam. Following that, IHC upgraded the sentence in which they added, the double death sentence.
Other suspects in the case including Jaffer's parents Zakir Jaffer and Ismat Adamjee along with all employees of Therapy Works were acquitted by the court.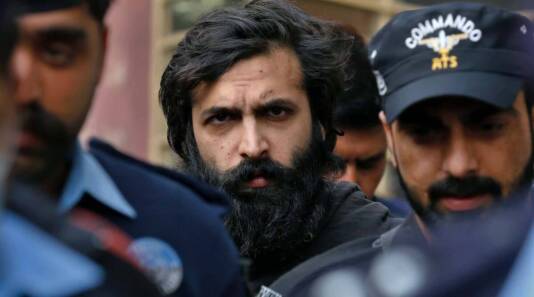 Two other suspects Jan Muhammad and Muhammad Iftikhar the gardener and security guard at Jaffer's house were awarded 10 years of imprisonment each.
Back in 2021, this horrific and traumatizing murder case came alive when Zahir Jaffer brutally beheaded Noor Mukadam and raped her.
Zahir admitted that he killed her as she tried to run away but he dragged her inside and sent her to heaven.
Recap Of Horrifying Murder Details
Her post-mortem report reveals that the victim was assaulted, stabbed, and after she died, she was beheaded. Police found Jaffer in the same house.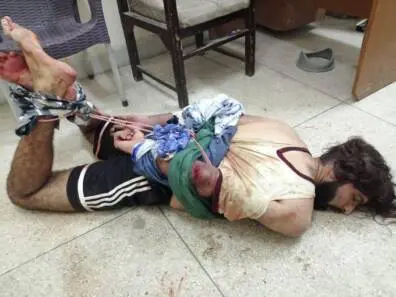 When he was arrested, as per the police he was in full senses. "When we arrested him, he was sound and in his senses.
He may have had a history [of taking drugs] but at least at this time he was completely in his senses," said SSP Ataur Rehman.
What do you think of the story? Tell us in the comments section below.